BOSS WOMAN 154 | CTP STUDIO
AN ALMOND FLAT WHITE WITH CLAUDIA FROM CTP STUDIO
What is your drink of choice?
I absolutely love an almond flat white in the morning, and a margarita in the evening!
Tell us a little bit about yourself?
I'm a multi-skilled creative who always struggles to describe what she does. I'm a singer, writer, an advocate for the slow fashion movement, a vintage enthusiast and I always strive to work on projects that create joy. I'm half Aussie half French Canadian, so I've traveled quite a lot and have taken many risks to get to where I am now. I run a business online as well as work full time for a marketing agency. I believe that I can be an intersectional feminist and activist through a new kind of fashion industry; one that helps people and the planet in a positive way.
Tell us about the CTP Studio and how it came to be?
I started my business in early 2019, after months of trying to show potential brands and employers what kind of work I could do. The CTP Studio started out as a writing outlet and a portfolio of my work, and quickly became a place where I was having important conversations with others, about everything from weight gain, big life changes and creative writing pieces that could be relatable to others. In 2020, amidst the pandemic, family tragedy and some mental health challenges, I designed the CTP Studio Shop which is now an online store for vintage treasures and second hand goodies. Every quarter, 20% of sales go to an organisation in our Donation Initiative. It's always something I've wanted to do; have a shop I can call my own that brings joyful, responsibly sourced products that contribute to a greater purpose. Fashion can be powerful!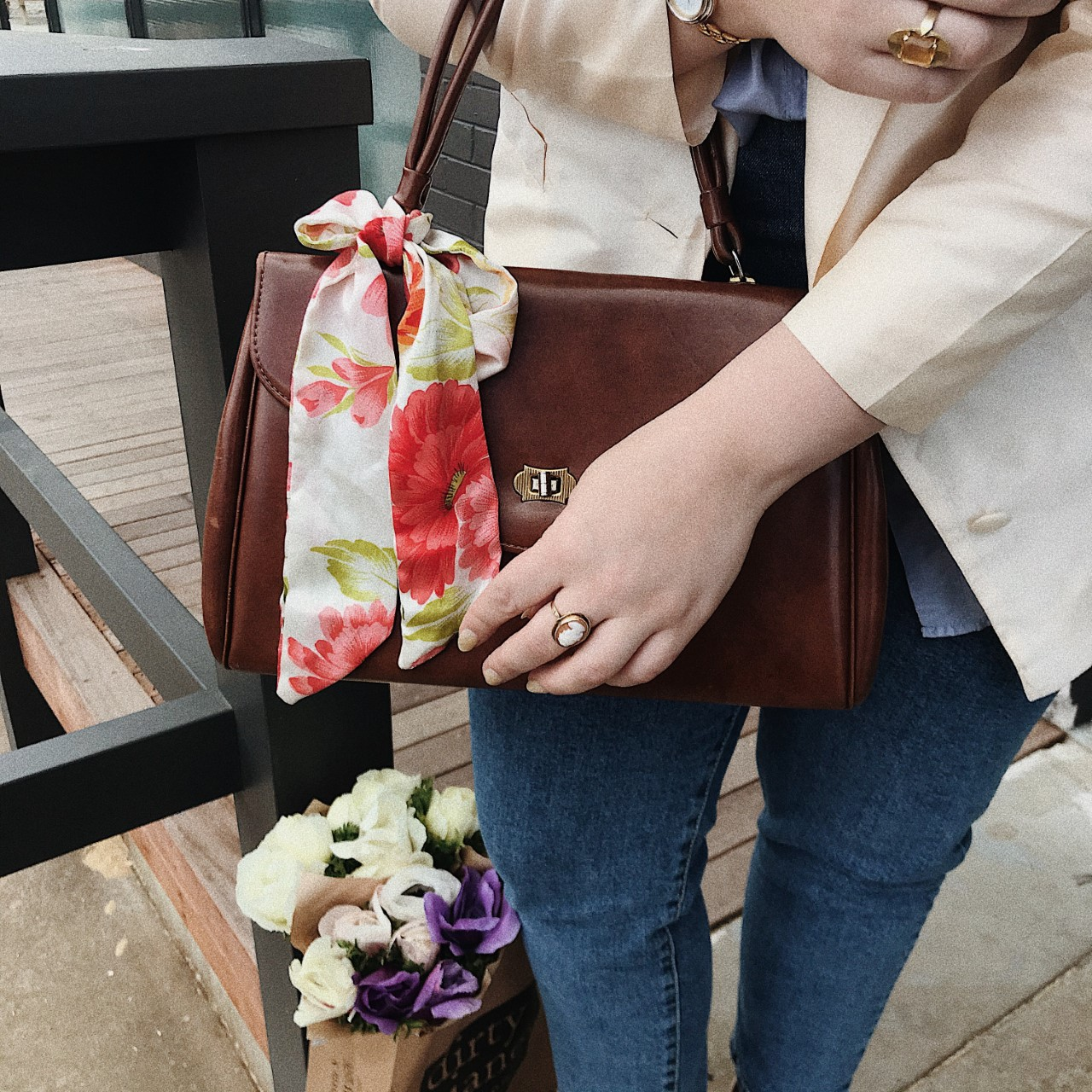 @thectpstudio
How can we support the CTP Studio?
Share! The Canberra community is really amazing at supporting local business and I've seen that grow this last year. If you read a piece in CTP Chats that you loved, share it with a friend or someone who you think would relate to it. We're also holding a 30% off sale for our 1 year anniversary of the shop with code 1YEAR ????
Any advice for those who are thinking about turning their dreams into a reality?
Take baby steps. Do lots of planning. And be in a constant loop of learning. Get a diary and write down your goals, and write them like anything is possible. Your vision is possible. You can own that vision and if you believe in it, others will too.