BOSS WOMAN 144 | SPLENDOUR AND STYLE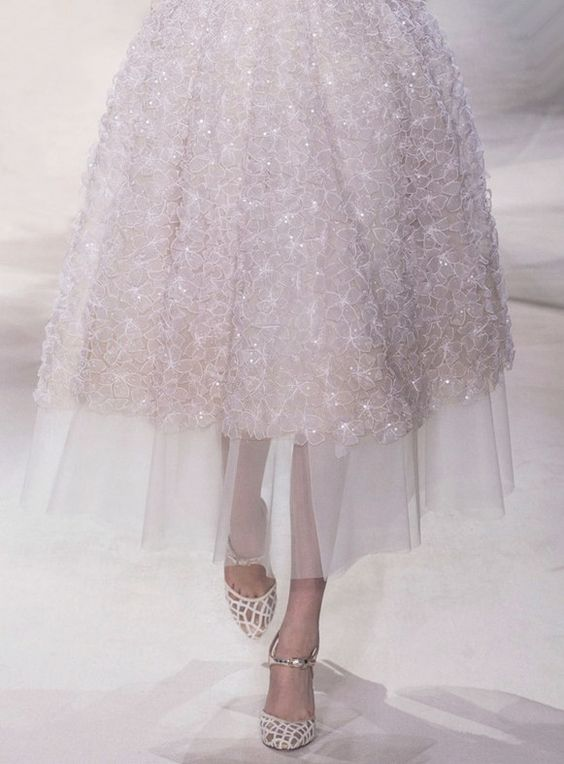 A CUP OF TEA WITH JENNY FROM SPLENDOUR AND STYLE
What is your drink of choice? My favourite drink of choice is a beautiful cup of tea in one of my pretty vintage cups. I find tea so relaxing and enjoyable.
Tell us a little bit about yourself?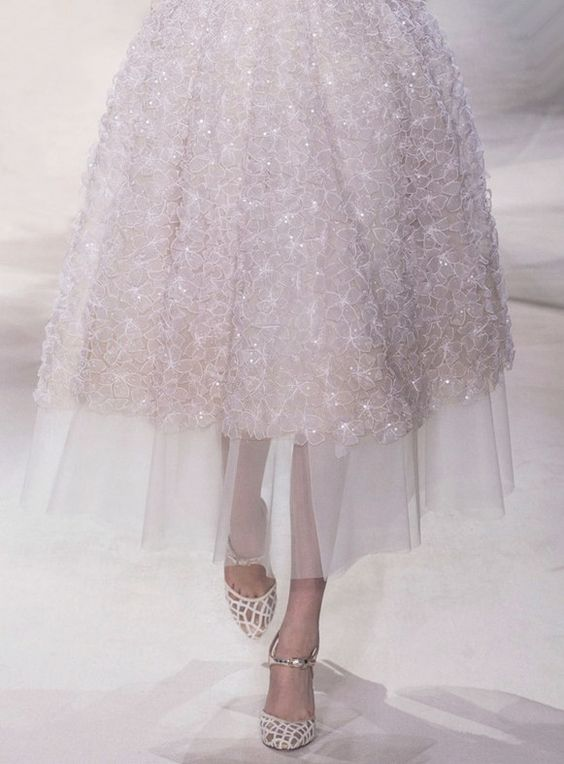 My name is Jenny and my business Splendour and Style is all about gorgeous vintage and modern accessories. My personal style is glam and I love to dress up every day of the working week. My full-time job is working in the corporate sector in an intense and highly demanding role. In my spare time, I wanted to focus on a hobby that was uplifting, beautiful and something that I could be truly passionate about.
Tell us about Splendour and Style and how it came to be
Splendour and Style was something that came about organically from my love of fashion, beauty, accessories and interiors. I have always loved beautiful things and photographing them to share amongst my small but incredibly loyal following on my Instagram account @splendourandstyle. From my Instagram account led to the interest of attending pre-loved fashion markets in Canberra in 2019. I love repurposing and thought what better way to sell my no longer needed fashion and accessories trickled with my large collection of vintage handbags (Glomesh, Oroton, Park Lane to name a few).The response was overwhelming for my very first market and from this, the journey has continued from a hobby to my small and much-loved small business. With the pandemic interrupting markets and my loyal customers regularly contacting me to assist with their vintage purchases, I established a monthly virtual market via my Instagram stories selling vintage handbags and purses and modern jewellery. These have been incredibly popular and customers can relax in the comfort of their home whilst choosing a beautiful and rare piece of vintage with an unknown history to a cute pair of earrings to make them feel gorgeous and special.
Quality of my items is something that I take pride in and vintage is no exception to this. If someone is going to purchase one of my products whether it is vintage or modern, I want them to have something that is in pristine condition and beautifully made.
As the pandemic slowly eases in Australia, local markets are starting to commence again and I look forward to setting up my pretty stall and displaying my gorgeous products for others to enjoy.
I have lots of ideas on continuing to grow my business and hope to be able to sell online very soon.
How can we support Splendour and Style?
I am so appreciative of all the support I have received over the last couple of years from attending face to face and virtual markets and via my instagram page @splendourandstyle. I love how supportive Instagram is and love connecting with my current and new followers. For all of my current news and products, highly recommend connecting with me via my Instagram page.
Any advice for those who are thinking about turning their dreams into a reality?I love sharing business tips and tricks with others who are looking at following their dreams to reality. My main tips are that make/sell something you are passionate about, something you absolutely love. If you love it, others will too. I would also recommend to get your name/products out on as many platforms as you can. Image quality is also a huge factor and particularly from my own experience when I am selling via my Instagram account – images are the face of your brand. Make sure that they look beautiful and aseptically pleasing to the eye.