BOSS WOMAN 180 | BEAUTIFULLY BETH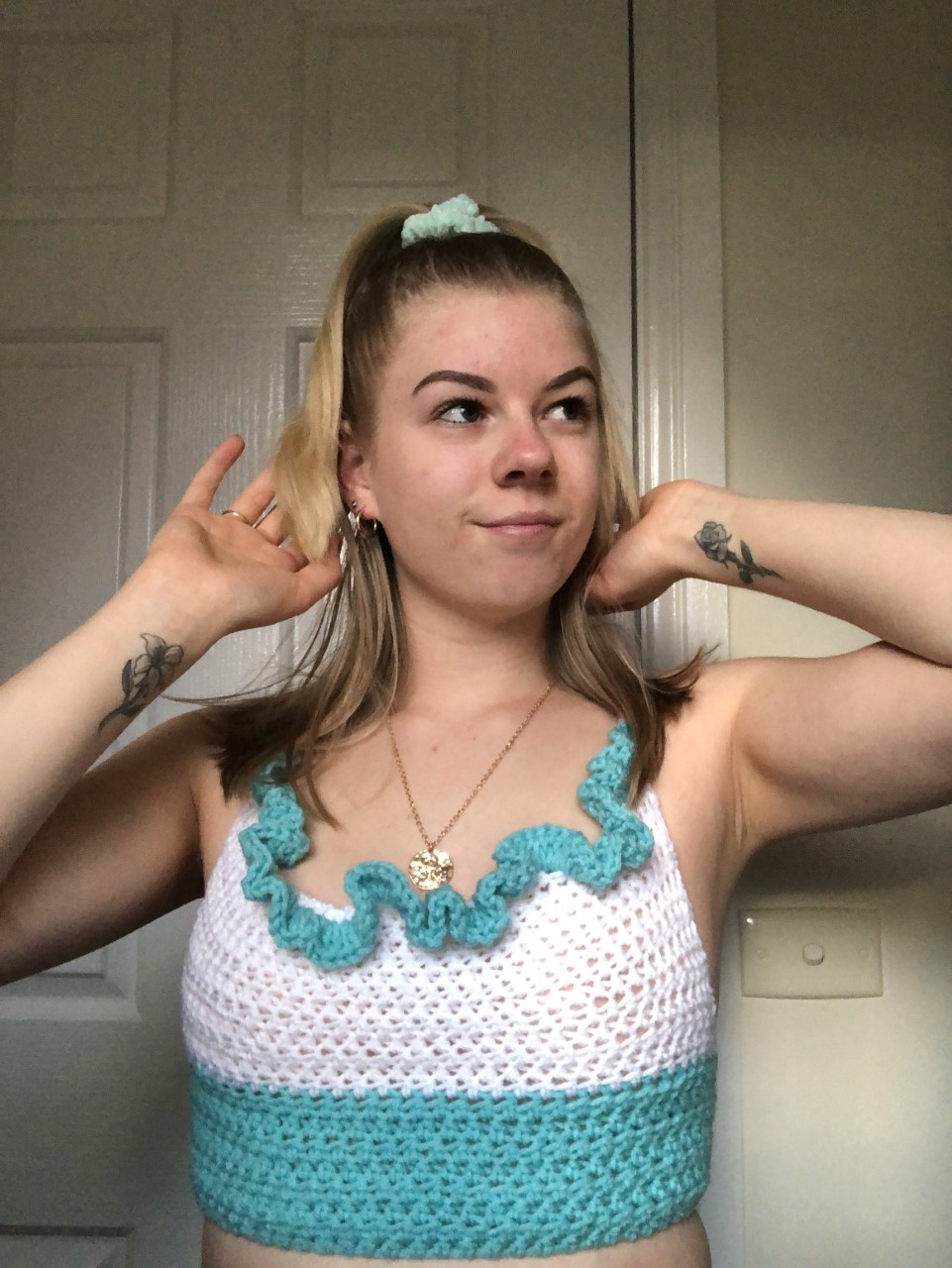 A GIN WITH BETH FROM BEAUTIFULLY BETH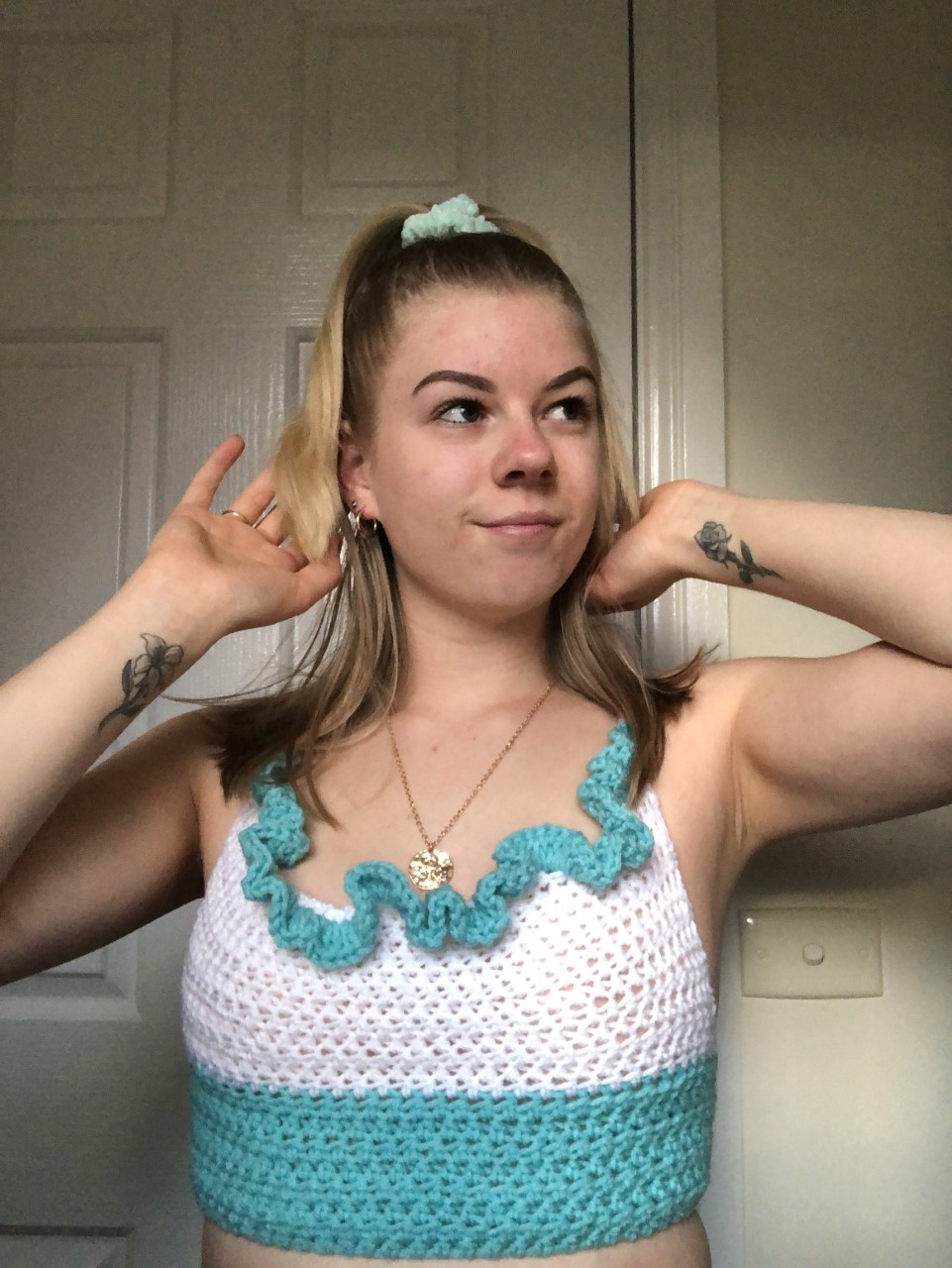 What is your drink of choice? (doesn't have to be alcoholic)
My favourite drink is gin! Pink and watermelon gin.
Tell us a little bit about yourself?
My name is Elizabeth and I'm 22 years old. I love to crochet, ballroom dance and spend time with friends and family. I have lived in Canberra my whole life and I love every moment of being here. Fun fact- my favourite season is Autumn because I love the colours of the leaves and it becomes great inspiration for creating goodies for the cold weather.
Tell us about your business and how it came to be?
I started Beautifully Beth a couple of years ago with the inspiration from my sister as she taught me how to crochet. Crocheting helped my anxiety and kept my hands busy instead of being in my phone all the time. My main goal of my business was to encourage people that crochet can be really cool! And not just for grandmas. A lot of Beautifully Beth products are sustainable and I try really hard to ensure there is no waste produced. Lately I have been creating clothing which can be worn daily or to festivals as I really want to start styling people for events.
@beautifullybeth_
How can we support your business?
You can help support my small business for free by liking, following and sharing my pages.
Or if you want to treat your self or someone else with some goodies, check out the website for a browse. I'm always happy to give quotes for blankets or things seen online.
Any advice for those who are thinking about turning their dreams into a reality?
Take the leap and do what your heart tells you! You won't know unless you try and everything happens for a reason. Some quotes I live by to motivate myself and I hope I can motivate others like me. It seams very scary to start a business but the small business community is amazing and so helpful!