BOSS WOMAN 65 EXTRA CLINIC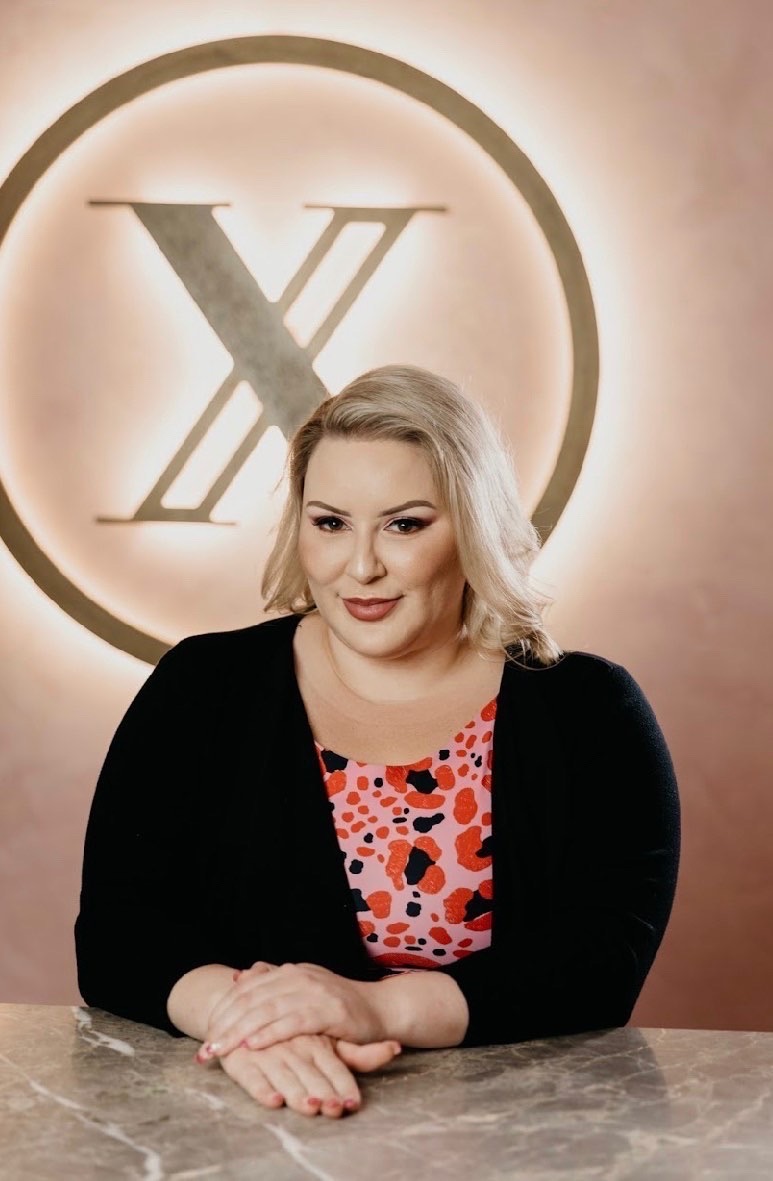 A PINOT GRIS WITH AMANDA FROM EXTRA CLINIC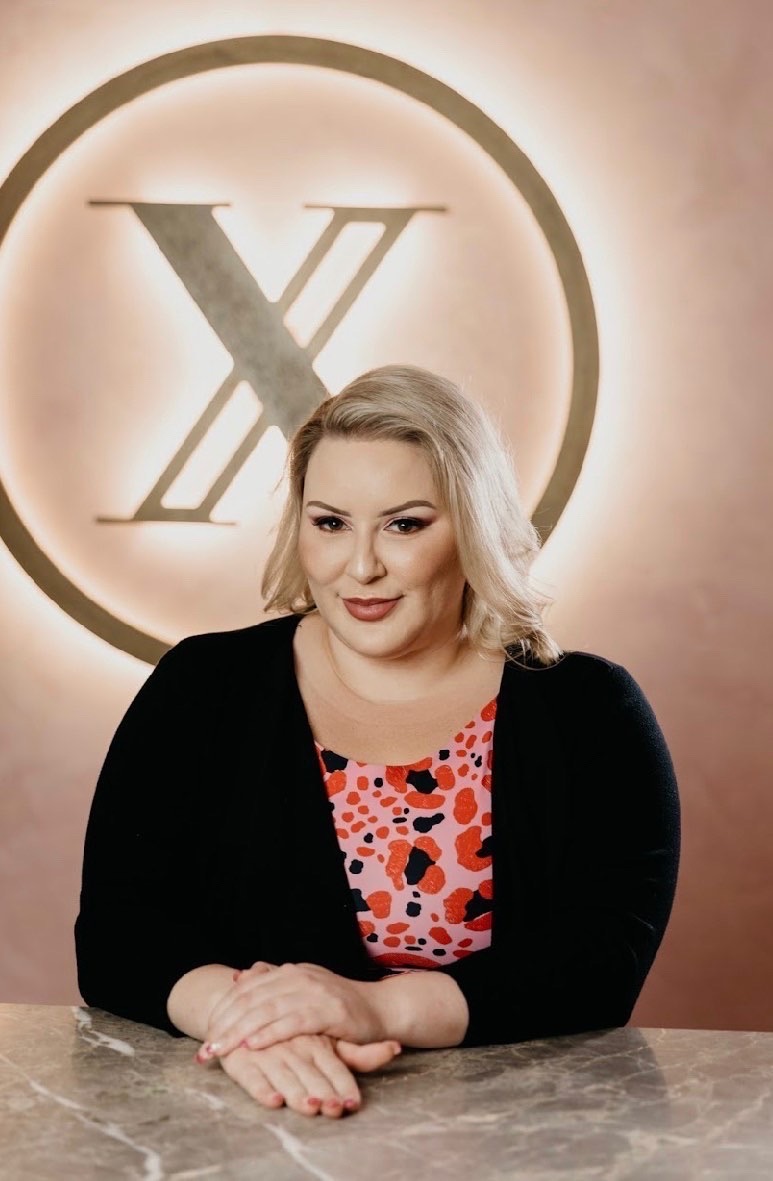 What is your drink of choice?
Oh my goodness, this makes me wish I was cooler! I'm all about trying local wines, I love the Pinot Gris 2019 Vintage from Eden Road wineries- it's pink, of course. However, if you asked my local haunt (The Durham) they would tell you that they have to specifically keep raspberry syrup and straws in stock for me because my inner five year old loves pink lemonade.
Tell us a little bit about yourself? 
I am the Co-Founder of Extra Clinic, Cosmetic Injector and self-titled Girl Boss. I am all about creating confidence for people and helping them feel their best – from mind to body and of course, face. I started my nursing career in the army (where I learned a lot) and made the transition to cosmetic injecting over 10 years ago. I have a passion for aesthetics, all thinks pink and sparkly, and flamingos. Can't forget the flamingos. Currently, my work is my life and Extra is my baby, but I wouldn't have it any other way.
Tell us about Extra Clinic and how it came to be?
I created Extra clinic to provide all those 'Extra' things we need in life. That little extra hit of confidence, that little extra of feeling better. Extra Clinic came to be because I have been working my whole life to fit in to a mold. Instead, I decided to create a mold that would fit me. Yes, it's pink. Yes, it's shiny. Yes, it's bold and sparkly. But, there is also a lot of attention to detail which is what I am all about. I know that you're too vain to wear your glasses, so I've put a pot of magnifying glasses in the front waiting room where you fill out your paperwork. I know that you don't want people to recognise you in reception as your waiting so we have all the discreet options available. This is Canberra. It's not the way we roll. I know that you're rushing out in the middle of your day with an excuse to your boss about why you needed the time off. You may need a bit of hairspray and a bit of makeup to tweak yourself back to normal after your appointment, so I provide it. I know that people want to feel good about themselves. That's what I know. And that's what Extra Clinic is all about.
Being Extra is not just about your physical appearance, but how you feel. We have a focus on health and wellness so that you can feel amazing from the inside out. From psychology sessions for a healthy mind, to nutrition and PT services for a healthy body, Extra is all about health and wellness.
Feeling well and not being sick are two different things. Extra bridges that gap between feeling average and feeling extra. A great vitamin supplement, a customised skincare regime and a clear mind make for a healthier wholeself. We have a team of highly trained professionals who are the best, and love, what they do. They have an absolute passion for the work they do. I love to work with passionate people who dedicate their lives to the work that they love. And for all of our team, it's about helping others. Extra Clinic is a place for amazing injectors, nurses, skin therapists, and professionals to excel and to be recognised as the best in their field. We don't advertise for staff because we handpick the best.
When you walk into Extra Clinic, we celebrate the sense of fun that we are. It's luxurious, it's pink, there's lots of marble. From the purpose-built basketball court to the pink bathroom, it's definitely Extra. But plain is boring. And everyone needs a pink bathroom, right?
Long story short, Extra came about to be different. And we love it.
How can we support Extra Clinc?
You can support Extra Clinic like you support any local business. Visit us, share your experience on socials when you are here. Tell your friends. Referrals and word of mouth are the best way we meet new people. In saying that, we have a wonderful client base who keep us very busy so our advice is always book in advance!
Any advice for those wanting to turn their dream into a reality?
My dream didn't come without hard work and passion. I wholeheartedly believe that loving what you do is the key to success. I love to learn. There is always something new to learn. In this industry, things evolve and change so rapidly so keeping up to date with new treatments and technologies is super important. We try everything we offer as a service or stock on the shelves before we launch it. We have to love it before expecting someone else to. But really, work hard. Work really hard. Don't expect anything to land in your lap. It's all about your attitude.