THE STONE MILL COTTAGE, BATHURST NSW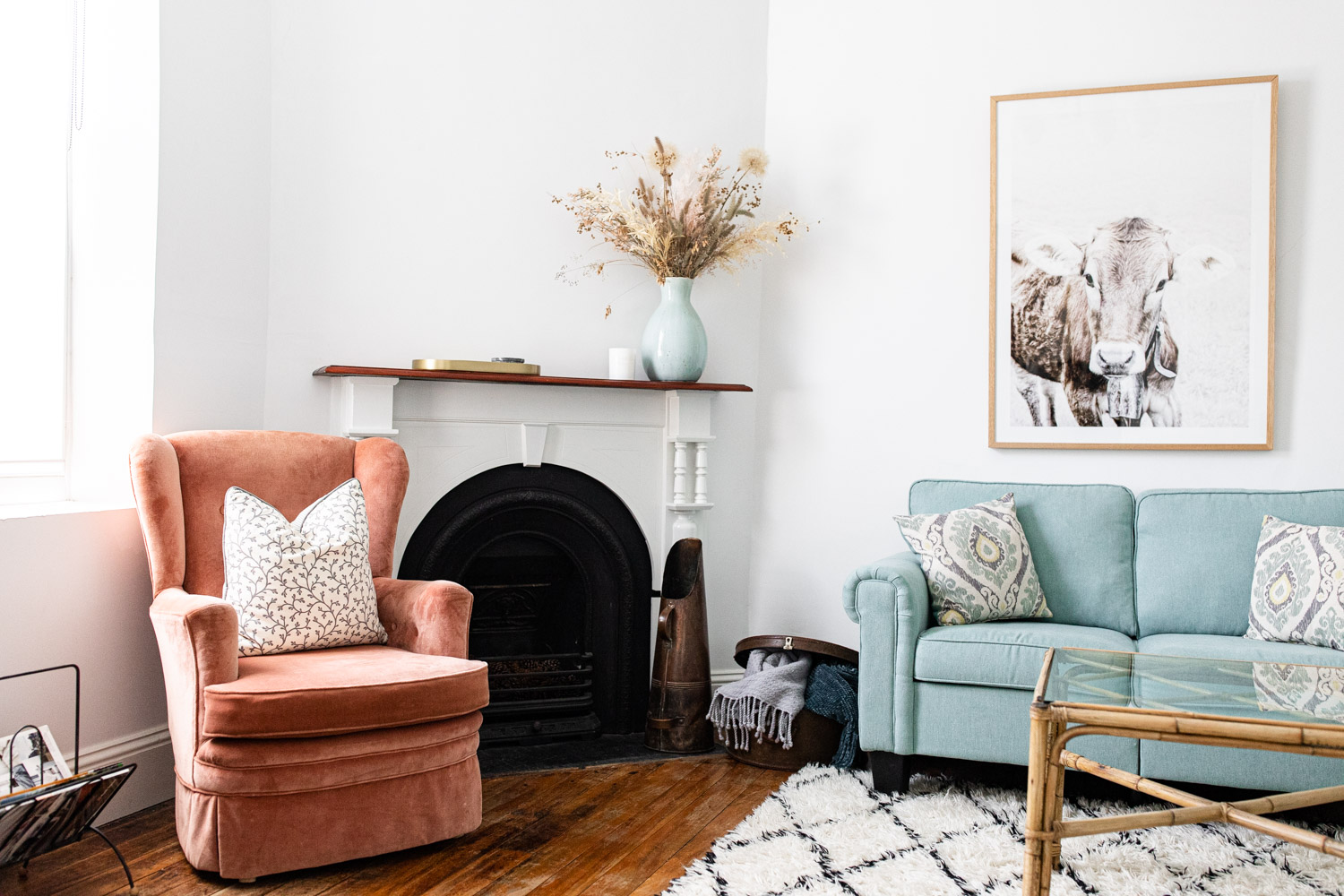 With International travel off the cards for the moment, we are loving exploring in our own backyard. We were thrilled to come across cosy air BnB, The Stone Mill, located in central west NSW.
Hosted by Mandy Emms, this beautifully renovated cottage is the perfect place to settle in for a weekend away, just a 3 hour drive from the nations capital in the town of Bathurst. The best news? This boutique and totally insta worthy accomodation is just 20 minutes from some of Bathurst's best wineries.
We caught up with Mandy to chat all things Air BnB, Bathurst and how the Stone Mill came to be.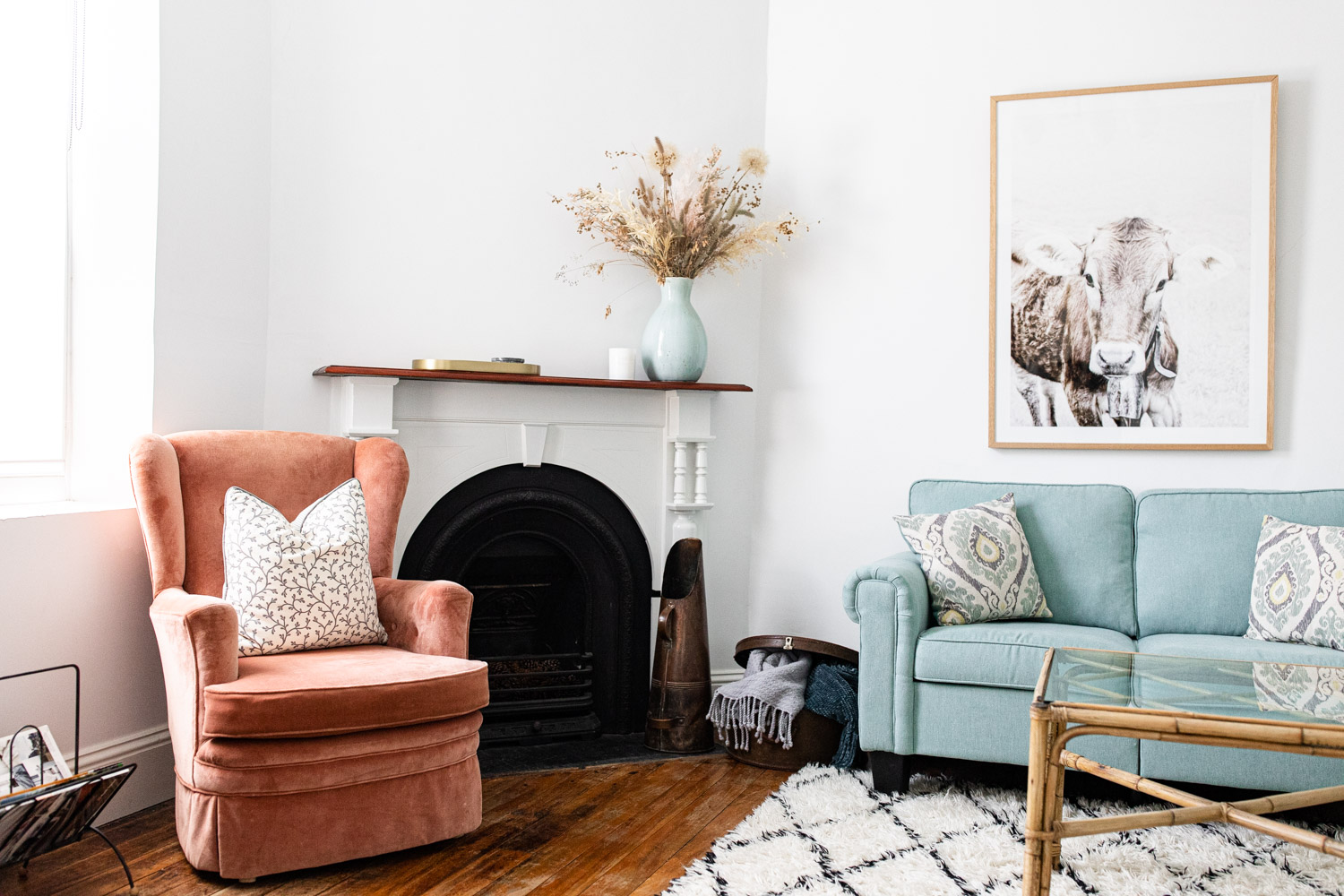 Before we dive in, tell us a bit about yourself?
I'm a bit of an all-rounder. Years ago, in my early twenties I travelled extensively around the world, living three years in the UK, Europe, Israel & Turkey. When I got back from living and working overseas I found myself in the travel industry for seventeen years, seven of which; I owned my own travel agency on the Central Coast.
My passion for creating beautiful spaces has always been a hobby of mine. I have always been driven to create, renovating over 7 properties. I started small with a tiny flat in Dee Why where I picked baby pink coloured china for the kitchen (It was the 90's, baby pink everything was in- don't judge). Then, I moved onto bigger projects like renovating our home, that we live in now. With each project, I always do the painting, colour selections, tile selections, designing & re-jigging plans when additions or renovations are taking place. I also make my own home furnishing – curtains, covering furniture etc. I have a keen eye on turning something old into something new again. I enjoy going to second-hand furniture shops and finding something that somebody else has neglected and giving it a second life. It deserves it! With all my past projects, travel experiences and now, our newest venture in Bathurst, I guess you could say; I don't like to sit idle for too long.
How did Stone Mill come to be?
The Stone Mill Cottage came to be, when over a year ago I found myself travelling to Bathurst frequently each week. Bathurst is located some 45 minutes away from our family farm and almost weekly, when I was travelling home, I would listen to the radio and would hear about all the great events happening in and around the Bathurst region. I said to my husband on several occasions 'we should buy a house in Bathurst, I'm there three mornings a week I could do the cleaning.' His response was always 'don't be ridiculous!! We need more land.' For context, we breed angus cattle so the logical thing was, in my disgust, to buy more land.
I am a bit stubborn and when I get something in my head, I know in my heart it's a good idea, so I normally push it. Then, a miracle happened and this beautiful property came on the market; I looked at it, feel in love (naturally), drove home and said to my husband, 'guess what I bought today.' The rest, they say, is history.
What was the inspiration for Stone Mill?
Inspiration for The Stone Mill Cottage was to create another great Airbnb. We currently have one in Brisbane which has been very successful over the four years since it's been operational. At the Stone Mill we wanted to create a homely, relaxed, up market property– completely different in decorating style to The Villa in Brisbane. A property that people would love to come back to and more importantly talk about to their friends and family after they had visited.
How long did it take to create this beautiful space?
We were extremely lucky that the previous owner had similar taste in decorating style. They left a few original pieces like the main brass bed, three chests of drawers & the dining table. The rest, we have been working constantly over the past ten months redecorating the furniture, which has been replaced with old, new & renovated pieces.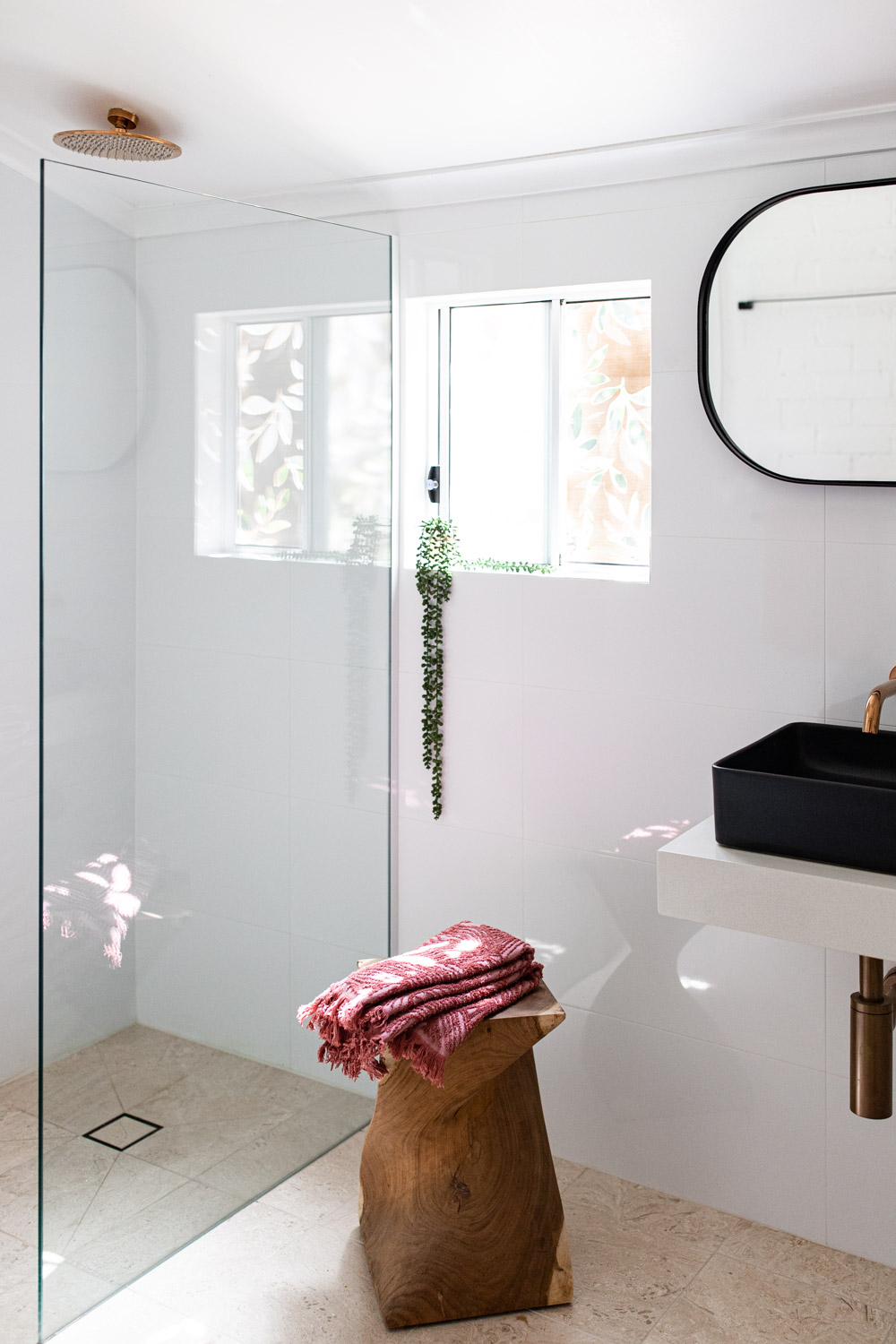 What was the most challenging element of creating Stone Mill?
The most challenging element of creating The Stone Mill was to improve on what was there and make it my own, styled space. The previous owners had done an excellent job with the renovated kitchen & courtyard. I wanted to improve the properties potential by renovating the now, user friendly bathroom, which is highlighted by stunning rose gold accents over a timeless marble floor. The furniture and colour schemes have been chosen to add comfort to my guests. It's the little touches that my guests enjoy, like a bottle of wine on arrival or the blanket box to keep them warm. We have also added individual art pieces that have accentuated the properties uniqueness.
What are your goals for Stone Mill?
The goal for The Stone Mill was and always will be to remain on the super host find list when prospective guests are searching for that unique property. To remain a super host your guest on Airbnb can rate you on cleanliness, friendliness and overall style and feel of the space. Another goal is to keep restoring her, to keep this lovely old lady at her best.
Where do you see the business in 5 years? Any plans to create another?
In five years' time, I would like to add to our Airbnb listings in Bathurst. It is a unique country town with old charm and new and upcoming events and infrastructure. When in Bathurst I drive past a little house on a hill every morning and I have had my eye on this property for some time – just waiting for it to come on the market, then another renovating project begins….
How can people find Stone Mill to book a stay?
The Stone Mill & The Villa are both available on the Airbnb platform. We would love all Canberra Women to come and visit! If you haven't ventured to the little towns in the Central West of New South Wales, you need to! There are so many beautiful houses to stay in, places to sip cocktails and boutiques to shop in.
We hope to host you soon!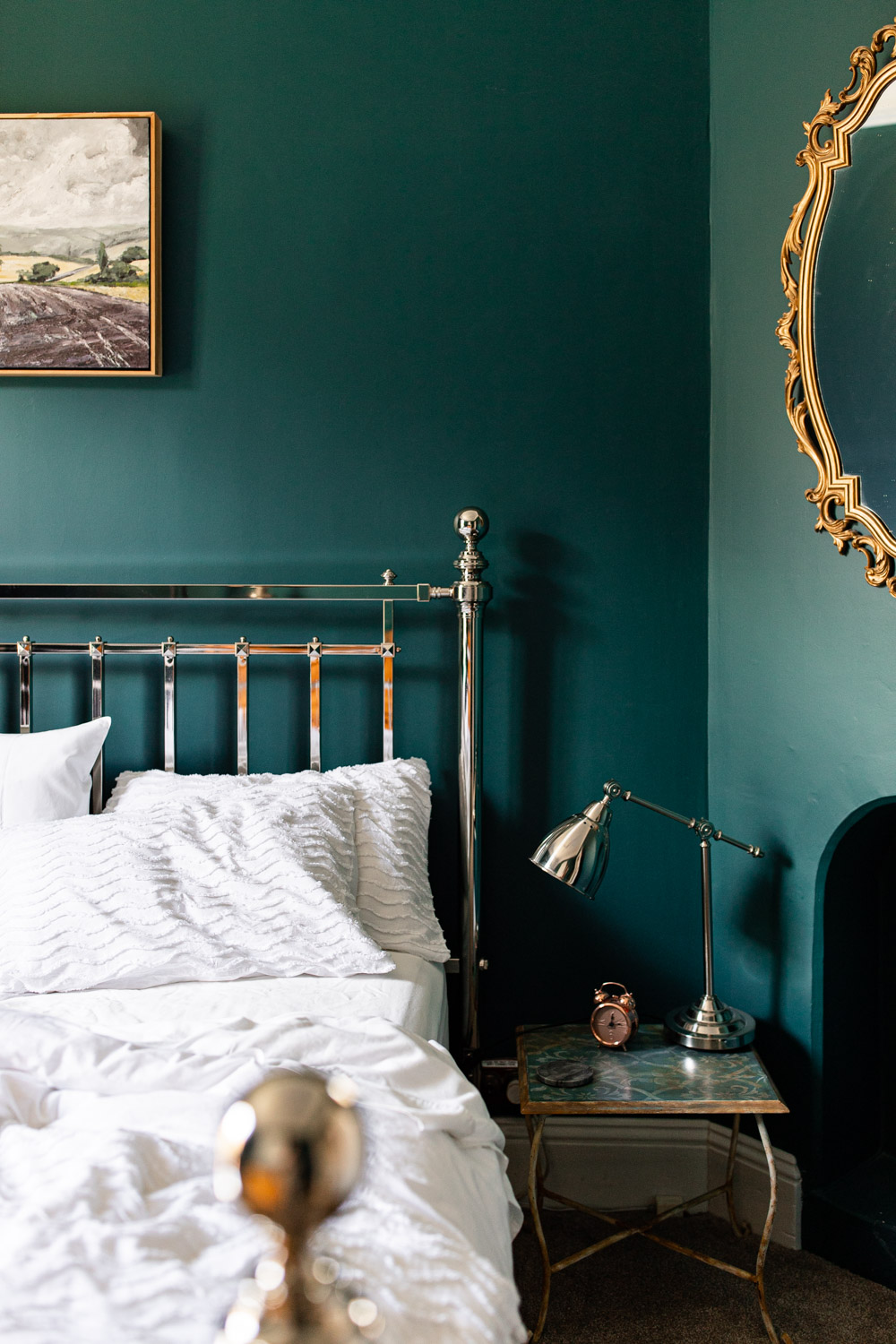 *All photos taken by Canberra local @leantimms*