WINTER WEEKEND WINE TASTING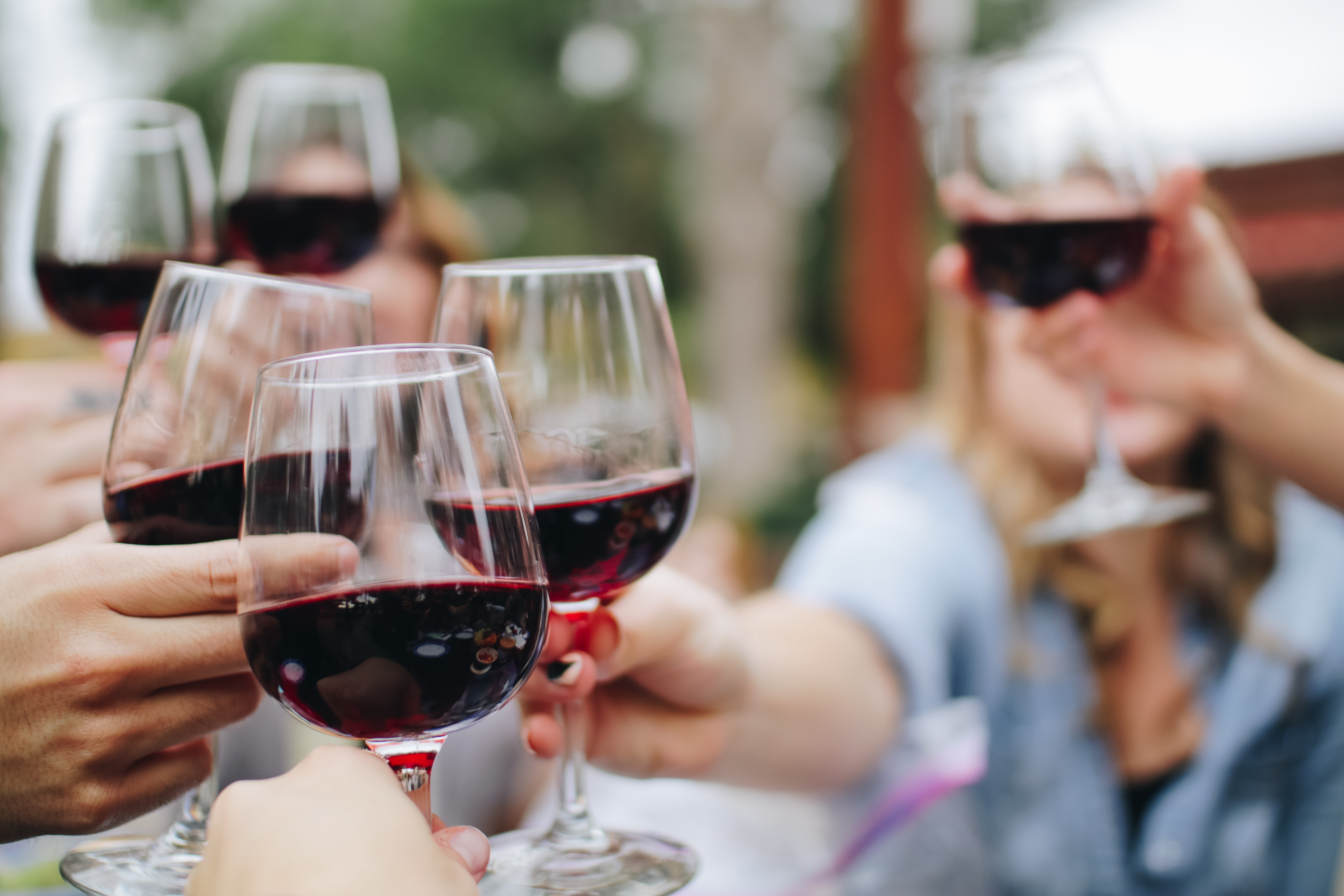 Canberra is known as the 'politics capital' but lucky for us Canberra is also filled with an incredible food and wine scene. Looking for something to do this chilly winter weekend? Take a trip to our favourite vineyards and cellar doors, located in ACT and just a short drive across the border.
9 Patemans Lane Murrumbateman NSW –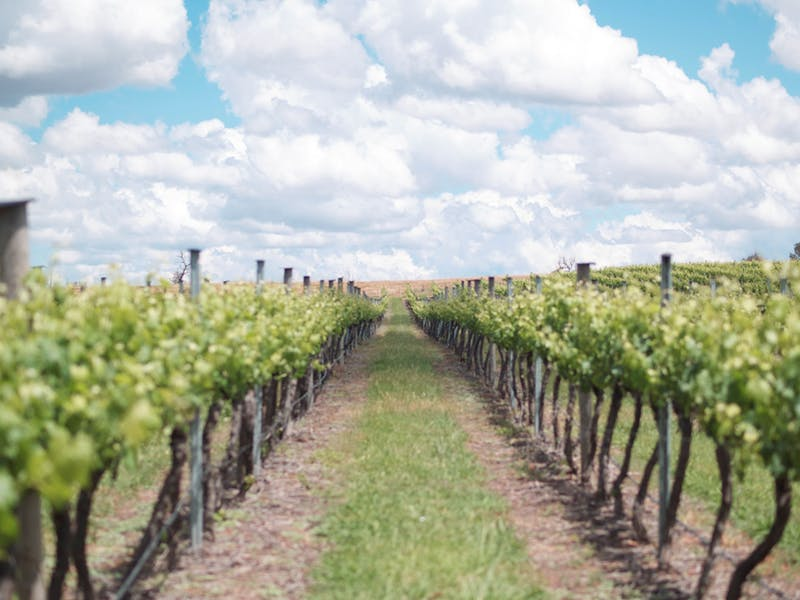 Four winds is all about the biggest loves in one's life; pizza and wine – yes please! This winery started out as just a couple of grapes and has grown into an inter-generational family business. It now grows grapes, makes wine, has a cellar door on site and make the most delicious Woodfired pizza you will ever taste! It produces new varieties of Tempranillo, Chardonnay and Viognier but also produces delicious Shiraz and Merlot.
156 Woodgrove Cl, Hall ACT 2618
Ah the Brindabella hills – the backdrop of the capital the best spot to relax sit back and enjoy a Shiraz or two. They have it all from cellar doors tasting and a beautiful café- definitely one to try. Both of their Chardonnay and Shiraz have won national trophies! Brindabella Hills Winery also have a on site, where you can enjoy dishes created to perfectly compliment their delightful range of wines.
3182 Barton Highway, Murrumbateman NSW 2582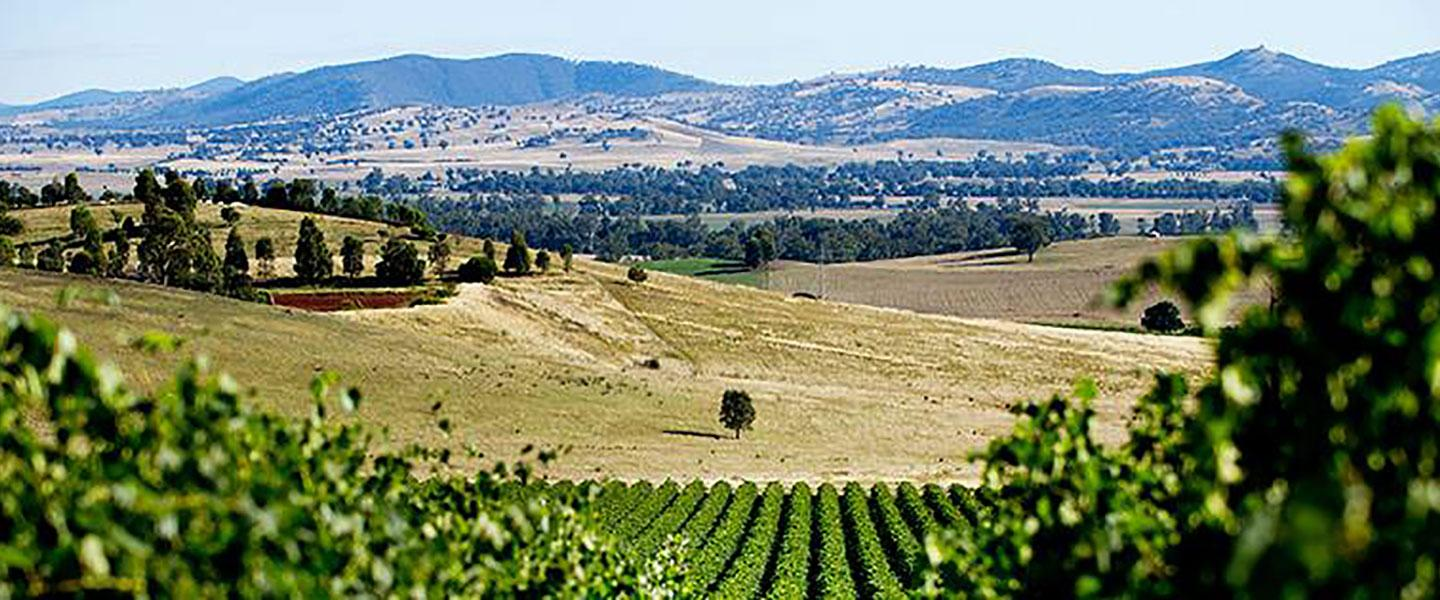 This award-winning Australian owned winery based in the Canberra district cool climate wine region is a must on the list. With a special focus on the sustainability process from wine to bottle, as a result Eden road has become certified by NASAA (The National Association for Sustainable Agriculture Australia) in December 2020. With a strong commitment to the consumer and they environment this beautiful winery has a lot to offer.
4. Mount Majura vineyard88 Lime Kiln Road, Majura ACT, 2609
Taste your way through Mount Majura Vineyard as the wines are made straight from the the rustic fields. Located on the top of Majura Valley, this winery is known for its Shiraz and Riesling and is definitely one for the wine lovers to add to their list. Mount Majura vineyard has lots to offer from their wine tastings, cheese tasting, guided tour and even on site glamping with Cubby Co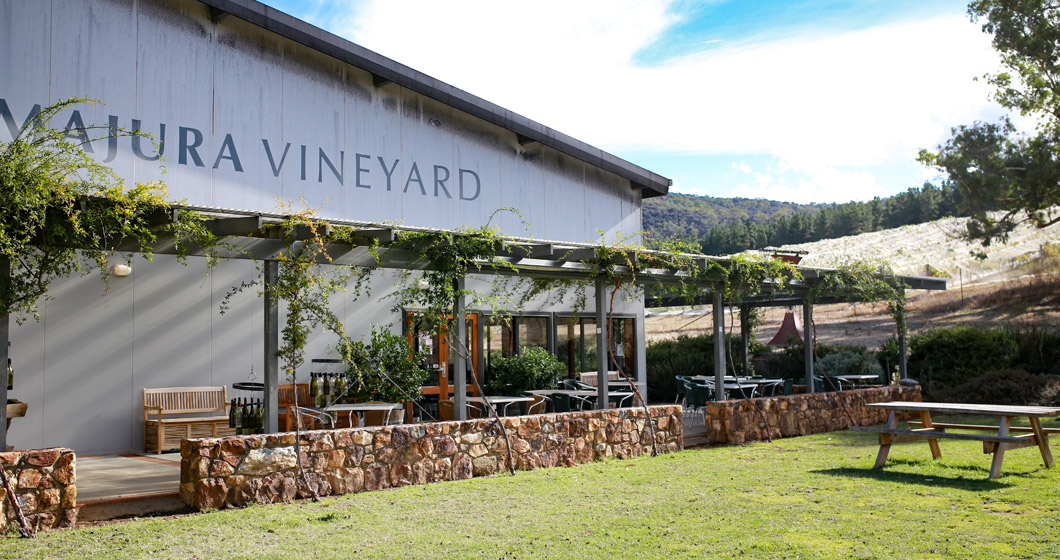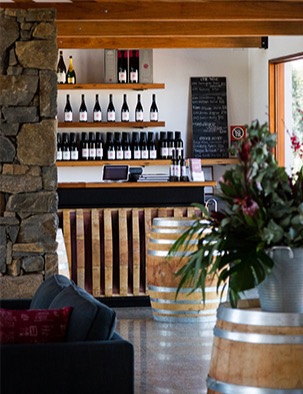 3 Crisps Lane, Murrumbateman NSW 2582
The cosy cellar door at Clonakilla Winery is the perfect place to settle in on a chilly winter afternoon. With a toasty fire and a range of award winning reds, you cannot miss a tasting here.
Not keen on the drive? Why not host your own wine tasting at home? Shop local wines at bottle shops like Plonk and Ainslie Cellars, create your own charcuterie board with local produce and settle in for an afternoon with the girls (pj's permitted).
Cheers!