BOSS WOMAN 139 | SOUL POTION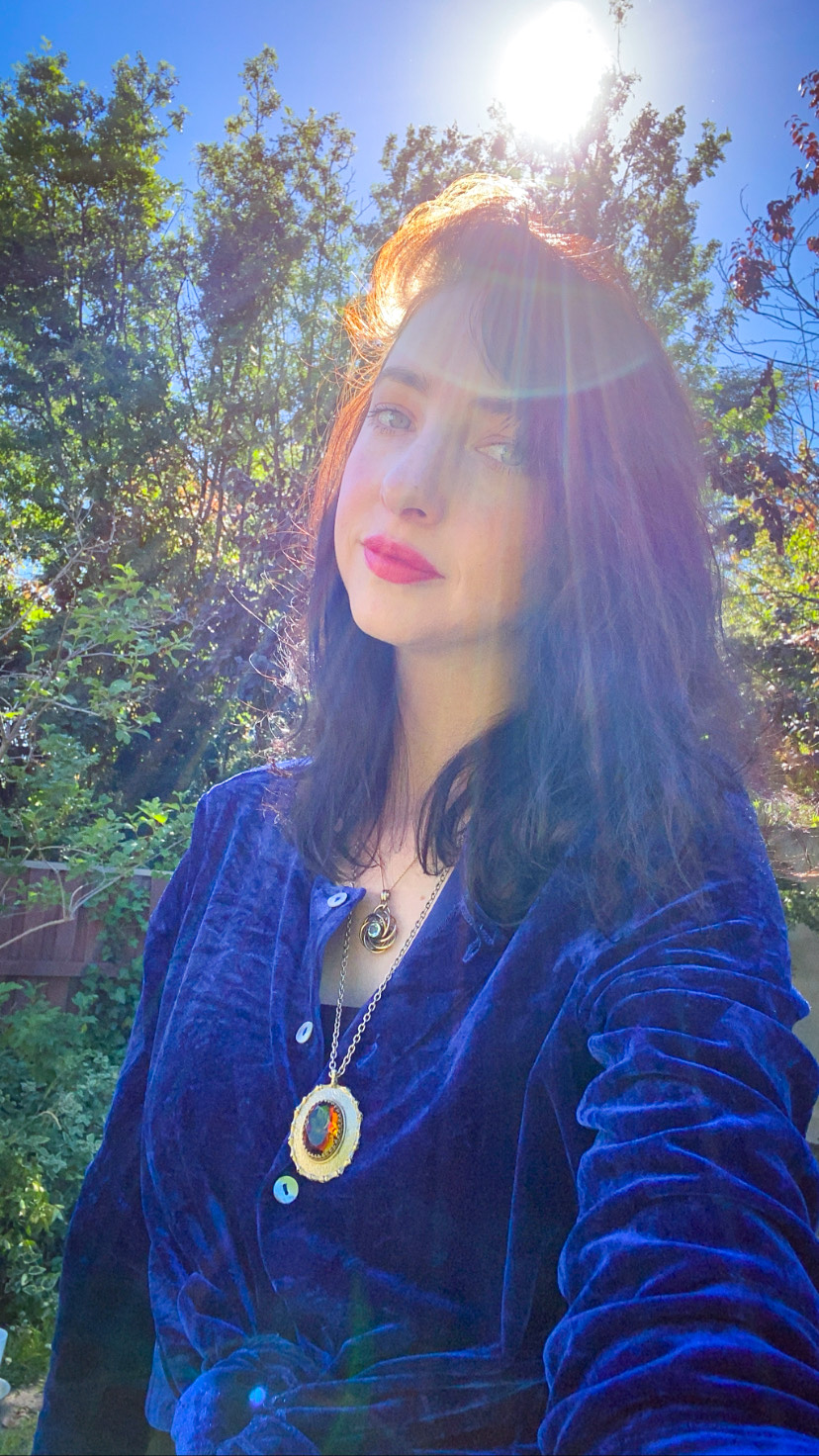 A TEA WITH MEGAN FROM SOUL POTION
What is your drink of choice? (doesn't have to be alcoholic)Tea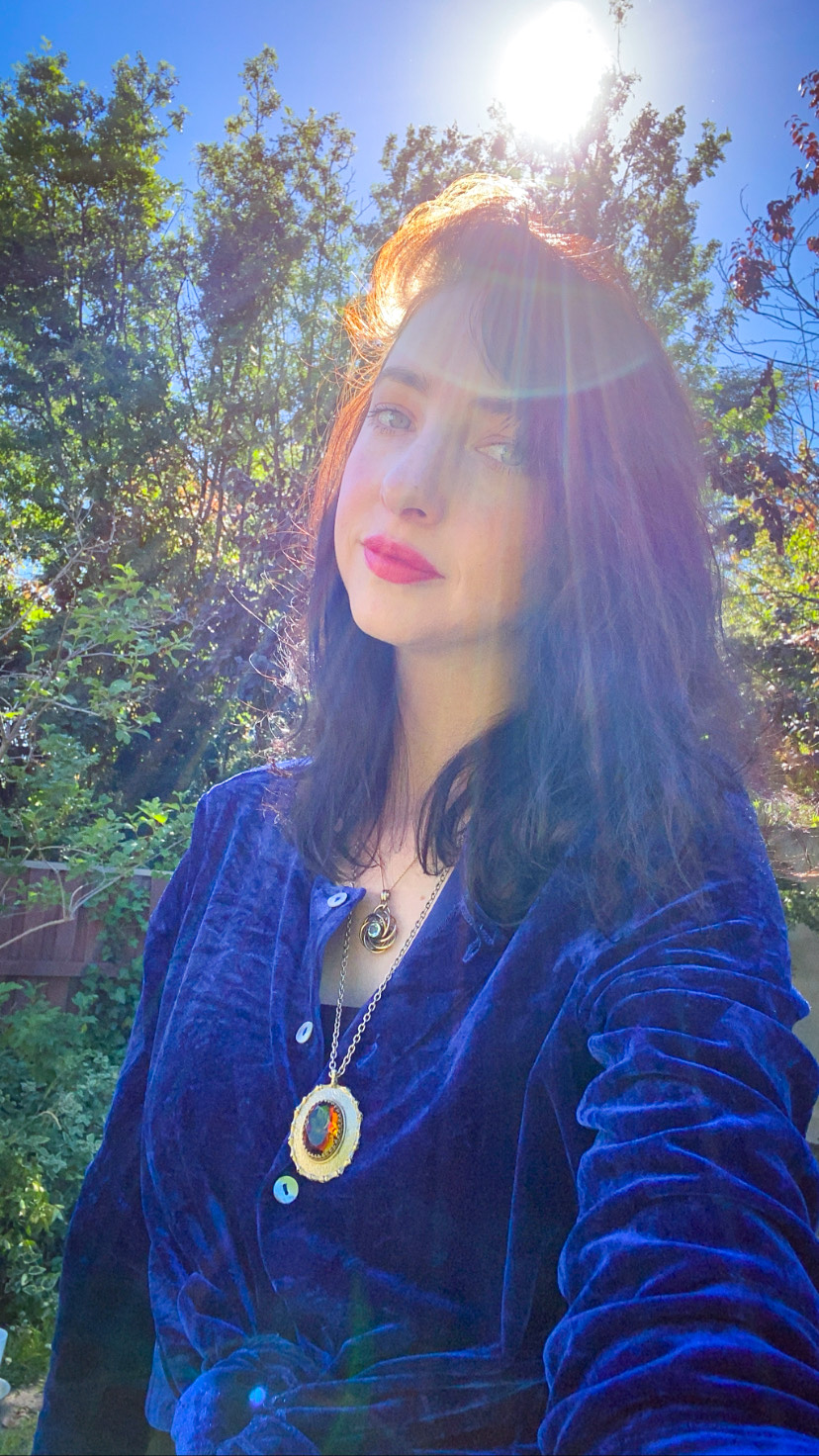 Tell us a little bit about yourself?
Hi, I'm Megan! A house magic, tea witchery, flower posy enthusiast. Pisces Sun, Taurus Moon & Aries Rising. I am the creator of Soul Potion, a magical online space of hand-blended organic teas and thoughtful rituals for the home and soul. I also host witchy workshops in Canberra.
I love hearing a ghost story and you will always find me with a cup of tea in hand.
Tell us about Soul Potion and how it came to be
Soul Potion began as an in-person New Moon workshop that I ran monthly. When the pandemic hit, I poured my attention into creating my online website – a space to compliment the experience people had when they attended my workshops.
Workshop attendees would always ask me about the products I used, and I wanted to create these for people to purchase so they could take a piece of Soul Potion magic home with them.
And so, Soul Potion organic tea blends were created… Soul Potion organic tea blends combine tea, magic and ritual. Ritual is the foundation of Soul Potion and is infused into all I do… there is nothing more magical than finding ritual in the simple moments of the everyday, like making a cup of tea.
How can we support Soul Potion?
I am so grateful for every Instagram follow, like, comment and share – this engagement really helps to improve visibility of Soul Potion's products in the feed and reach people who have yet to experience its magic.
So, if you don't already follow, pop by and check out our Instagram.
Any advice for those who are thinking about turning their dreams into a reality?Just start, even if it's doing one small task a day that brings you closer to your dreams. Every step forward is a step closer to your truth and purpose.
Don't try and do everything at once. Pick one or two things and do them really well. Be OK with a slow evolvement and know that your business will change and evolve as you learn and grow.
Know that it's totally fine if your business isn't your main income source and you need a second job to support your passion. It doesn't mean you are any less of a business success – you are choosing abundance over struggle to pay the bills, and the less financial pressure placed on you, the more energy you have to invest in growing your side business into something bigger.