BOSS WOMAN 104 | LOUISE DOBSON OAM OLY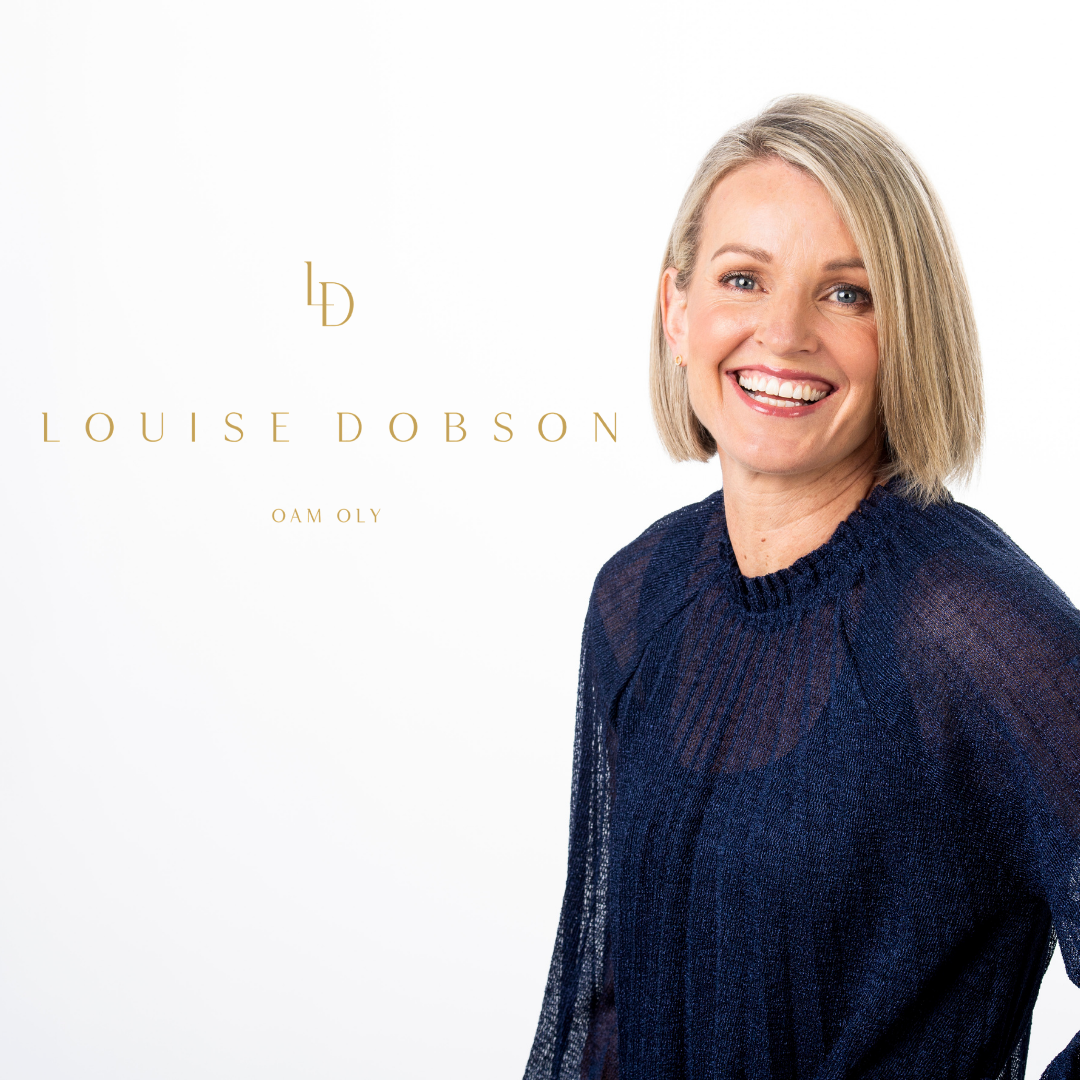 A CHAMPAGNE WITH LOUISE DOBSON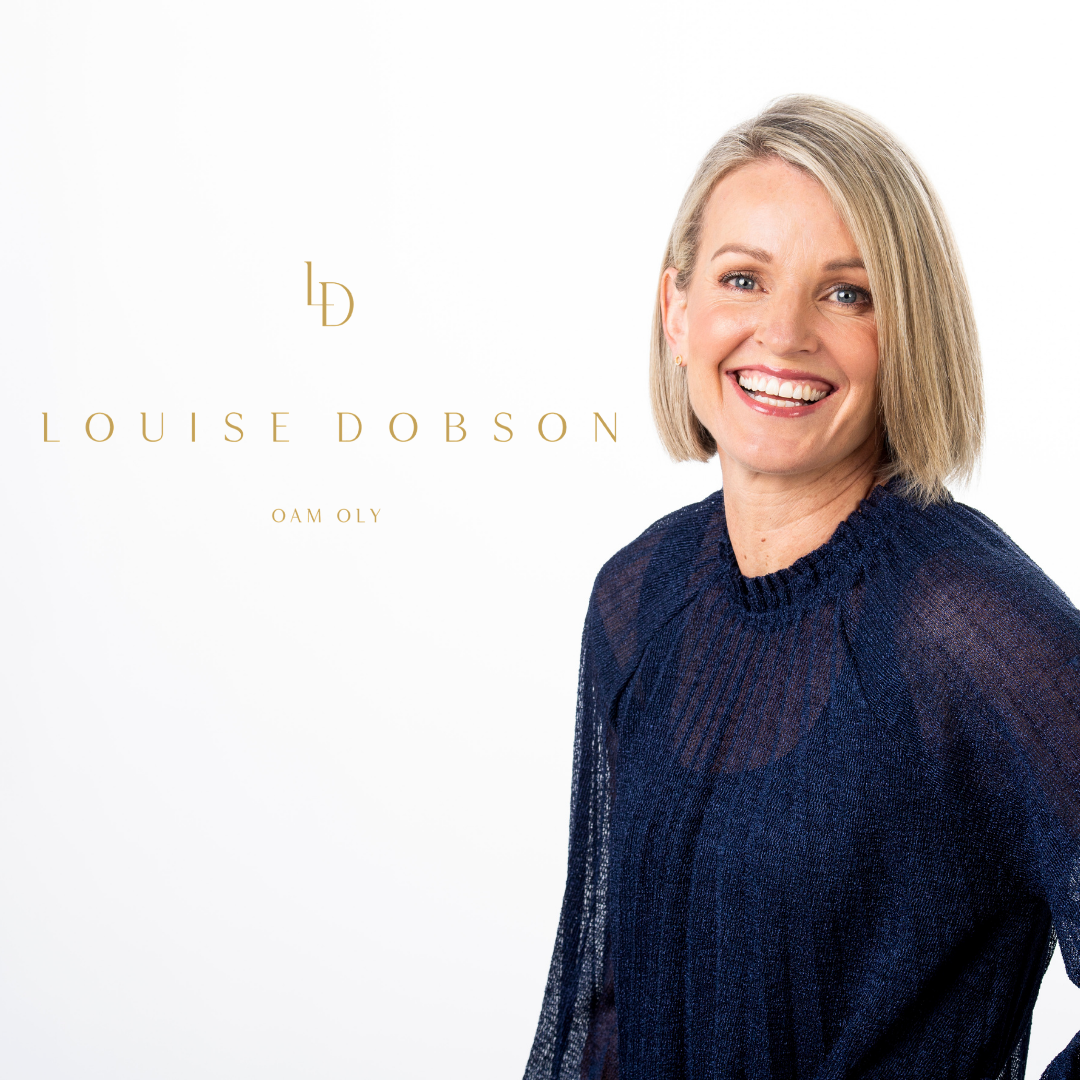 What is your drink of choice?
I would have to say I do love a good glass of champagne but my favourite non-alcoholic drink would be my Arbonne Pomegranate Energy Fizz Sticks! They are perfect to give me the buzz I need to get my morning off and running!
Tell us a little bit about yourself? 
I am a country girl at heart. I grew up in Regional Victoria living every young girls dream! We had a farm and rode horses and motorbikes and played lots and lots of sport.  My love for sport went to a whole new level once hockey became my preference and I went on to represent Victoria and Australia.
I had an incredible ten year career as a member of the Australian Women's Hockey Team the Hockeyroos, a dual Olympian winning Olympic and Commonwealth Games Gold Medals were the highlights of my career. Post retirement has seen me delve into a number of things including commentary for the Commonwealth Games, working in the corporate sector, and being an Ambassador with mentoring a number of our Youth Olympic Athletes. I moved to Canberra in 2011, we have an 8 year old son and love being here with my family.
Tell us about Louise Dobson OAM OLY and how it came to be?
My sport has given me so much and these recognitions are two very special things that are unique to be able to share with the Community.
The Medal of the Order of Australia (OAM) is awarded for service worthy of particular recognition and in my case that was winning Olympic Gold in Atlanta 1996. OLY (Olympian) are post-nominal letters granted to athletes who have participated in the Olympic Games.
Now that my kids are a bit older it's time to share my brand and engage myself in services across the corporate and Government sectors in Canberra. I'm always busy talking and attending events so any given day could range from hosting or MC'ing events, to working with schools presenting to students on how to unleash their potential in life. With a ten year corporate background and also a business start up during that time, my passion is working alongside driven individuals to help them achieve their required outcomes in the workplace in various support roles.
How can we support Louise Dobson OAM OLY?
I would just love to connect with more of you via social media as I really enjoy getting to know this incredible community at the CBRWoman events that are taking place. I would also love the opportunity to support any of you with events you may be running and you need someone to be the glue in helping you hold it all together! That could be speaking at your event, hosting or taking care of the Master of Ceremonies obligations for you. So often work opportunities come through referrals as well so if you know someone that you think I could assist I would love for you to connect us!
I also want to support as many of you incredible Canberra women as well so please do not be shy reach out and say hi and lets connect!
Any advice for those wanting to turn their dream into a reality?
Do not let anyone hold you back from what you want to do and keep things simple initially.
 It is so easy to allow fear to get in the way of us when we want to take on something, and our minds simply run and push back on us with anything that is new. So don't listen to your head listen to your heart. Our Australian team had a mission statement we all agreed to and the last comment in that document went like this. "We choose to do this not because it is easy but because it is hard".
If it was easy guys everyone would be doing it!