BOSS WOMAN 102 | HELLO SPARKLE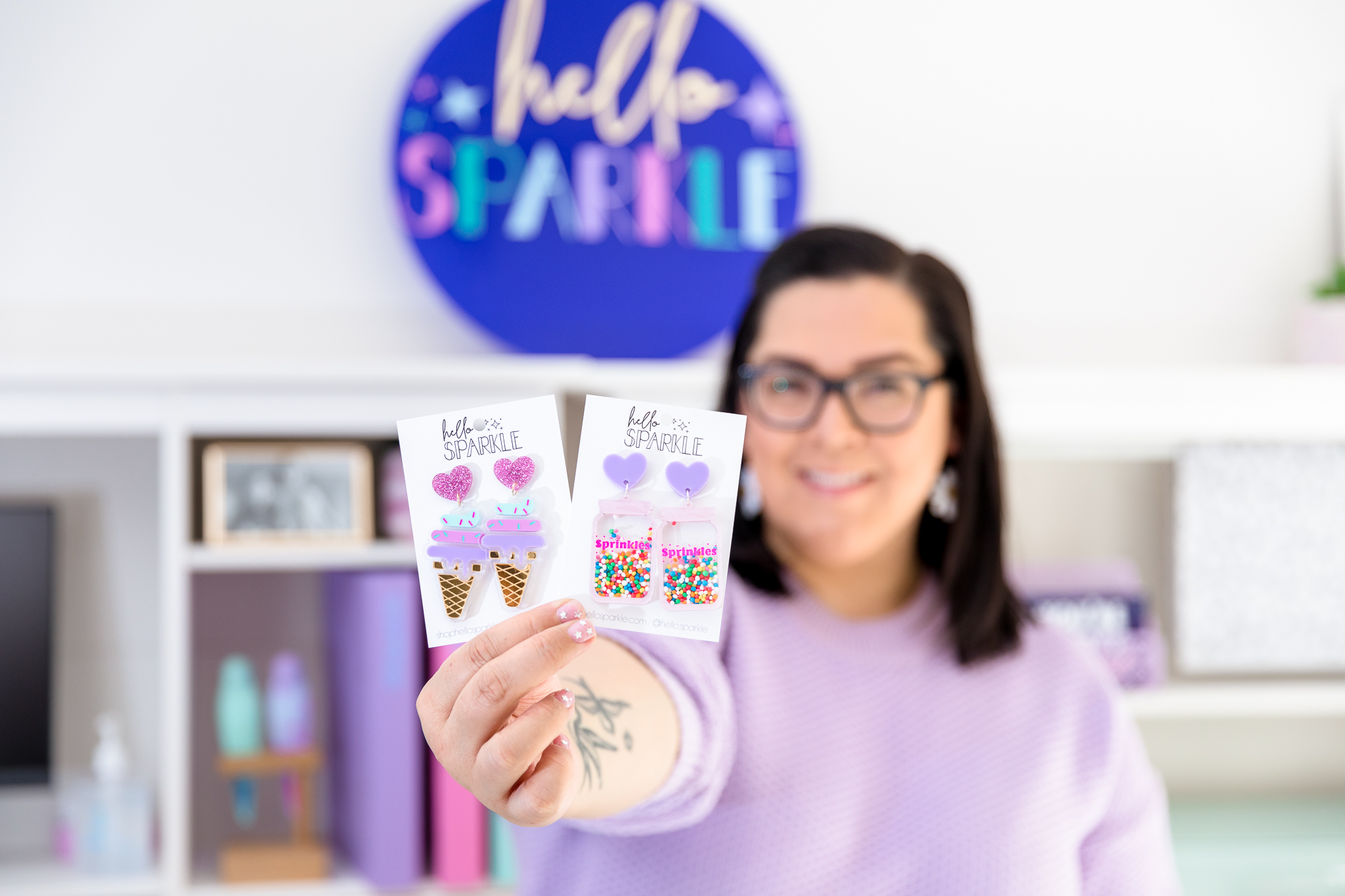 A COKE NO SUGAR WITH CHLOE FROM HELLO SPARKLE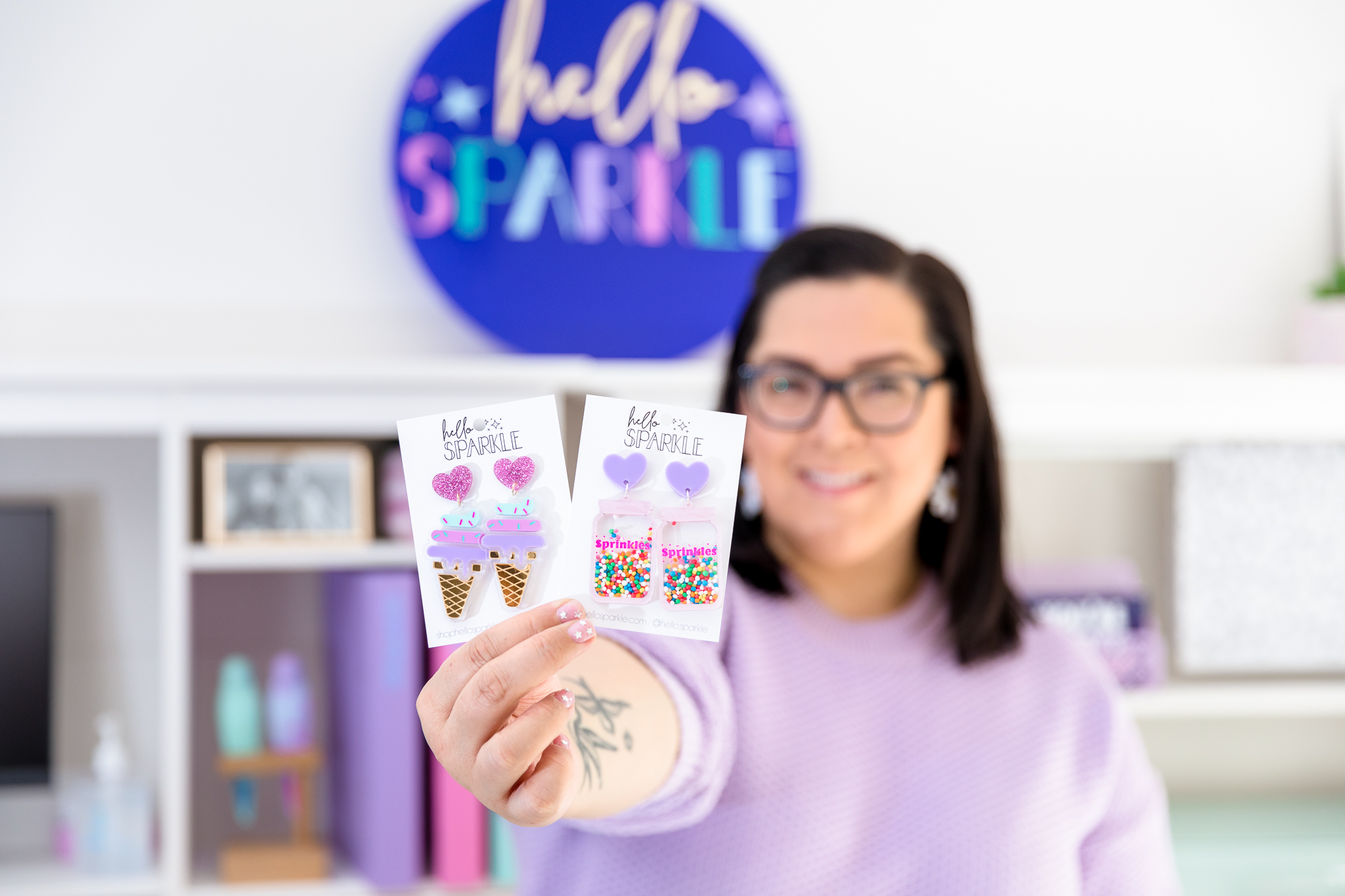 What is your drink of choice?
I don't drink coffee so my caffeine buzz comes from Coke No Sugar.
Tell us a little bit about yourself? 
My name is Chloe and I was born and raised right here in Canberra. I have a super supportive husband and 3 amazing kids. I have always been a creative person and live for bright colours, beautiful textures and fun shapes. I have slight OCD tendencies which can be as much a blessing as a burden sometimes.
Tell us about Hello Sparkle and how it came to be?
Hello Sparkle is my business baby. I am a self taught earring designer and I love learning new skills and implementing them into my jewellery making. I used to work a full-time government job but was never truly happy until I resigned and followed my passion. After 7 years and a lot of hard work, Hello Sparkle is thriving and I absolutely love my job.
How can we support Hello Sparkle?
My greatest thrill is just seeing the genuine reactions to my pieces. I love reading the comments, DM's, and emails. I love seeing people share my work with their friends and family. Although purchasing my earrings allows to me to do what I do, the interactions from customers and followers is what truly support me.
Any advice for those wanting to turn their dream into a reality?
Go for it! It's not going to be easy, but it will be worth it! The hardest part about starting a business I have found is finding the people that truly connect with your product. Don't be afraid to collaborate with other ladies in a similar field. I have connected with some amazing earring designers that share my work as I do theirs and our customers are grateful for that. Collaboration over competition.