BOSS WOMAN 82 KERRY SLEEMAN PHOTOGRAPHY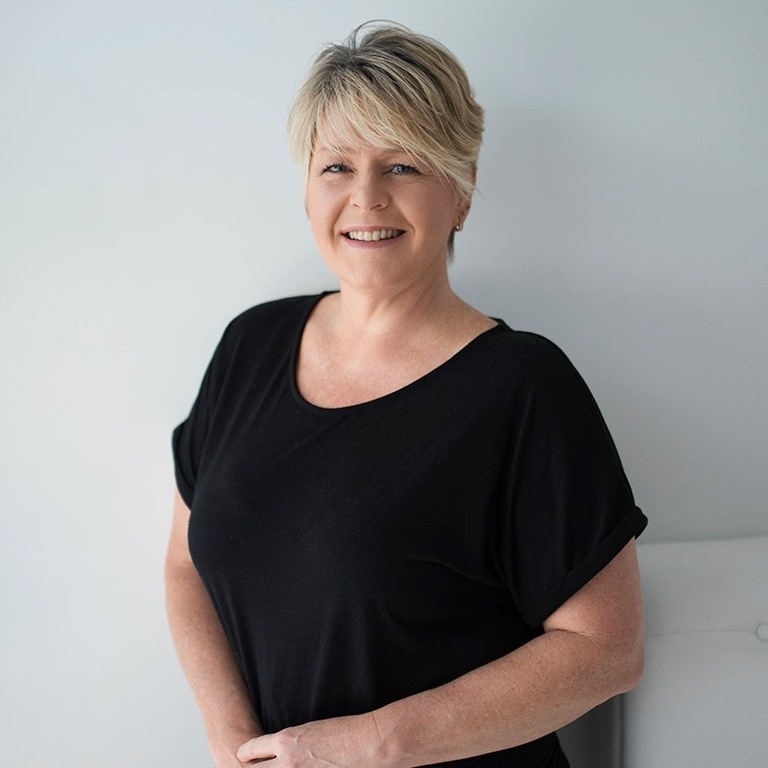 A SKINNY CAP WITH KERRY FROM KERRY SLEEMAN PHOTOGRAPHY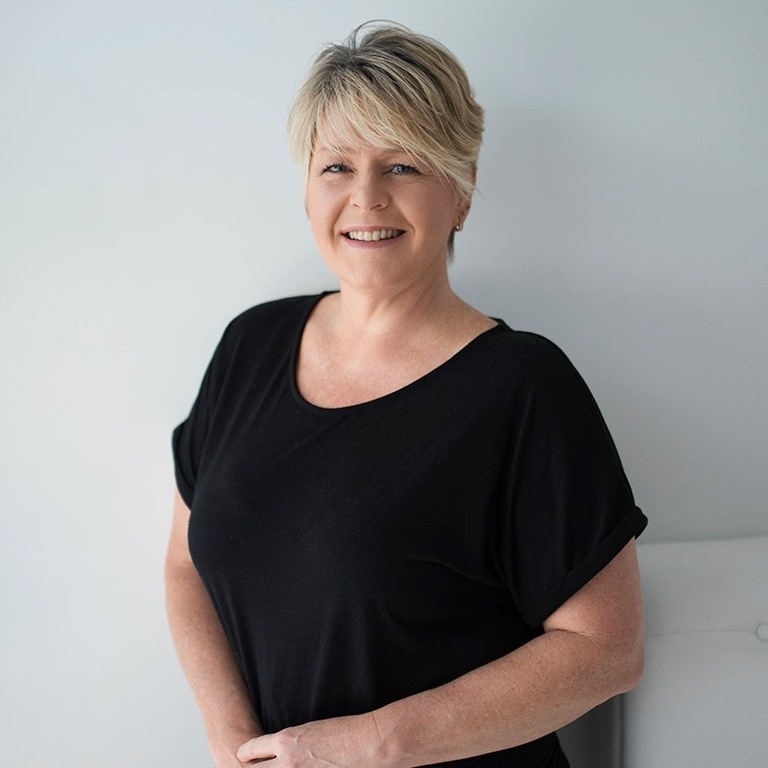 What is your drink of choice?
My favourite drink would have to be a Skinny Cappuccino made with Monsoon Coffee Beans a specialty I found it at a little alley coffee shop while visiting Melbourne. It has a nice strong Italian taste and I now order the roasted beans directly from the supplier so I can have my own touch of Melbourne every day!
Tell us a little bit about yourself? 
My name is Kerry Sleeman, I am the Creative Director of Kerry Sleeman Photography. I am a 48 year old part time professional photographer and makeup artist.  I focus exclusively on intimate portraiture mainly known as "Boudoir" photography. I have a passion for empowering all women through the eyes of photography no matter of their age, nationality or body shape. My passion is to prove to every woman that they are beautiful in their own individual way.  I love to be able to have my clients pampered by giving them the experience of a lifetime by having a luxury experience they can look back on by having a boudoir session that provides professional hair, makeup and amazing images and see them transform from every day women into amazing glamorous cover girls that they can feel empowered by and feel amazing about themselves. 
Tell us about Kerry Sleeman photography and how it came to be?
 I am the sole owner operator of my small photography business, located in Casey ACT. I am a late bloomer! What started ultimately as a hobby, I decided to study to become a professional photographer (AIPP Australian Institute of Professional Photographers) hair and makeup artist and open my own business in my mid 40's. I wanted to be able to break out from the daily routine and use my creative side! Life is short right! I started with wedding photography as I love the emotion and happiness that a wedding day can bring to everyone and I was mentored by one of the best wedding photographers in Canberra. At one of my own weddings my client asked me to photograph her in her bridal lingerie prior to putting her wedding dress on and wanted something special for her husband to be, I had never heard of this before and from the time I started editing those images I had fallen in love! I envisaged I could use all my skills in the one session and empower women! I took it upon myself to research everything possible about this genre of photography and study exclusively about intimate portraiture "Boudoir Photography".  I focused on the style that I liked to portray and learned a lot from some of the best photographers worldwide.  I made the decision in 2014 to transform my business and focus exclusively on boudoir photography.  I now pride myself to being able to say that I have mastered and found myself in a niche photography genre that I truly have a passion for and adore. My style of photography is light and airy and I love to create dreamy images with a touch of fashion editorial look to the images. I also offer darker and moodier looks too for those ladies who love that style as well!
I have a beautiful bright and airy home studio where my clients feel safe and secure in a private setting. I have an array of styling options for clients to choose from and I aim to provide a luxury experience to all my clients. Images can be seen of my studio on my website.
For personal development and ongoing creativity, I also am very proud to have worked with some amazing Canberra local and international models, makeup artists and hairstylists during this time. From these images have also been published in local and international magazines worldwide.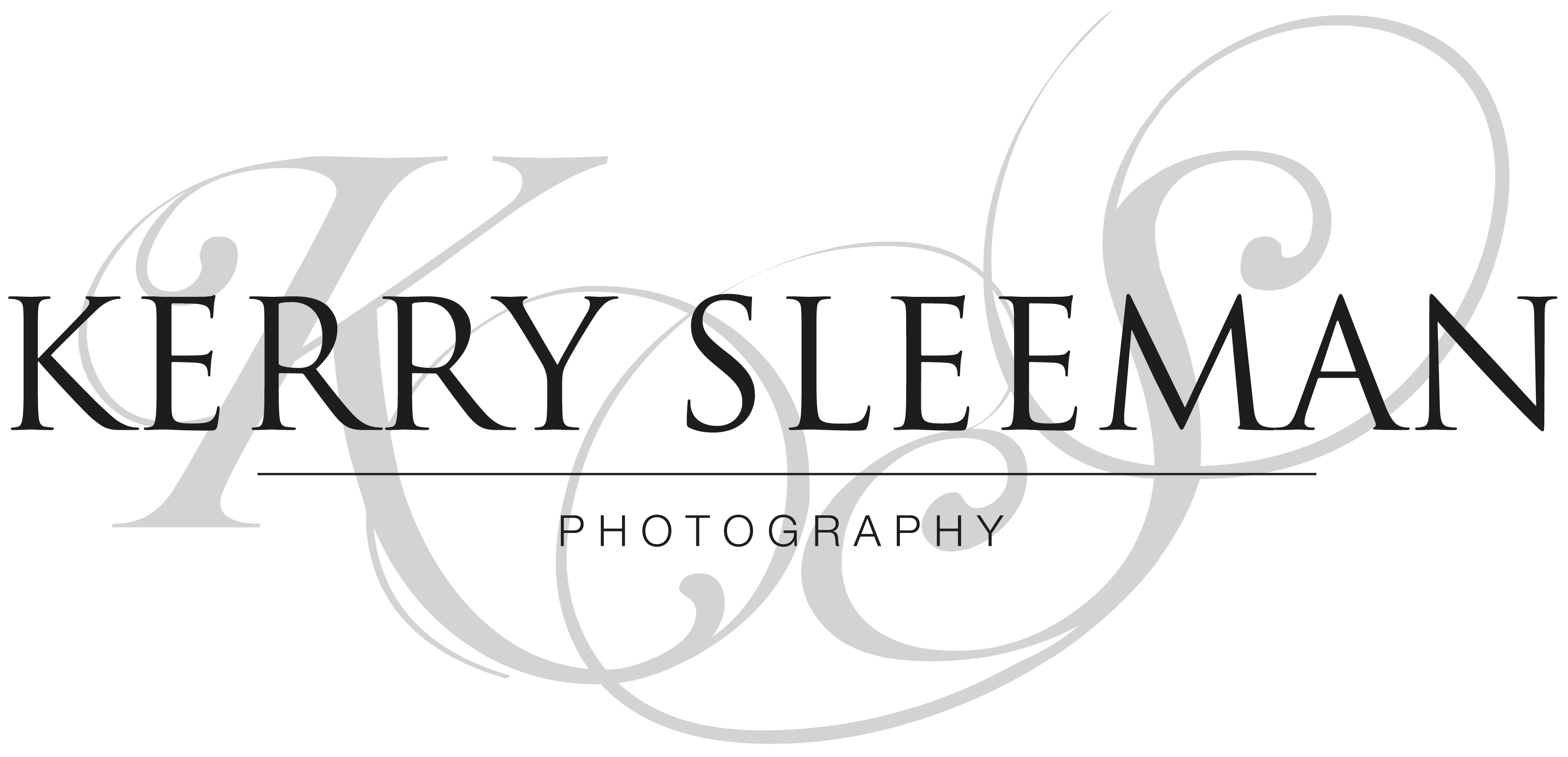 How can we support Kerry Sleeman photography?
My website will provide you with a glimpse of my boudoir photography work to inspire you and help you to decide if a boudoir session is for you or anyone you may know.
Feel free to like and comment on posts regarding which looks you like and I will follow you back! Engagement is the key for all businesses to succeed
Referrals are my main source of bookings and I have a ladies only Facebook Group which I run which provides a safe place for ladies to ask question or just follow for inspiration ideas for their sessions  
Website – https://www.kerrysleemanphotography.com.au/
Instagram – https://www.instagram.com/kerry_sleeman_photography or https://www.instagram.com/canberraboudoirphotography
Facebook – Ladies only Group https://www.facebook.com/groups/950870748339419/
Any advice for those wanting to turn their dream into a reality?
· You are never too old to follow your dreams, I am proof of that!
· Never lose sight of what you want to achieve and don't let negative comments stop you!
· Make your own decisions and follow your heart, don't be a follower be your own individual and don't be afraid to think outside the box!
· As for help, collaborate and work with like-minded passionate business owners, working in teams where you can it is amazing for everyone!
· Always ask questions, there is never a wrong question and don't be afraid to help others!
· And although money is good to have, don't let money be a barrier, where there is a will there is a way!