BOSS WOMAN 89 HEALTHY HER AUS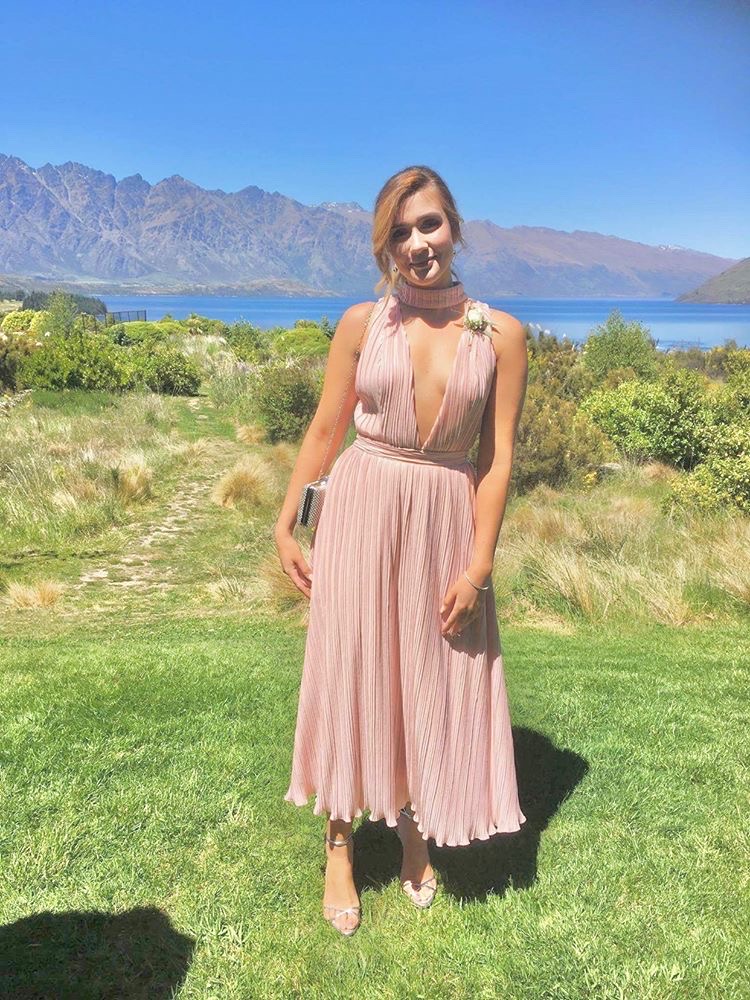 A GIN WITH MICHAELLA FROM HEALTHY HER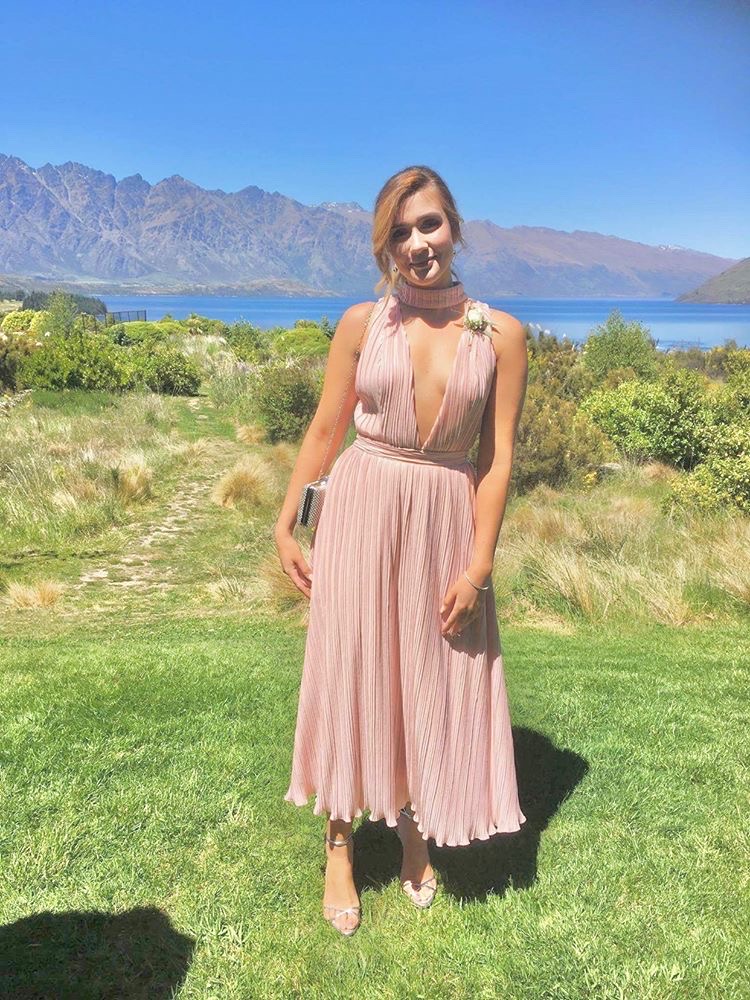 What is your drink of choice?
At the moment I am loving a tall glass of soda water with a squeeze of fresh lemon, lime or orange! The bubbles and zest are so refreshing! (on a Friday arvo i may also add a dash of Gin 😉 )
Tell us a little bit about yourself? 
Hello! My name is Michaella! I am a full time worker in the public service, whilst also having my side hustle Healthy Her! I am someone who is always driven to do my best and am passionate about helping others! I thrive when i am busy and get no greater pleasure than knowing i am helping people reach their health and fitness goals. When i am not working i am playing with my dogs, going out to eat or travelling!
Tell us about Healthy Her and how it came to be?
Healthy Her (pron. healthier) is run by me – Michaella – nutritionist and personal trainer. I have always been into health and wellbeing and after graduating from University of Canberra with a Bachelor in Human Nutrition (which makes me a qualified Nutritionist) and completing my Certificate III and IV in Personal Training I decided to start Healthy Her. Through Healthy Her i provide a range of services such as nutrition consultations, personalized meal plans, and PT/small group exercise sessions. All my services can be viewed on my website https://www.healthyher.com.au as well as recipe ideas and blog posts!
How can we support Healthy Her?
If you or someone you know if looking for advice or need a bit of help on reaching their health and fitness goals, I would love if you thought of Healthy Her! I am always excited to work with new clients and want to help as many people as possible!
Any advice for those wanting to turn their dream into a reality?
If you worry that others already have done what you plan to do, or that you might be less talented or skilled than someone else – instead of comparing yourself to other people, aim at stepping into the best version of yourself. Do quirky things, use your story to your advantage and build on your strengths, uniqueness, and interests. Choose to embrace what you were given and trust that what you have is enough to pursue your dreams. Just stay flexible, open-minded and let preparation meet with the right people and circumstances. Some days will feel harder than others, but if you are driven by passion – you will never fail – you will always find a solution!