BOSS WOMAN 73 MINT AND MAVEN
A SAUV BLANC WITH NATASHA FROM MINT AND MAVEN
What is your drink of choice?
I love a good Latte coffee in the morning and a nice glass of Sauv Blanc in the evening.
Tell us a little bit about yourself? 
Hi, I am Natasha and I am 45 years old, married with a 25-year-old son and 22-year-old daughter. Oh, and a cute 3-year-old grandson!
I have had a love for decorating and designing for as long as I can remember.  In 2017 I completed a Diploma of Interior Design and Decoration.  When I graduated, I started working in property styling. Whilst I was studying and working, I completed a Styling Course with Coco Republic and attended a Styling Retreat with Greenhouse Interiors.
I realised in my studies and working in property styling that I wanted to help people get there homes ready for sale or stay and help people fall in love with their homes again being a room or an entire house.
This is where Mint and Maven was born!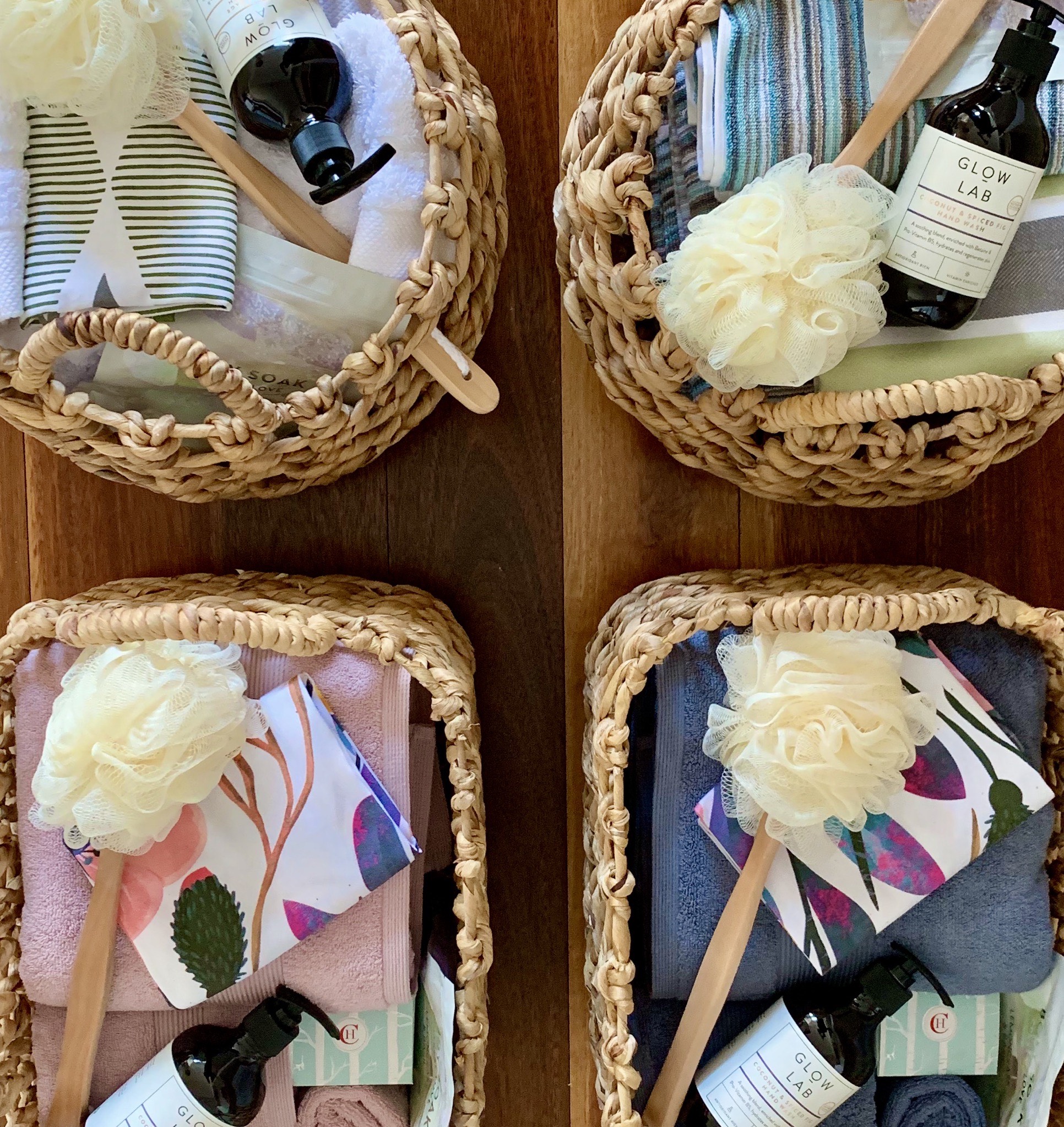 Tell us about Mint and Maven?
Mint and Maven will style a space that reflects you, your aesthetic, and your lifestyle.
We will style your home using your favourite possessions in a new and creative way to give you a fresh, updated look. We help you decide what to paint or repurpose and suggest items to purchase.
GIFT BASKETS celebrate your friend, family, or client's new home purchase by gifting a one of kind Mint and Maven luxury gift basket.
Our baskets are packed full of luxury goodies to spoil a new homeowner while giving them the essentials they need for their big move.
My ultimate dream is to have my own home wares store, I thought I would start by getting my name out there with helping people to style their homes!
How can we support Mint and Maven?
Check out our website Mintandmaven.com.au
Follow, share, and like @mintandmaven on Instagram and Facebook
You can purchase a gorgeous gift from Mint & Maven online or follow their beautiful luxury gift basket collection on Instagram.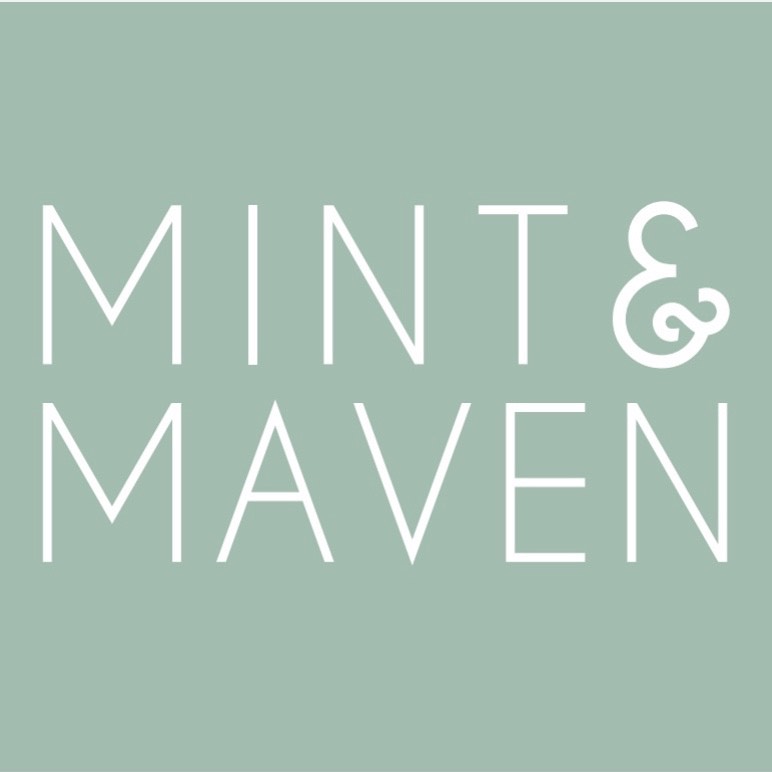 Any advice for those wanting to turn their dream into a reality?
Follow your heart….
1. Find purpose in your work
2. Do not let the fear of failure hold you back
3. Hold yourself accountable for your success