BOSS WOMAN 026 SMILE WITH MEL MEDIA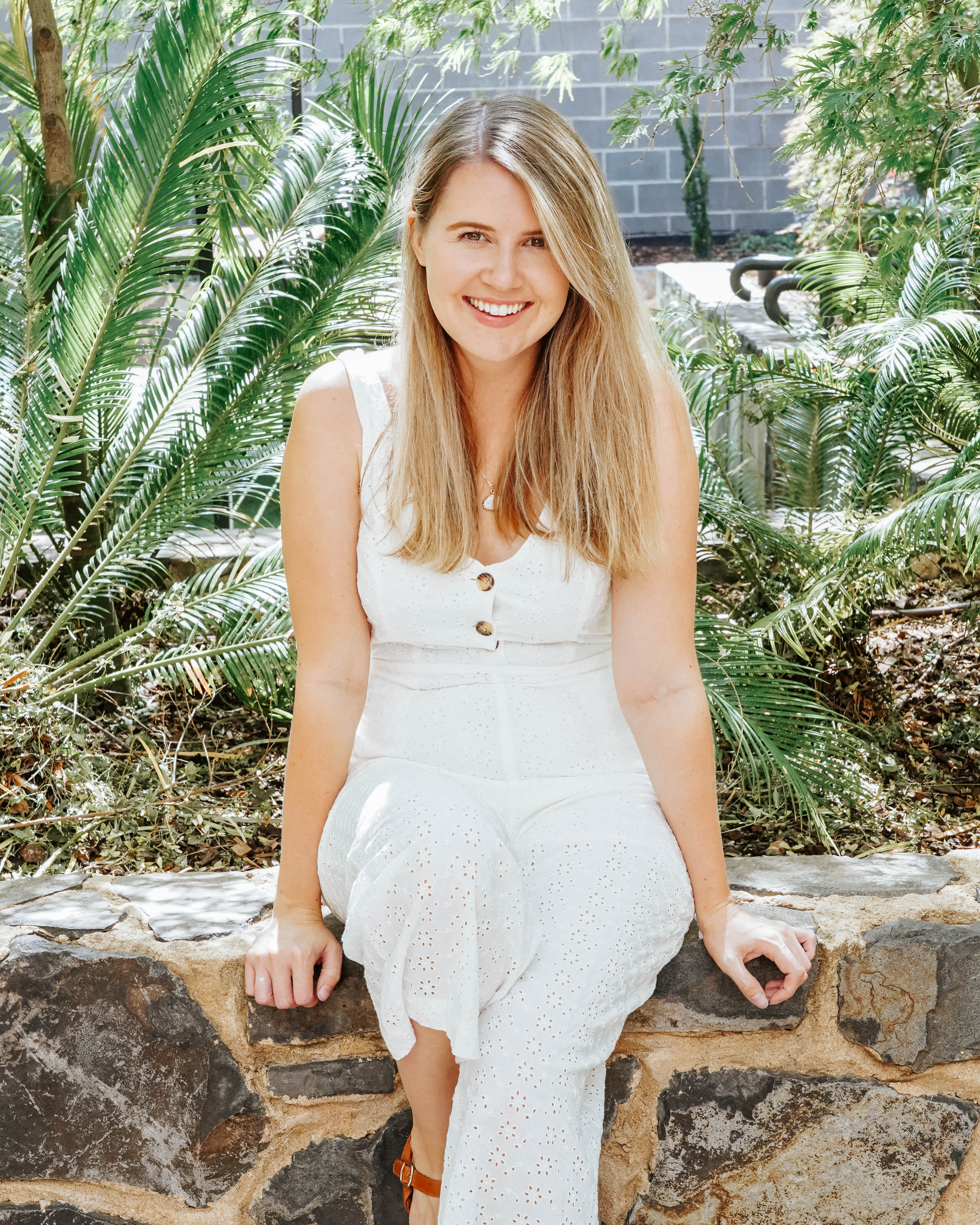 A MARGARITA WITH MEL FROM SMILE WITH MEL MEDIA
What is your drink of choice?
Margarita 🙂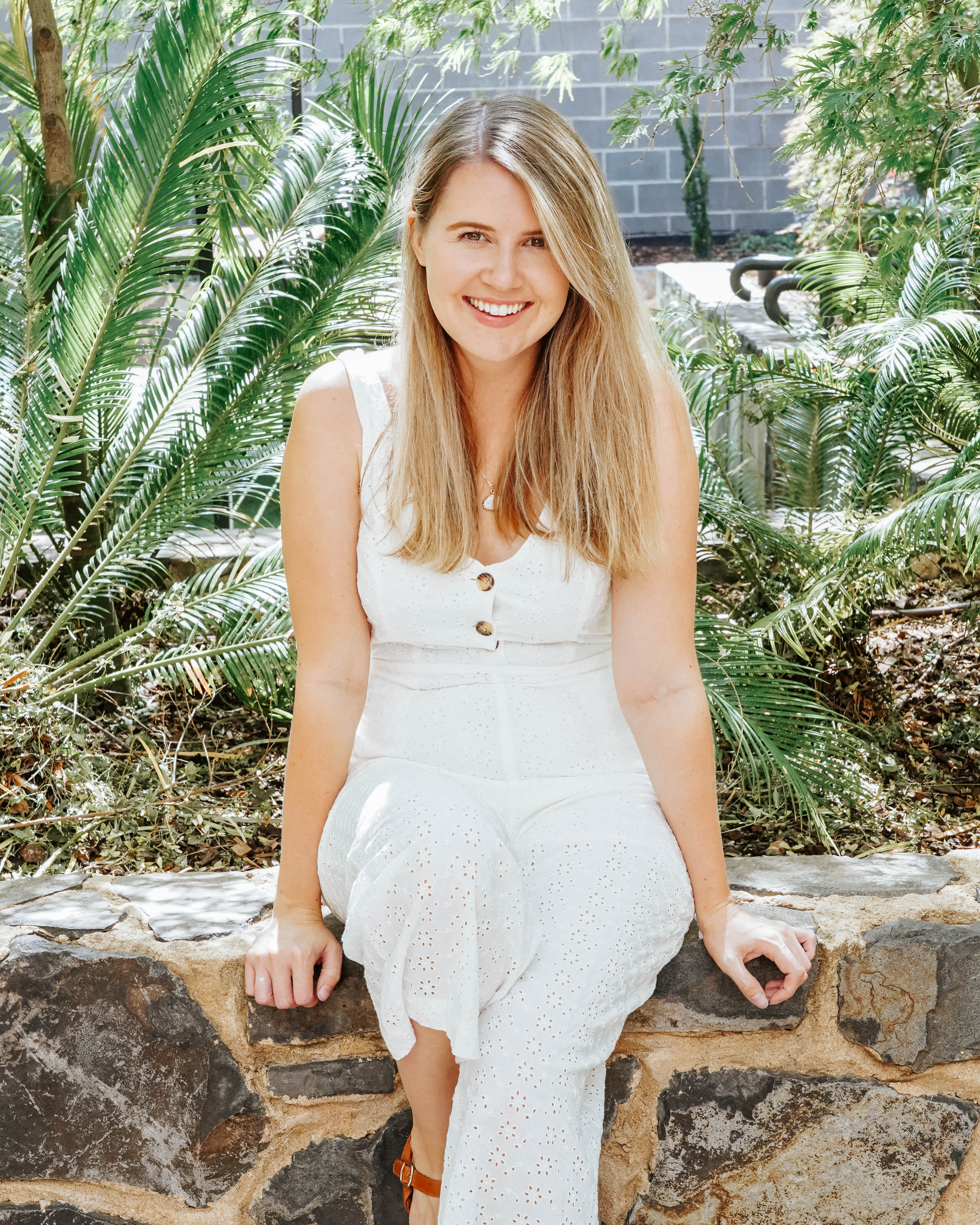 Tell us a little bit about yourself? 
Hi, i'm Mel. Ridiculous optimist, film lover and Canberra local. I've been making films since I could hold a camera, but decided to up my game later in life – moving to Canada to study and learn from some of my all time favourite film makers! No matter where I go, coming back to Canberra sunsets always feels like home; and long weekends are best spent by the ocean!
Tell us about Smile with Mel – Media and how it came to be?
Smile with Mel – Media was born out of a love for creativity, storytelling and connecting with others. After 5 years working in marketing, I found myself falling further in love with content creation and visual storytelling. I decided it was time to take my film and photography love to the next level and honed my skills overseas, before returning to Canberra to start up the business! Starting up, I received a lot of encouragement from other business women in Canberra which I am so grateful for! 
Any advice for those wanting to turn their dream into a reality?
Just start (then follow through!). Starting will look different for everyone, it might mean launching your business; or it might mean following your curiosity to a classroom, online workshop or coffee with someone who is already in the field. You just have to commit to your dreams, feel the fear and do it anyway – you've got this! xx
How can we support your business?
If you have an event, need a snappy promotional video or want to connect with your audience on a deeper level! Reach out, let's get a coffee and chat about creating some exciting content together!
You can also follow @smilewithmel_media and visit smilewithmel.com????