BOSS WOMAN 020 RISE STUDIO
A CUPPA WITH SAM FROM RISE STUDIO
What is your drink of choice?
Coffee – all day! The occasional chocolate chai as a bit of a treat 🙂
Tell us about yourself?
I'm an American-expat and have been in Australia for 7 years. Drew is my amazing and supportive partner and we have a fur-baby, Attila. We live in Conder and being so close to the mountains feels like home to me, as I'm originally from a small town in Idaho at the base of the Rocky Mountains. My passion is movement, mindfulness, and self care. Ultimately I just want to help people feel better in their bodies.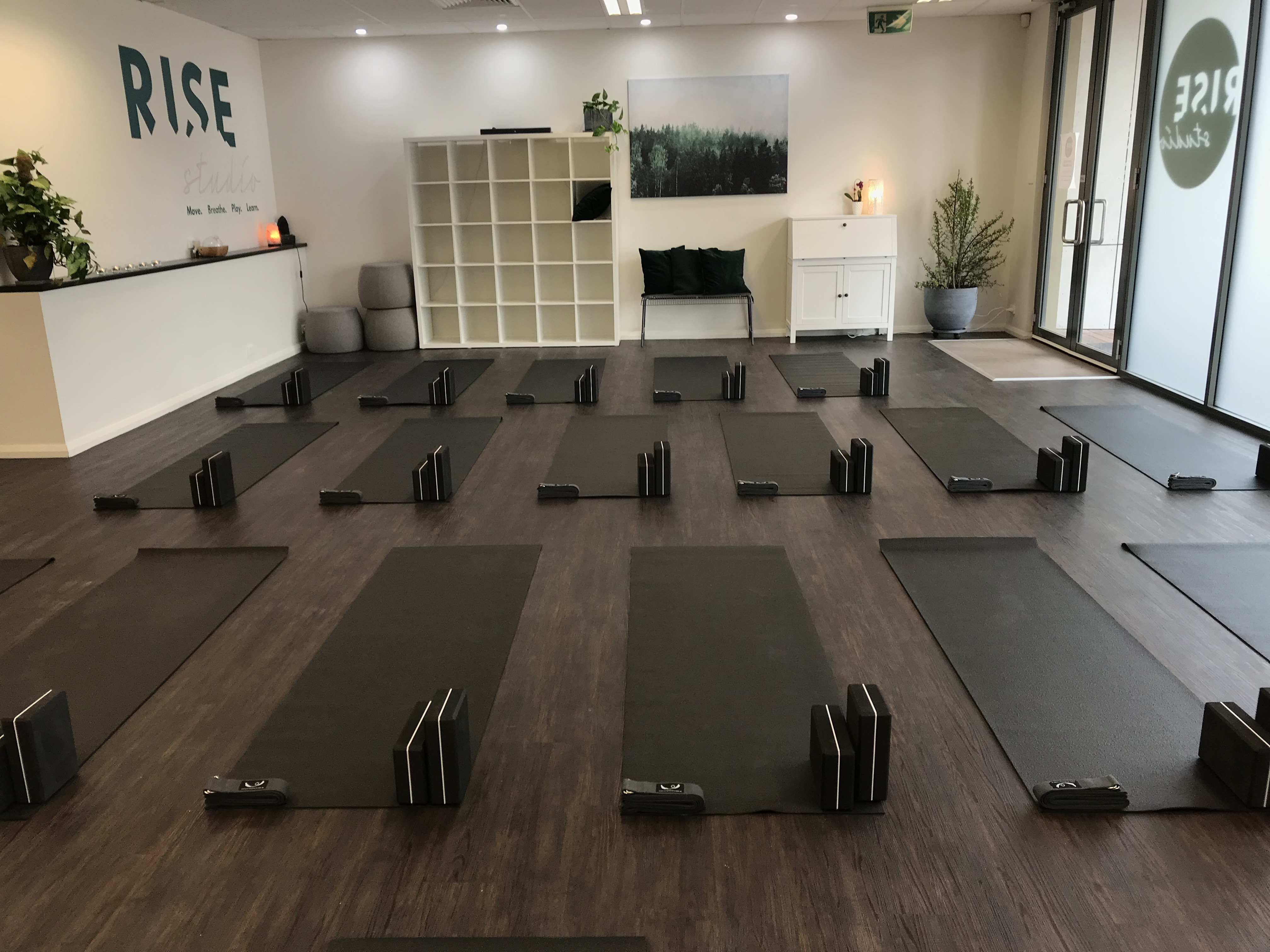 Tell us about Rise Studio and how it came to be?
I opened Rise Studio Canberra in Feb 2019 because I wanted a space where people in Canberra's south could move, breathe, play, and learn. Our goal is to be a space that is welcoming to everyone, no matter your current ability. There is always an option for everyone in all of our classes, because I think movement is important for everyone! 
How can we support Rise Studio?Join us for a trial pass ($30 for 10 days of unlimited livestream classes). Tell a friend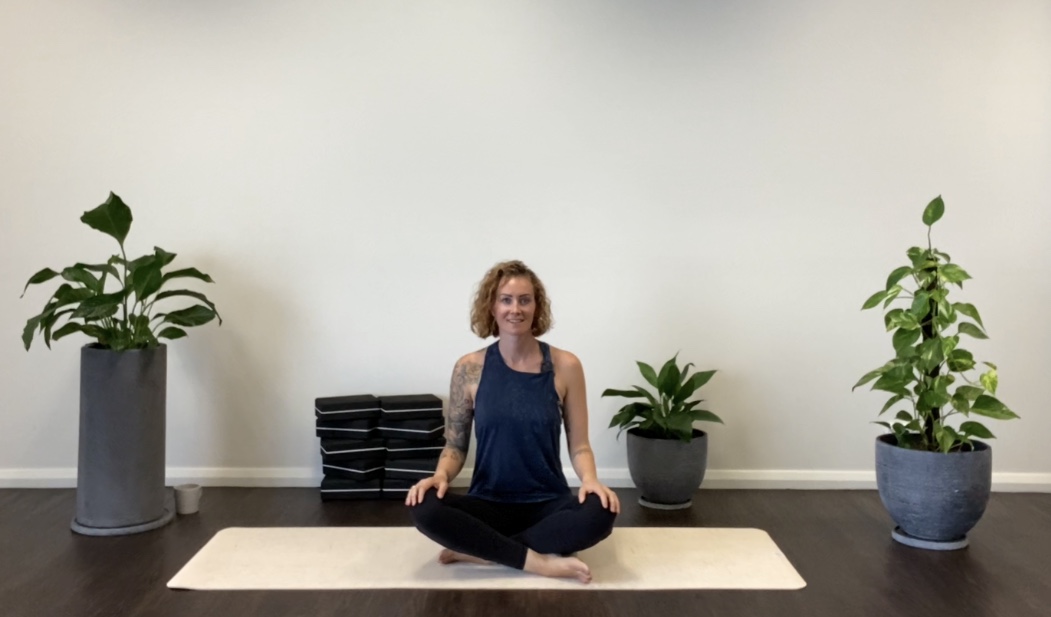 Any advice for those thinking about turning their dream into a reality?
Just jump in. As we opened the studio I would often say "I feel like I've jumped out of a plane and am building the parachute on my way down." But sometimes you need that jump to make things happen. I'm a perfectionist and an over-thinker, if I would have given myself more time I would have talked myself out of the idea for any number of reasons. But I'm so glad I took the jump! 🙂