BOSS WOMAN 111 | SWEETEST MOMENTS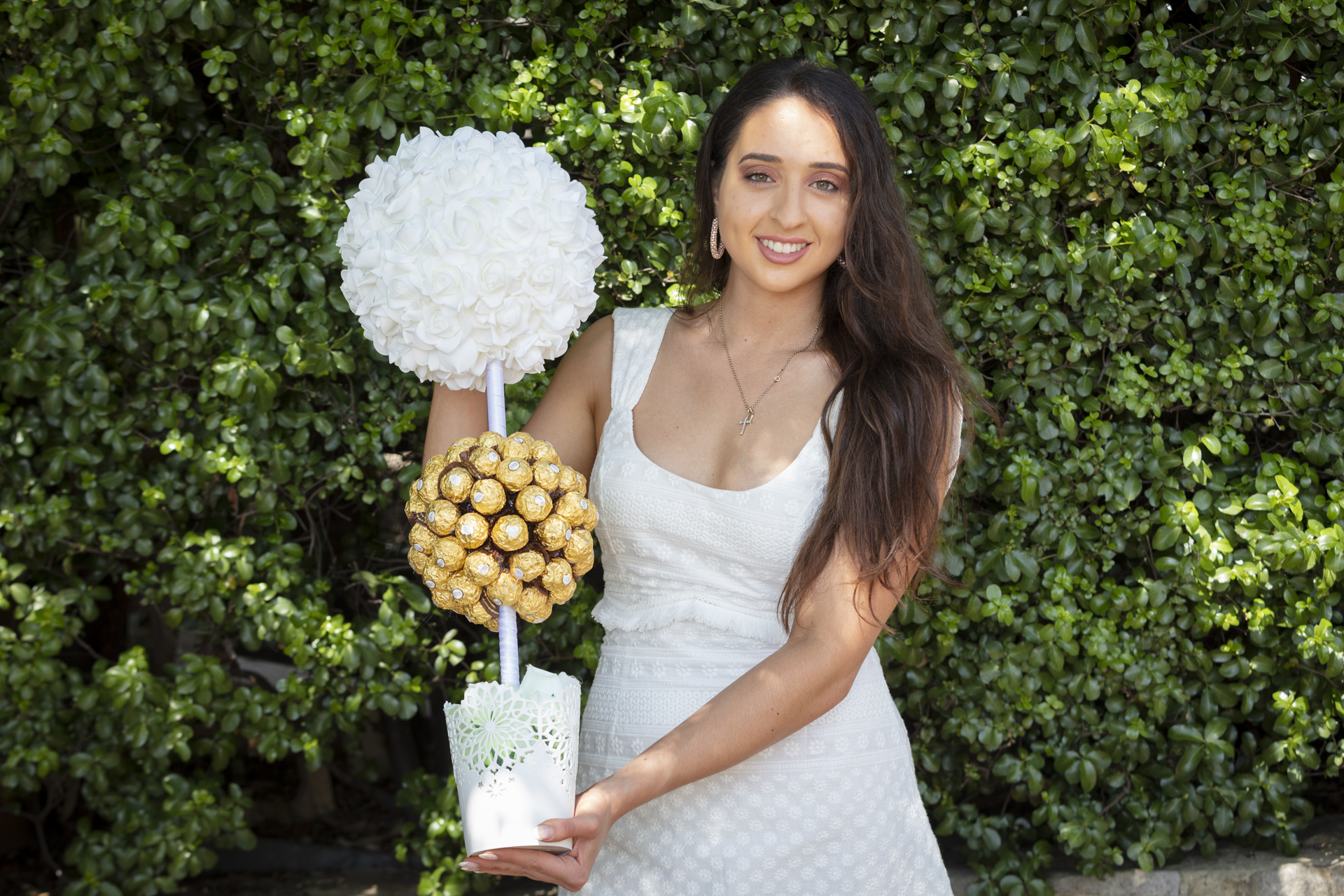 A MOSCATO WITH KARINA FROM SWEETEST MOMENTS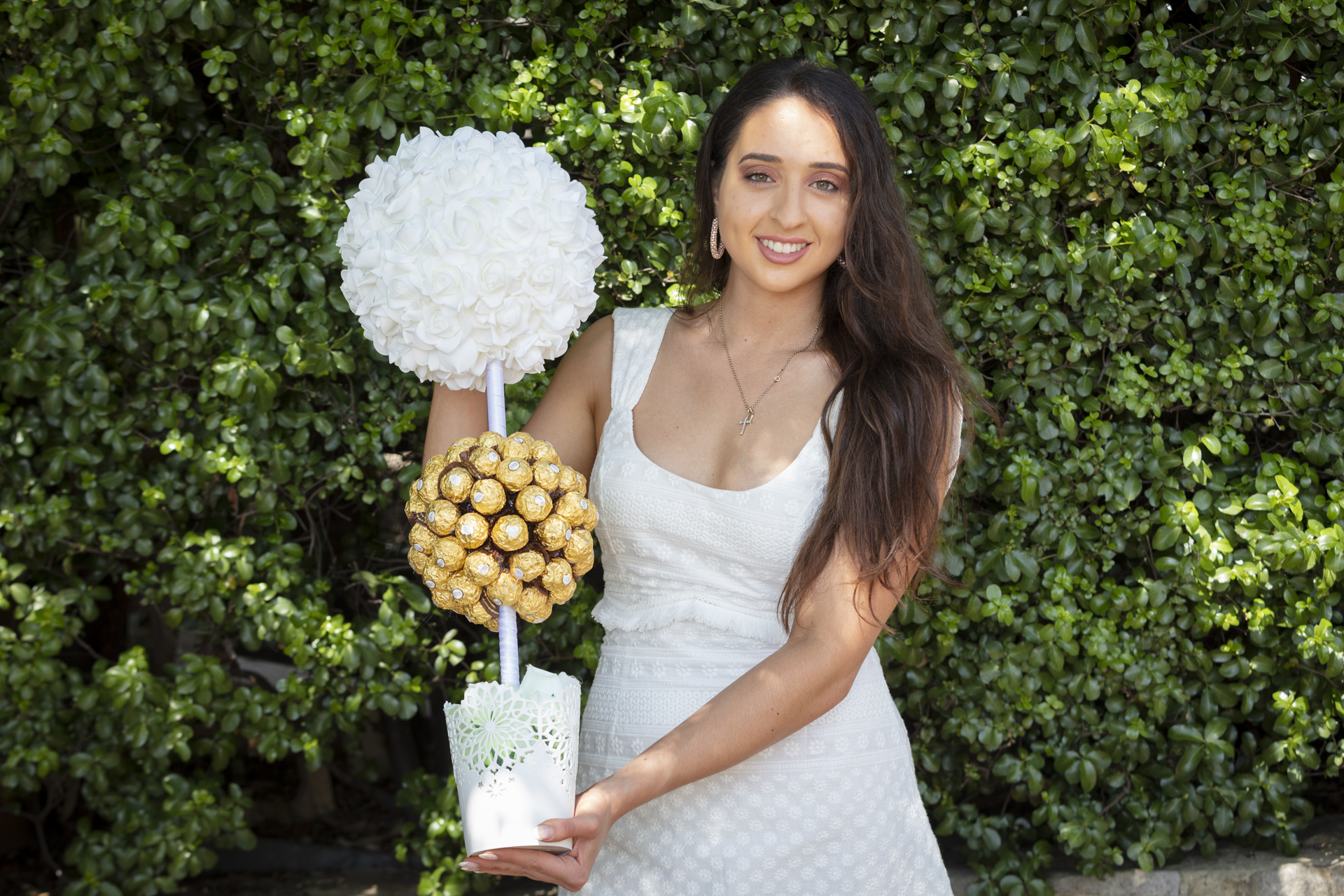 What is your drink of choice?
Moscato. Nothing is better than having a glass of bubbly with my friends and family at the end of the week.
Tell us a little bit about yourself? 
I am Karina and I started my own business Sweetest Moments in 2020. I come from an Italian family who have a passion for food. I enjoy hanging out with my friends and family and you will find me out and about on the weekends either shopping, hanging out with the girls or making bouquets! I am a creative person who is constantly thinking of new ways to create sweet moments for those around me.
I recently completed a Bachelor of Commerce Communication and Advertising at the University of Canberra. I have also been excited and passionate about business. Running a business is a fun and challenging journey. It provides me with an opportunity to apply what I have learnt from university and my special friends and family who have supported me along the way.
Tell us about Sweetest moments and how it came to be?
I have always had a passion for creating elegant flower and confectionary arrangements for friends and family. Whilst working from home one day, I decided that I would make my hobby come to life and so I created 'Sweetest Moments'.
2020 has been a crazy year and I thought that Canberra needed to start smiling again. There is no better way to make someone smile than the combination of flowers and sweets in an eye-catching yet elegant bouquet. It is the perfect gift for that special someone or to have at your next birthday, wedding, bridal or baby shower.
How can we support Sweetest moments?
We are a new business in Canberra, so please follow us on Instagram (@sweetestmoments_) as we regularly post our creations or explore our website (www.sweetestmoments.shop). We are offering 10% off when you spend over $100 up to Christmas. Like our Facebook page and share with your friends and family. Finally, spread the word so we can create the Sweetest Moments for you and your loved ones.
Any advice for those wanting to turn their dream into a reality?
Stop dreaming and start believing in yourself. Remember to be patient, learn from your mistakes and enjoy the journey.