MAMA'S TO BE…LETS TALK SHOPPING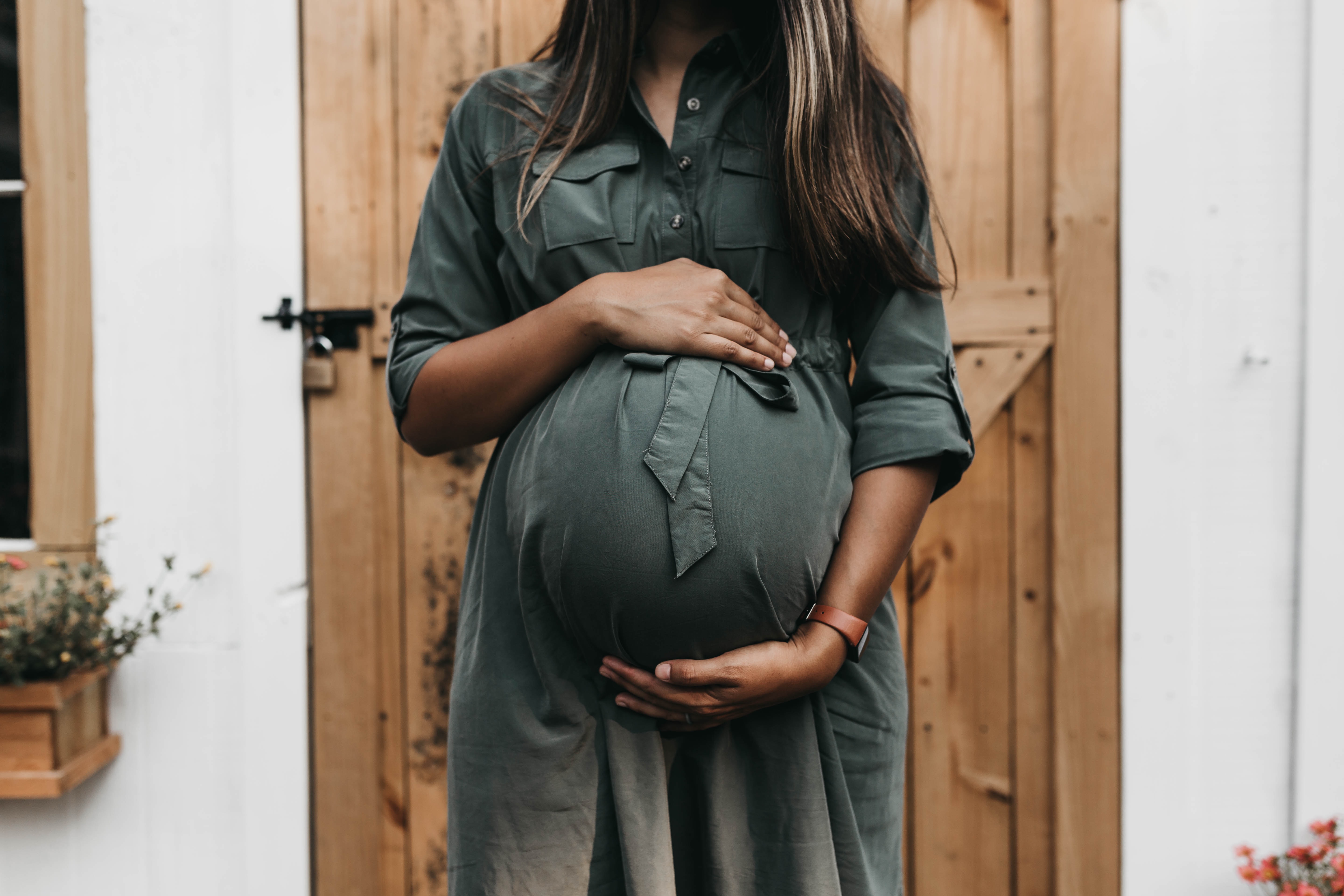 Motherly instincts owner, Samantha talks us through shopping for maternity wear.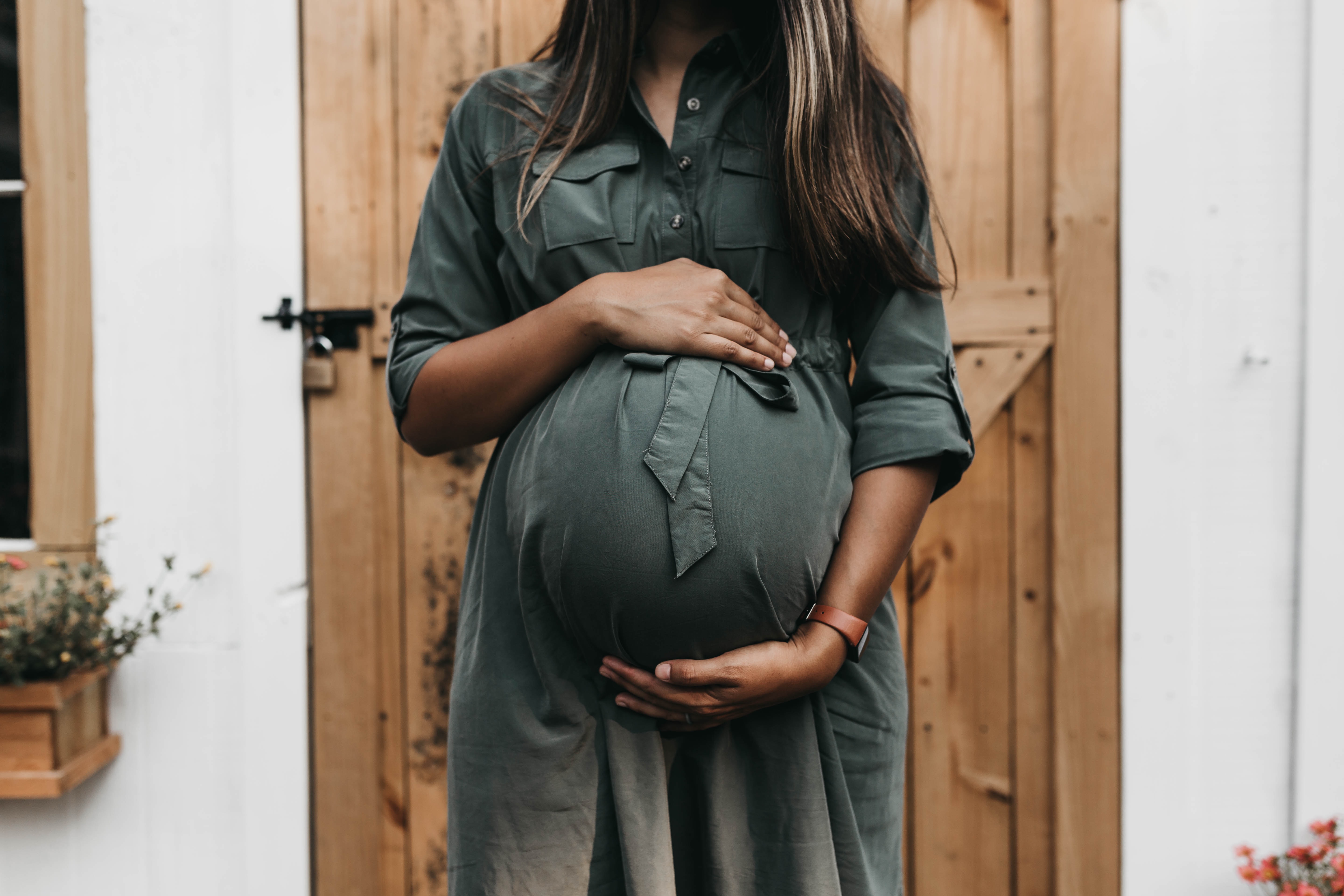 We all love the idea of online shopping – do a few clicks on your phone, wait a few days and your new item of clothing is in your hands without having to put in much effort! However, the reality can be very different – your new item arrives and it looks nothing like it did on the gorgeous model in the photo! The colour is different, the fabric is see through and lets not talk about the sleeves being an extra 30cm past your hands or the pants so tight they will only go as far as your knees!!
Then you need to contact the online shop, possibly print off the return stickers and head to the post office to post the item back. Quite often this is at your own expense and who can get to the post office during the opening hours!! So, instead we often push the item to the back of our wardrobe never to be seen again. So much wasted money, and of course our hearts are broken that the item wasn't as we were hoping!
We are all attracted to a bargain – sometimes so much that it makes our mind block out all the bad experiences we have had with online shopping and we repeat this process numerous times…..
Of course, this isn't always the case – sometimes the item arrives and we fall in love, particularly if it's a brand we have purchased previously, and I also give credit to those online shops who make the returns process easy! In 2020, online shopping can be a great option, if we are prepared to take the risk.
Now let's do a comparison to shopping in store. Of course, it can take longer – we need to find the time in our busy lives, drive to the shop, try on the clothes (often going to a few shops and trying on many different outfits before we find 'the one'). However, at the end of the day we know we are going home happy with our purchase.
My passion and experience is with maternity and nursing clothing so I will let you know what I hear from in store customers every day! When you are pregnant, your whole body is a different shape – hips are wider, internal organs have moved up, boobs have grown, belly is getting bigger each day and of course, we all eat a bit extra 'for the baby'!! You see some great, cheap maternity clothes online and you're tempted! However, before you click 'buy now' have a think about it! The styles you loved before may not suit you now and vice versa – styles you never thought would have suited you now look amazing! Hey, it's the one time in your life you can wear a fitted dress and not try to suck your belly in! You also want comfort – you need soft, stretchy, great quality fabrics and most importantly, you need to feel beautiful at a time in your life when you can otherwise not feel so great about your body.
Of course, like everything, there are some great online maternity shops out there – you just need to find them!
Then, there's breastfeeding – those first few weeks (or sometimes months), your boobs are usually huge, sore and you are constantly feeding your babe! Like maternity clothing, you need the comfort and you need to feel beautiful but you also need to be able to easily access your boobs wherever you are. It is so important to try the different styles to see what works for you – sometimes you can buy online and the access holes are so tiny you can barely squeeze your nipple through. You have vertical, horizontal and side zips, petal front access, lift up access, side access… and the options go on and on. Great that we have so many choices, but it does make it hard to order online and know what will work for you! You also need to ensure the fabric is a good quality for your babe to rest their head on and no harsh zips or buttons to scratch their precious face.
At Motherly Instincts (and so many other shops) you can be assured you will receive great customer service! Most customers love that they can come in and try on the clothes, see the different styles and feel the fabrics. Importantly, shopping in store means you can easily ask advice!
So, in conclusion, which is better – online or in store? Well, that is subjective. Motherly Instincts offers face to face service, online and click and collect. You can have positive and negative experiences with both, no matter which store you choose to shop with. Hopefully this blog helps you think about what is best for you and that may differ with each purchase you make.
Article written by Samantha Fooks