BOSS WOMAN 103 | FOURTH AVENUE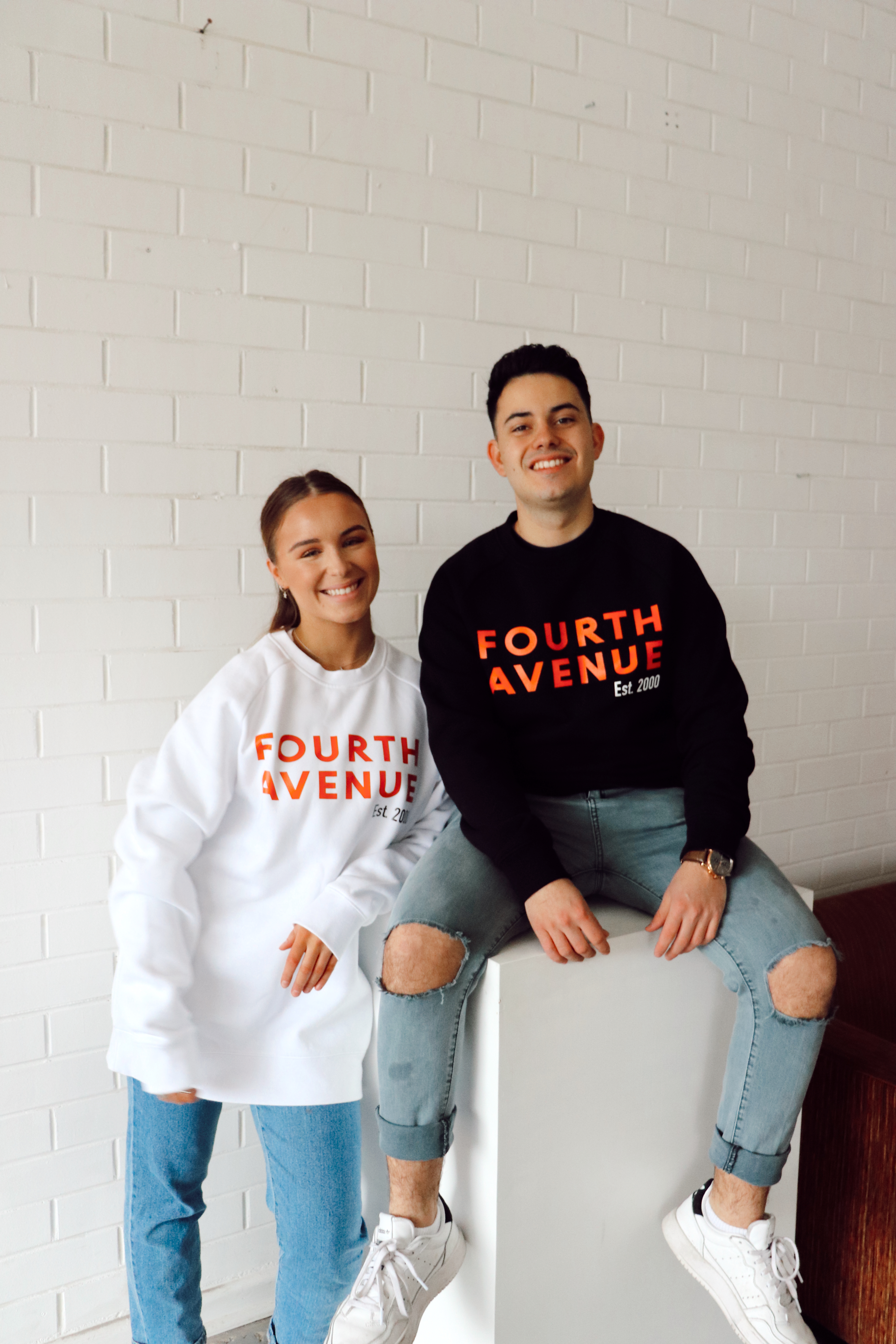 AN ESPRESSO MARTINI WITH CAITLIN FROM FOURTH AVENUE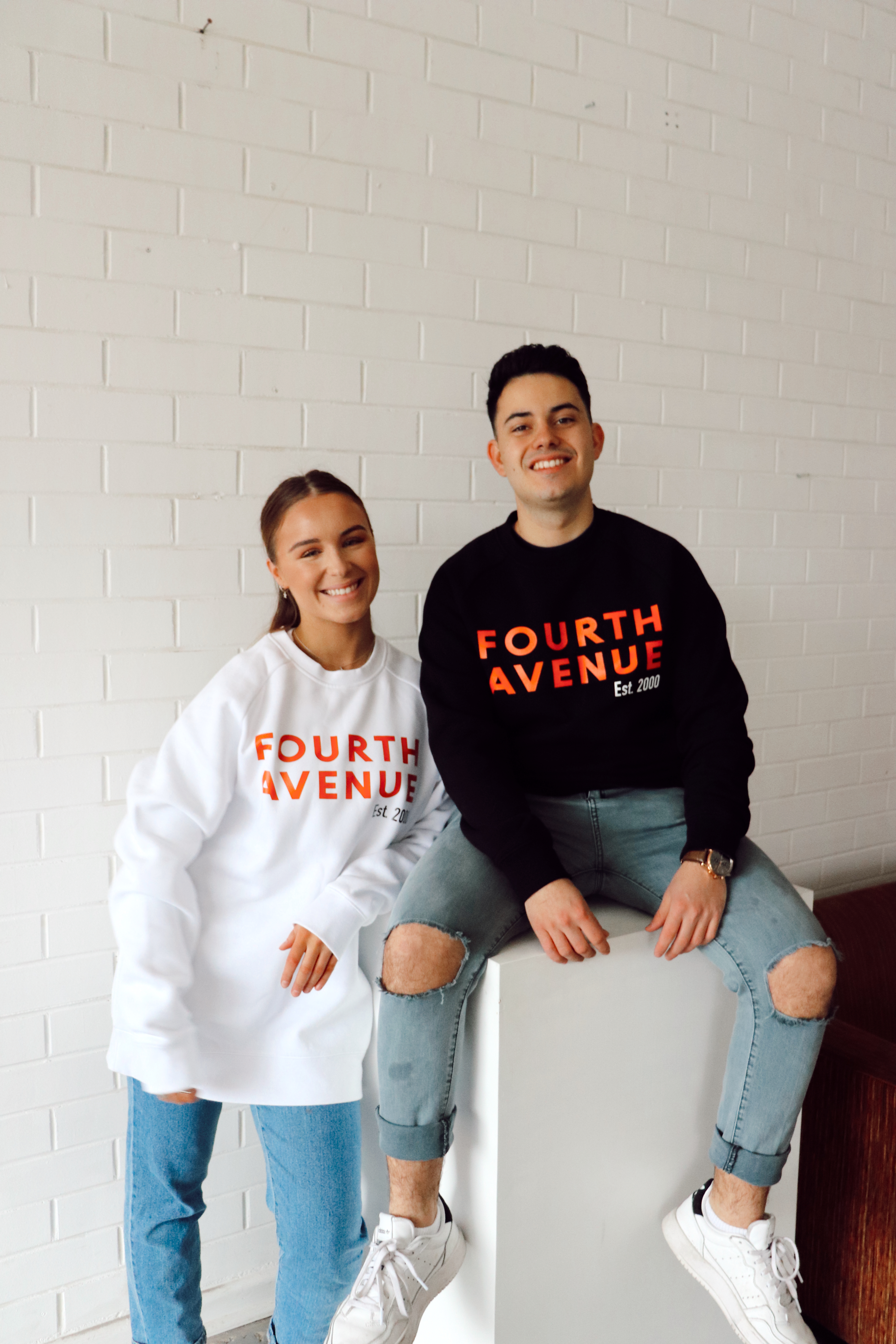 What is your drink of choice?
Espresso Martini
Tell us a little bit about yourself? 
I have grown up in Canberra and feel very lucky to be a part of such a small community.I am very active and love sport, i grew up playing competitive basketball but had to pull back due to injuries. During high school I had no idea what I wanted to do and always felt like I 'had' to know. I always dreamed of owning my own business but was too afraid of what people would think of me.. One day I just started putting all the pieces together of how I believed a great brand should look and feel and here we are today!I also study full time at the University of Canberra , I am about to enter my third and final year of communications and marketing. From there I hope to continue doing what I am doing with Fourth Avenue and see where it takes me.
Tell us about Fourth Avenue and how it came to be?
I have always LOVED streetwear and wearing comfortable clothes. My best friend Joey and I used to always joke about working together and one day we just went for it. We decided we wanted to create a really unique brand that didn't just focus on able bodied people or your stock standard model, we also wanted to create exclusivity as our industry is super crowded which is why we also chose to sell our clothes on the 4th of every month for 4 days only.We wanted to create a brand that everyone could be a part of and was proud to wear our clothes. I'm really proud of the community we have created in such a short amount of time, we have been very lucky to have pretty influential people who want to work with us and support us during the early stages of our business.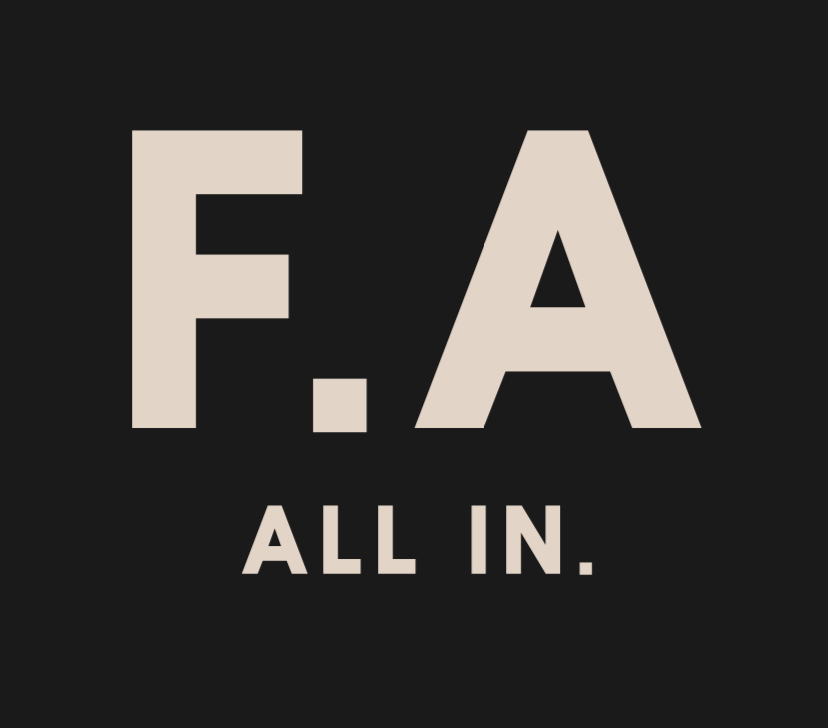 How can we support Fourth Avenue?
By setting your alarms for 4pm on the 4th of every month! By purchasing from our website, getting involved on our social media and sharing yourself wearing our pieces. We get so excited when we see our community wearing our clothes, it means so much to us that our hard work is paying off.
Any advice for those wanting to turn their dream into a reality?
My best advice would be to always do what makes you happy, that sounds very cliche but it's honestly the truth. If you centre your life around your passions and surround yourself with a good support network then you can really do anything you put your mind to. My favourite quote is 'The definition of insanity is doing the same thing over and over and expecting a different result'. If you truly believe that you are capable and deserving of living your dream life then you need to put in the work to ensure you are setting yourself up for that said 'dream life'. Being consistent will get you further then trying to be perfect so just start!