BOSS WOMAN 76 CLAIRE MAREE COACHING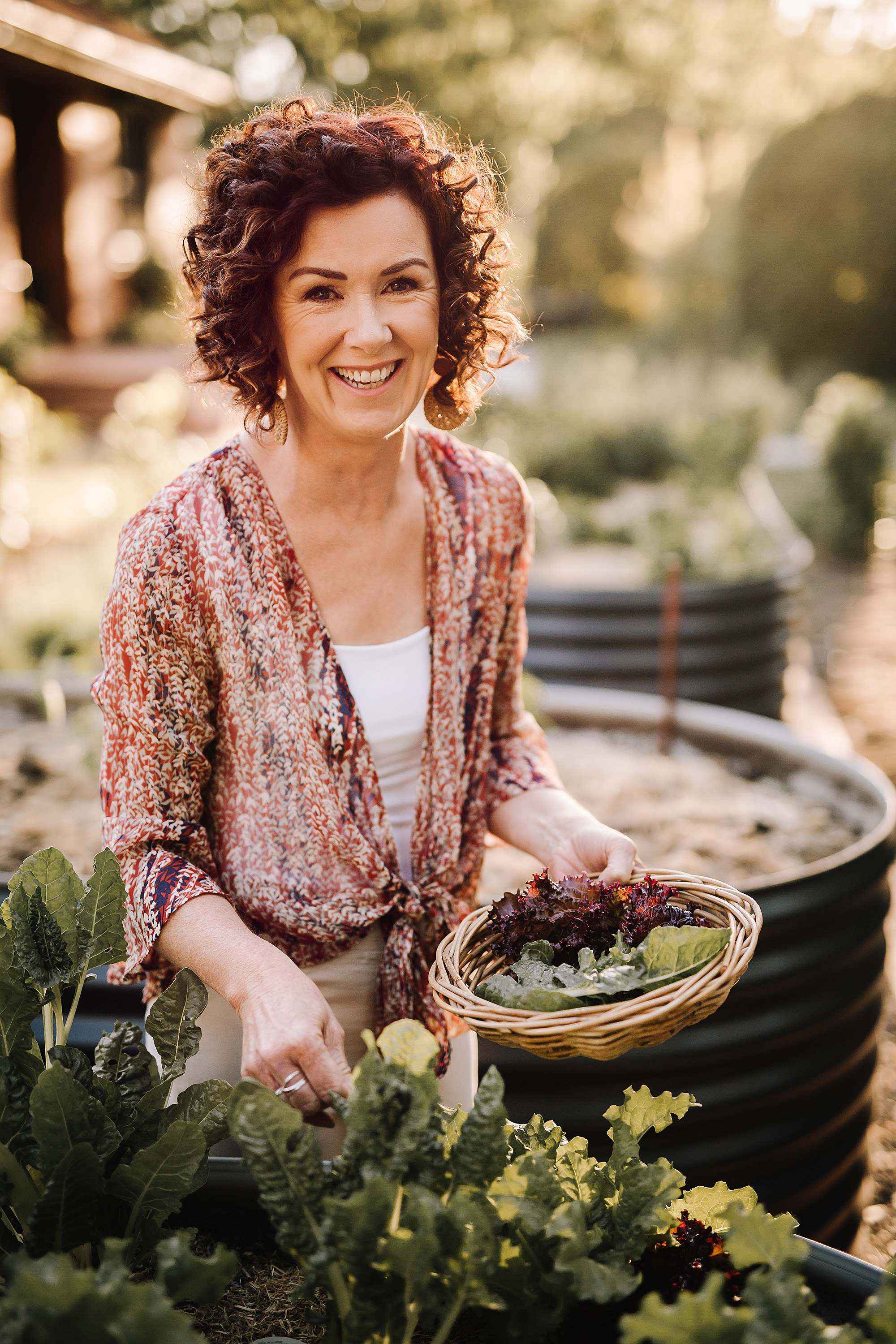 A DANDELION TEA WITH CLAIRE MAREE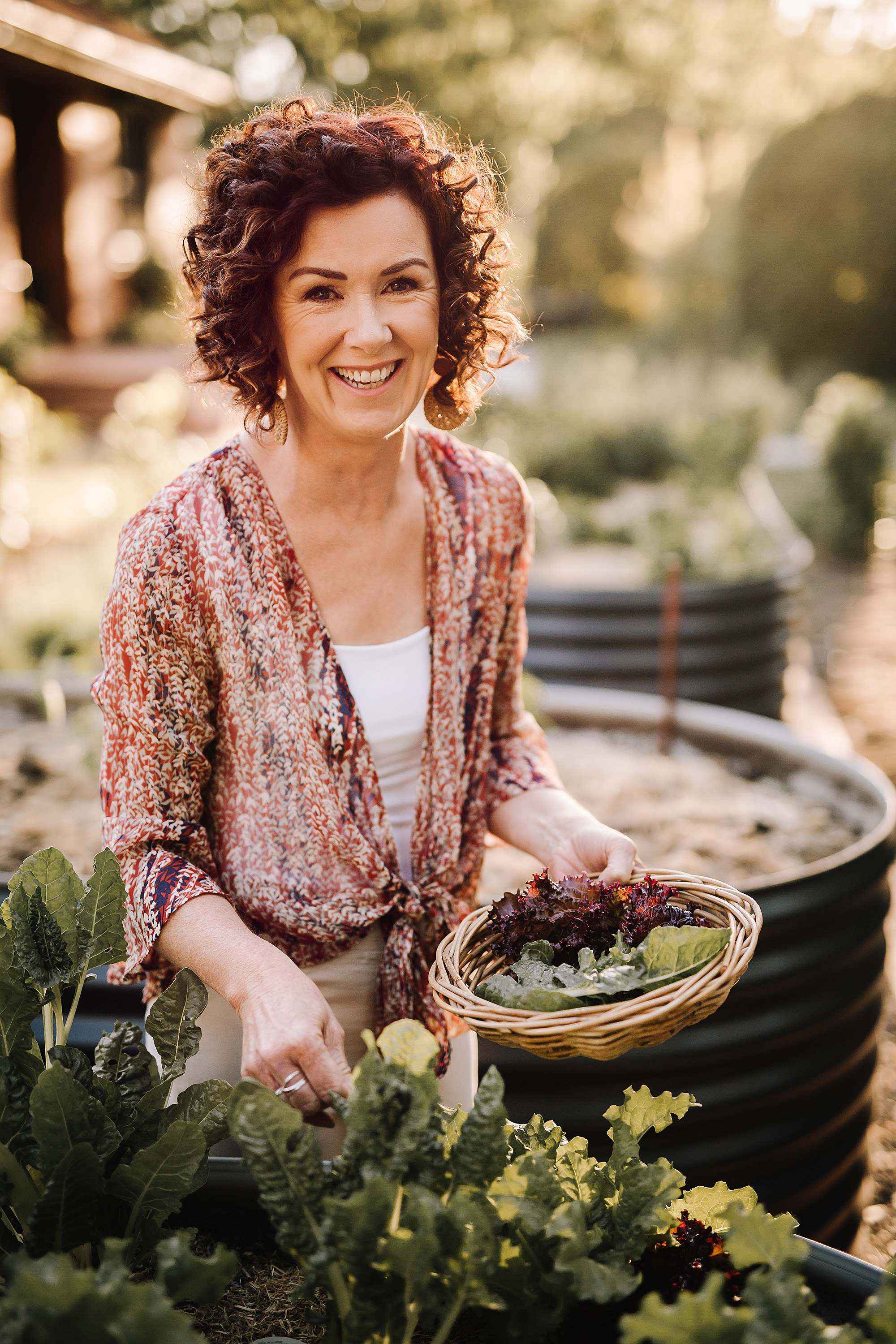 What is your drink of choice?
I love Dandelion tea with milk and a dash of honey. Great for the liver too!
Tell us a little bit about yourself? 
My husband and I live in a small brick home with a large vegetable garden, where I derive much joy from growing and harvesting some of our food. We have a beautiful dining room with a chandelier hanging over our antique oak table that is a family heirloom. This room is where we gather over home cooked meals and I have the pleasure of nurturing my guests with nutritious food.
My kitchen is a remodelled 50's style kitchen and this is where the magic happens. I love to cook, especially for family and friends. When I'm not in the kitchen or garden I am often teaching a yoga class (online currently), which is my other passion. I have two adult daughters who have their own families, so I am happily playing the role of Nana too. I love the simplicity of my life and I have much to be grateful for.
Tell us about Claire Maree and how it came to be?
My wellness coaching came about after I got curious about my own health and diet. As a coeliac (gluten intolerant) I was keen to learn about a holistic way of healing my body. I studied for two years while working my office job, then launched my coaching biz.
I find so much joy in passing on knowledge and helping other women connect to their bodies and find ways to heal through self-care, movement and nutrition.
I work with women one-on-one for private coaching, and I also facilitate wellness workshops for business and organisations where health is important to the business values. We all need more focus on our health and personal wellbeing.
How can we support Claire Maree coaching?
I'd love you to visit my website https://www.clairemaree.com.au/ I am offering 30-minute free clarity call sessions for private wellness coaching, or head over to the Facebook page for updates on all things wellness https://www.facebook.com/clairemareecoaching
Thank you!
Any advice for those wanting to turn their dream into a reality?
This is my second career after owning and building my graphic design business for 10 years. My best piece of advice is that it's never too late to start over with a new dream. You can change your mind, change your career and change your health whenever you decide to turn your dream into reality.