BOSS WOMAN 59 BEC CUZZILLO
A COFFEE WITH BEC CUZZILLO
What is your drink of choice?
I'm a coffee girl through and through – bring me a soy cap in the morning and you'll have my heart forever.
Tell us a little bit about yourself? 
Hello, I'm Bec! A Spiritual Life & Business Coach, Reiki Healer and Candle Maker. I'm a mum, wife, business owner and proud Canberra girl, born and bred. I love travel, food, coffee dates, fresh flowers, candles, dark chocolate and a good dry riesling. It is my number one goal in life to be an eccentric old lady with incredible stories to tell from a life well-lived.
Tell us about Bec Cuzzillo as a brand?
Gosh, being an entrepreneur is a wild ride! Over the last few years, my business and brand has morphed and changed right alongside me. What started as a creative side hustle quickly became a full-time gig, and most recently I went through a big rebrand to step out and fully own my personal brand as Bec Cuzzillo.
As a Spiritual Life & Business Coach, I help heart-centred women get out of their own way, ignite their inner fire and start living their soul's purpose. As a qualified coach and energy healer, my approach combines the practical with the intuitive to ensure women walk away with the tools and strategies to build a life and business they absolutely love.
I also have my own line of handmade goddess candles and essential oil rollers designed to support healing on all levels and raise your energetic vibration. Not only do they smell delicious, but they're good for the soul!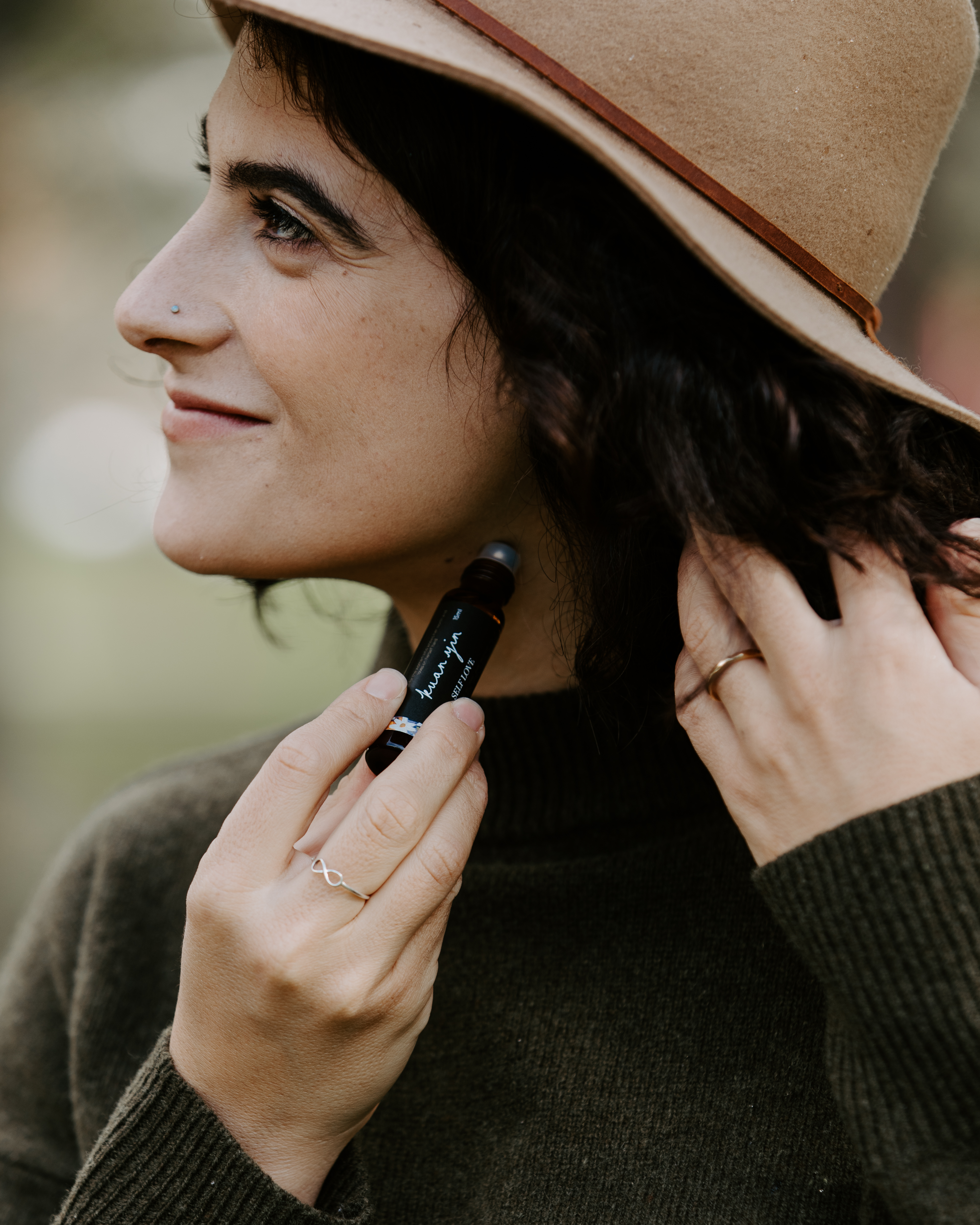 How can we support Bec Cuzzillo?
I'd absolutely love to connect on socials – find me at @bec.cuzzillo on instagram.
Any advice for those wanting to turn their dream into a reality?
Please do it! The world needs your unique magic and medicine. Don't let that inner mean girl get in the way with her excuses, fears and self doubt. You are so worthy and so capable of making your dream a reality. Surround yourself with high vibe people who will support you to get there. You've got this! x