BOSS WOMAN 056 SWEET DREAMS DESSERTS
A RED WINE WITH ANNA FROM SWEET DREAMS DESSERTS
What is your drink of choice?
I'm a big coffee person but I drink it for the flavour rather than the caffeine. I'm also partial to a good red wine in the evenings.
Tell us a little bit about yourself? 
Hi, I'm Anna. Norwegian-Australian, wife to an amazing man, mumma to 3 beautiful children and a self-confessed cookbook addict.
I've always been in and around kitchens and food. My grandfather was a brilliant chef and my grandmother and mother amazing cooks. My family always had a café or restaurant or catering business on the go, and I can still remember being 6 or 7, rolling cutlery and setting tables after school. Naturally, I found myself in hospitality as well, completing my cooking apprenticeship and going on to work in a range of different places around Canberra.
In 2009 I moved out of the full-time kitchen and in to the medical world. I've managed several large specialist practices over the last 10 years, but also still did casual kitchen work here and there until I was 6 months pregnant with my second baby. No escaping it; food has, and always will be part of who I am.
Apart from working and being mum, I love to travel. Other than the small island in Norway where my dad lives (which is the best by default), my favourite places (so far) are Japan and a little place in the Czech Republic called Český Krumlov. When we travel I keep a journal, take way too many photos, collect brochures, menus, tickets and receipts, and then I get all arty and crafty and scrapbook it all together.
We have a dog called Hershey, a cat called Astro Boy (she's a girl – long story). My favourite food is chocolate, my favourite colour pink and I have 10 tattoos!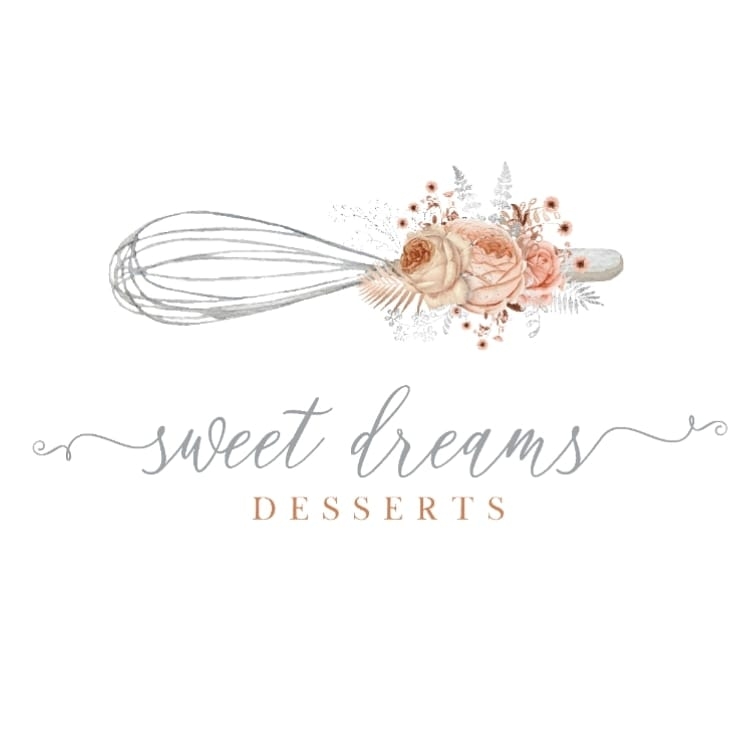 Tell us about Sweet Dreams Desserts and how it came to be?
No matter where I've been or what I've been doing, I've always loved making sweets. I started making cakes for family and friends way back and every now and then I got orders from 'friends of friends' too. As I started to get more requests I registered my little business in 2010, then GateauxLicious, and made a few cakes on the side with the hope that one day I could turn it into something substantial. It wasn't until late last year when I was back on maternity leave that the time truly felt right, and so I rebranded to Sweet Dreams Desserts and started properly promoting my work.
How can we support Sweet Dreams Desserts?
Think of me and reach out next time you need a sweet treat. Whether it's for a grand occasion or a tiny celebration, I'm sure I can come up with something amazing for you.
My Facebook page @sweetdreamsdesserts is the best place to see what I'm up to and check out some of my past orders.
Any advice for those wanting to turn their dream into a reality?
Stick with it and don't compare yourself to others! It's taken 10 years for things to fall into place and be the right time for my business, but over that time I've built up some great repeat customers and a whole lot of skills and experience. It may not happen overnight but if it's something you truly want then keep at it.