BOSS WOMAN 016 THE GOODNIGHT THEORY
A PINOT GRIS WITH ELLIE FROM THE GOODNIGHT THEORY
What is your drink of choice?
For
a Saturday on the couch or dinner out with the girls it's definitely a nice Pino Grigio 
Tell us a little bit about yourself and your business? I am a 34 year old mama of two (2 yr old and 4 yr old). I have been nursing now for about 13 years and have worked in many different areas of the hospital and the community, most recently I've worked in the Neonatal Intensive Care Unit, Paediatrics and Postnatal Ward. 
During my years of having babies my husband and I also bought a Dental Practice so that was my beginnings in running a small business. It can sure be challenging! 
Over recent years I discovered that I really have a passion for working with women and babies and given I have had my very own experience with the pain that is sleep deprivation after you have a baby I decided to study to become an infant sleep consultant. 
I then created my little business "The Goodnight Theory" (the "theory" behind having a good nights sleep!) Where I create personal and customised sleep plans based on what a family needs and what their goals are.  I pride myself on seeing things from the parents perspective and guiding them to help their baby sleep in a gentle and supportive way. 
I feel very honoured to be able to work with the families I work with as an infant sleep consultant. Having a baby can be beyond exhausting and utterly life changing, so being there for women and families during this time is so important. 
I have been able to really help some families get more sleep and coming from experience it can absolutely change the way you view the world and your parenting experience.  I'm so happy I can be a part of that for people.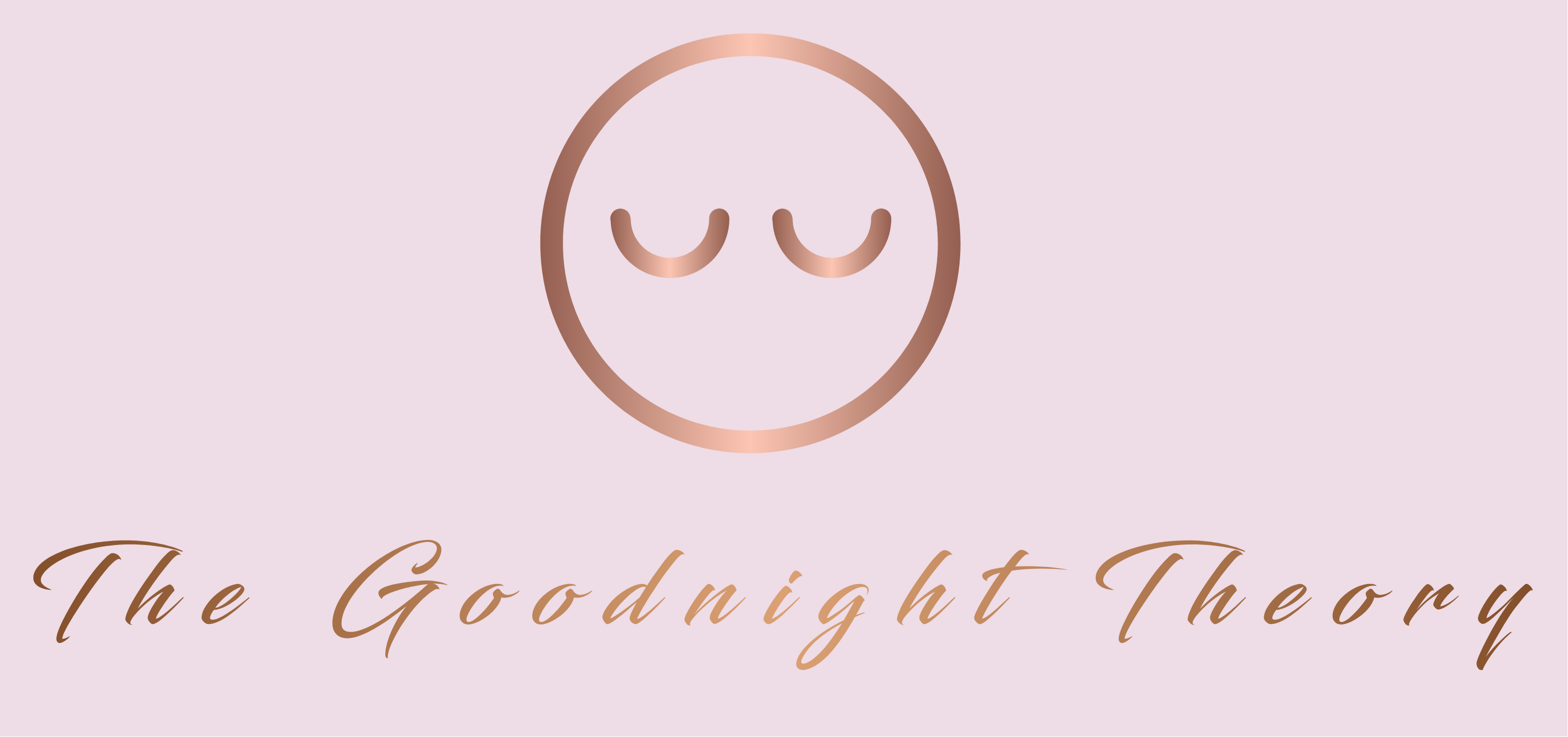 How can we support The Goodnight Theory?The thing I want the most is to help tired families get more sleep! So I would be so happy if we can get the word out there about my service so that parents can get some help with their babe and get the sleep they need! People don't have to be in Canberra, I do online programs too! 
Any advice for those who are thinking about turning their dreams into a reality?
My advice for turning dreams into reality is that, as long as it is something you are passionate about, you can do it!  Put in the work, find what you're passionate about and go for it! 
Also, try not to listen to unsupportive people that do not believe you can follow your dreams. Often people won't see your dream the way you do and will try to cut you down. Put that aside and continue to work at it.  I had plenty of people tell me that this business wouldn't work, and they were wrong!