BOSS WOMAN 204 | JE FLEUR BESPOKE BOTANICALS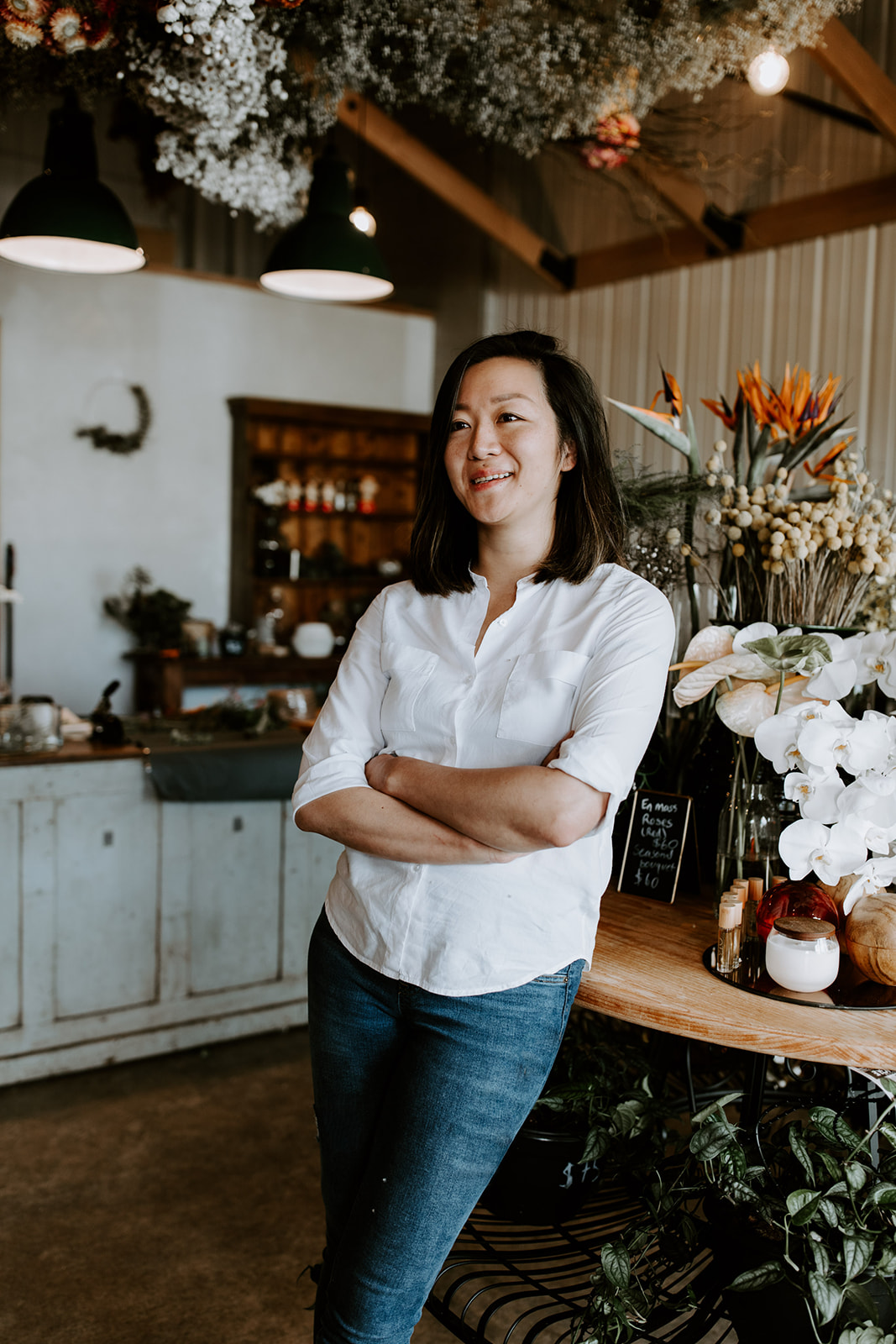 A BAROLO WITH YAN FROM JE FLEUR BESPOKE BOTANICALS.
"its complexity and richness in flavour reminds me everything about my second hometown Italy"
Tell us a little bit about yourself?
You could call me a serious flower nerd, my passion about flowers starts from a little seed to its bloom, I will go extra length to get my botanicals in my design even means it takes 2 years to cultivate certain flowers. I was fortunate enough to learn from some amazing floral designers in Europe and my travels around the world have been great inspirations in my designs.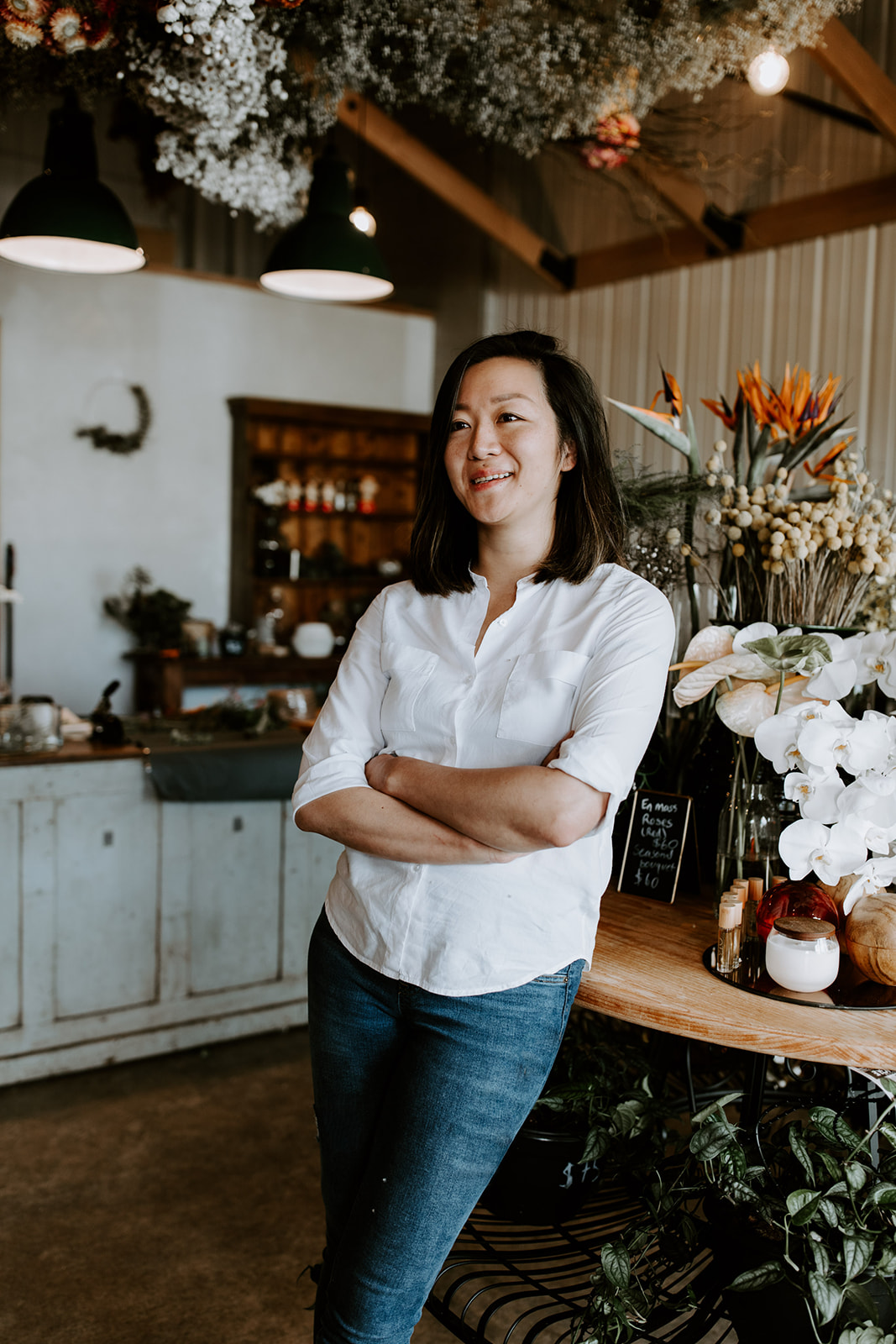 Tell us about Je Fleur Bespoke Botanicals and how it came to be?
Je Fleur was created in Milan where I lived for decades, but life has bought me here and my 2 children are born here so I have bought my 3rd child Je Fleur here in Canberra as well.I always fleur with passion and try to keep it up on an international level, with quality and elegance. And i am lucky enough to find everyone in my team shares the same vision.
Our store is called Je fleur Bespoke Botanicals, bespoke means each arrangement is made based on the occasion with the best bloom available in season, sometime also with our very unique blooms cultivated by ourself. In JF, we like to be that gourmet chef of florals, create a best suitable plate of botanicals to stimulate your eyes and nose!
From an European floristry background, I hope to bring customers joy with my interpretation of all design elements in floral arranging, specially the subtlety in colours. I wish that I could bring customers more knowledge in the industry so they know what it should be expected with what they spend, It's a florist's job to do more than just a bunch of flowers.
I would be grateful if we could have a voice through the CBR boss woman, to educate customers about this industry, to show our passion and differences. Follow along @jefleur_florist