BOSS WOMAN 168 | OLIVIANNE STYLE
AN ALMOND LATTE WITH OLIVIA FROM OLIVIANNESTYLE
What is your drink of choice?
Almond milk latte or a glass of red wine.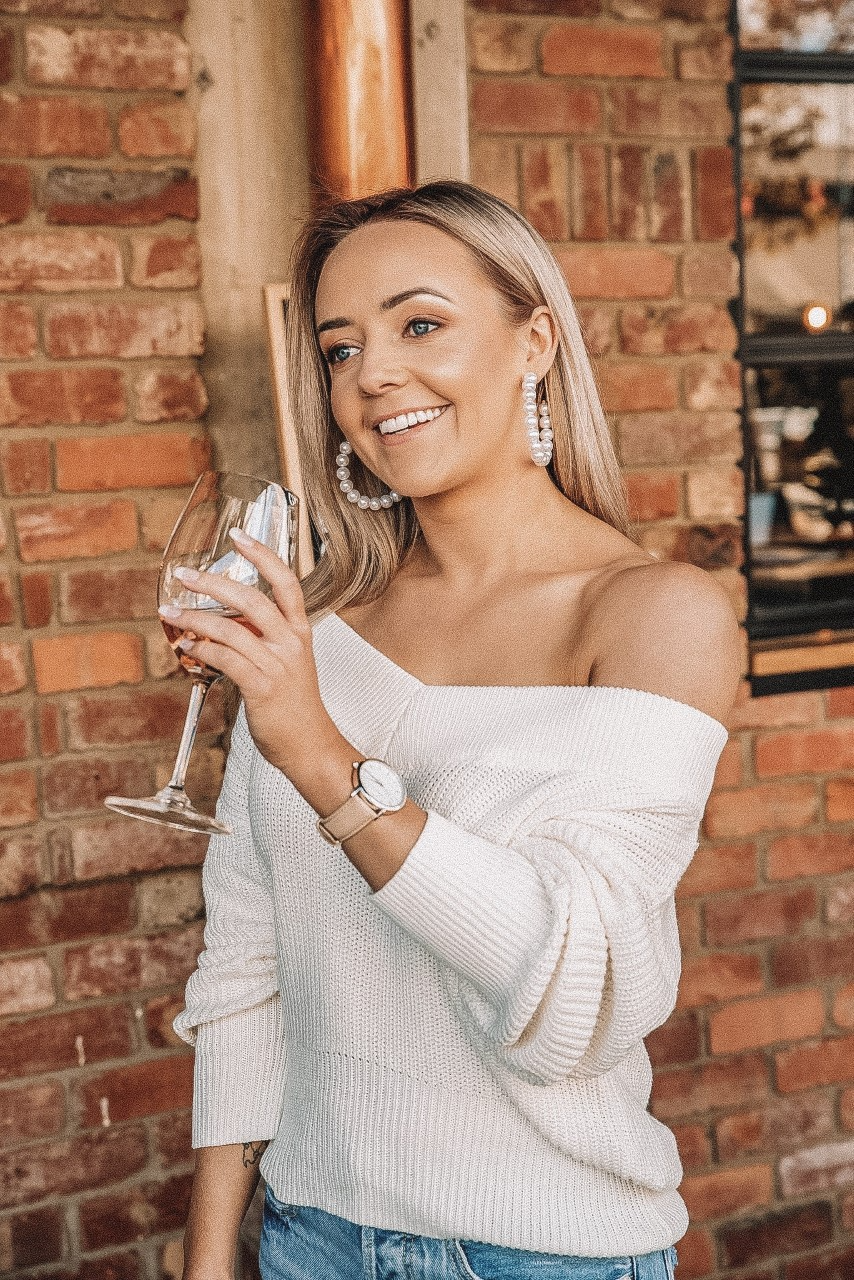 Tell us a little bit about yourself?
I am a 30 year old Canberra born and bred girl, planning my dream wedding for this November and a proud mumma to my beautiful baby boy Harvey. I run OLIVIANNESTYLE of an evening and on the weekends as I am an Executive Assistant Monday-Thursday. With a graphic design degree under my belt and years of managing retail stores – I love all things fashion, styling, have a passion for interior design and aesthetics. Coming from a family of entrepreneurs I knew I wanted to work for myself and use the skills I have and share my passion for styling. I consider myself a pretty simple girl who enjoys a nice winery (who doesn't), a trip to the beach, hiking in nature with my boys, a hot coffee of a morning and the odd pilates class.
Tell us about OLIVIANNESTYLE and how it came to be?
It all started in September 2018 when one of my good friends asked me for some help with her "work wardrobe" after making comments on my good sense of style. I suggested we go through her clothes to work out what "staples" she was missing, what she already owned and what could be donated. A week later having designed my initial logo talking to my mother about this potential "business idea" to be a "global online stylist." That night I launched my Instagram page and the clients started to roll in.
I have been grateful enough to have worked and empowered over 150 women through my styling services all around the world from New Zealand, United States of America, Canada and Singapore and hundreds more across the world who have purchased "pre-loved" goodies from me over the years.
Specialising in "wardrobe cleanses and reorganisation," I can write you your own "personalised shopping list," take you shopping for the "ultimate styling experience" and create the perfect "capsule wardrobe."
I have expanded the business to being Canberra's pre loved buyer and seller.
@oliviannestyle
How can we support OLIVIANNESTYLE?
· Why not clean out your wardrobe or perhaps, book a session with me and I can with you?
Once completed let me know if you have clothing you would like to donate or make a little bit of cash on.
· Book an initial 30 minute styling consultation for free!
· Purchase someone you love a gift voucher.
· "Follow and share" my page and help me spread the word about conscious styling.
Any advice for those who are thinking about turning their dreams into a reality?
DO IT! DO it now.. not tomorrow, not when you have more "time," not when your kids are older, not when you have moved house…NOW! There will never be a "right" time and you can sort out the particulars later. Do yourself, your soul and your family a favour and start by following your passion. You deserve it and the world will be a better place for you sharing your passion.