BOSS WOMAN 78 ABSIDY EVENTS AND DESIGNS
A BUBBLE TEA WITH WENDY FROM ABSIDY EVENTS & DESIGNS
What is your drink of choice?
My favourite drink is bubble tea and coke. 
Tell us a little bit about yourself? 
My name is Wendy, I minister (sing) in my church choir and also have an absolute mad love for cooking! I love to have a good chat. Trust me, I can talk….a whole lot! Interestingly enough, I laugh more than I do talking. 
I can't go without rice and chilli and to be very honest, I don't know what I would do without having at least one of them a day. Am not a coffee drinker and as I continue to get busier, I will not become one ????
Tell us about Magic for Mums and how it came to be?
 Absidy Events & Designs is an innovative Event Styling company that specializes in Wedding Styling & Theming, Wedding Ceremony Decor, and more! I've always had a passion to plan things so I guess it was only right to get into event planning.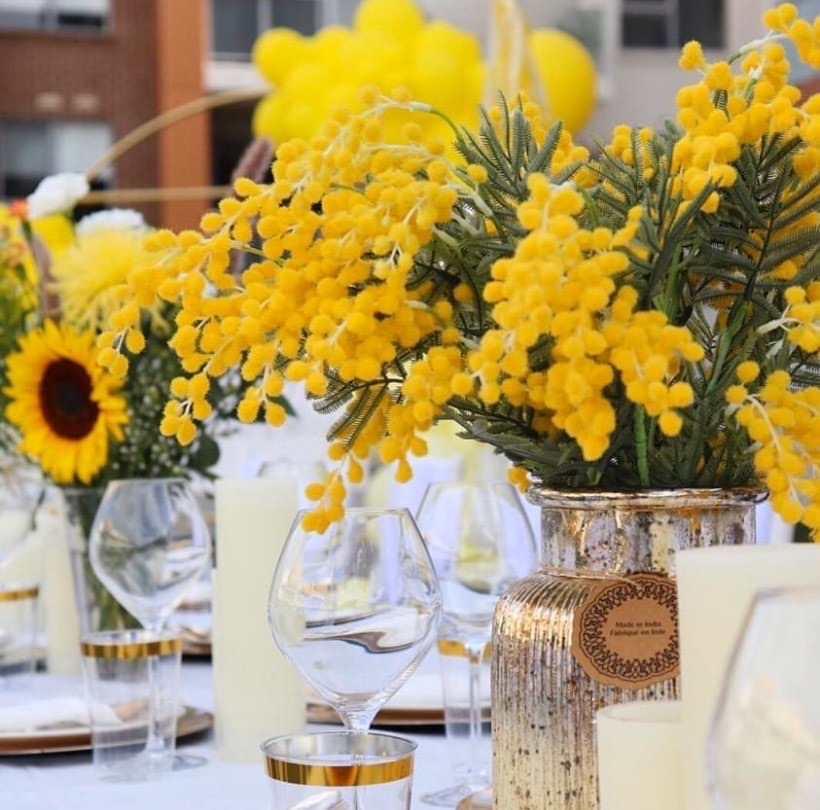 How can we support Magic for mums?
Get in touch with me as I'd love to create the perfect moments just for you. Please follow my page and share it with your friends/family. 
Any advice for those wanting to turn their dream into a reality?
Definitely go for it! You will only know what you're capable of when you try.