BOSS WOMAN 010 JUST ANOTHER GIRL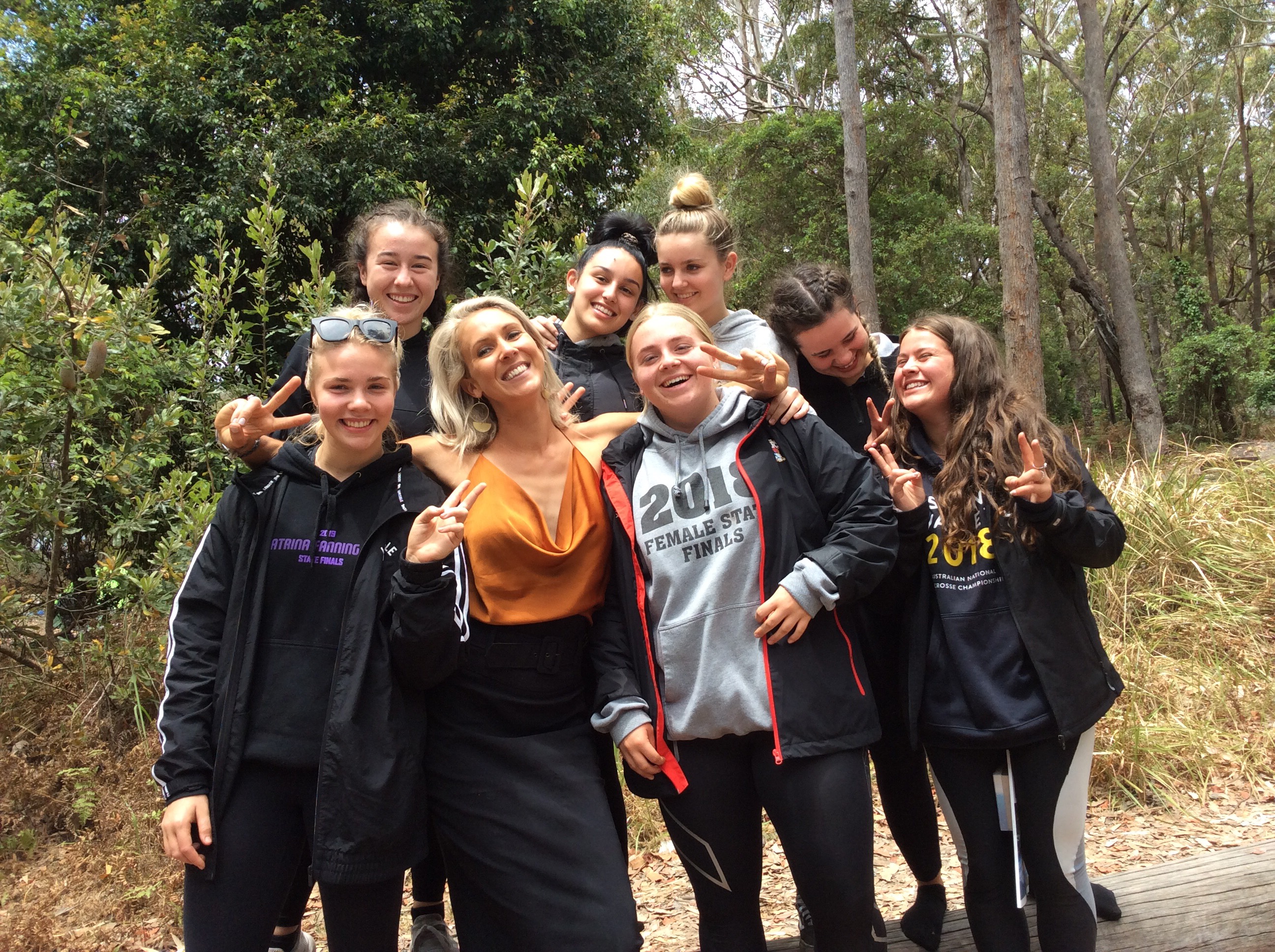 AN APEROL SPRITZ WITH JACINTA FROM JUST ANOTHER GIRL.
What is your drink of choice? My favourite drink… I do love an aperol spritz, however warm lemon water in the morning and drink at least 2 litres of water a day. I do love Coconut water too sorry that was 3 drinks ????.
Tell us about yourself?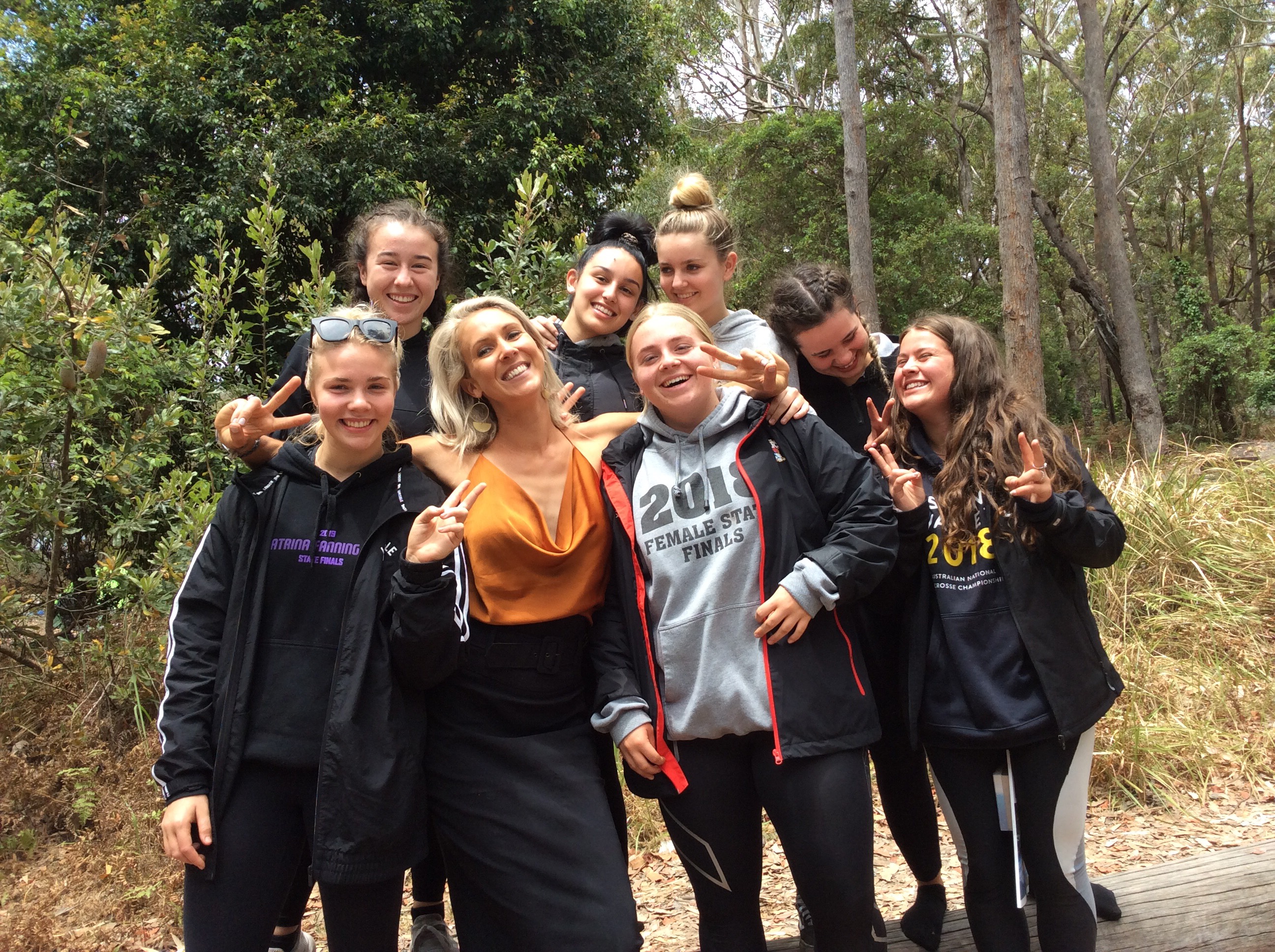 My name is Jacinta Dubojski I am 35 years old I was born and raised in Albury, I've always loved outdoors doing well at athletics and outdoor adventures.
During my high schools years I was the victim of intense bullying and interrogation.
At the age of 24 I was engaged, 25 I was married and divorced at 26. During this time I experienced mental and physical abuse, I spent hours and hours in clinical psychology sessions to take one step forward then 2 steps back.
At age 28 after immense healing and therapy I moved to Sydney and joined a modelling agency and lived in the city. However, this experience would add to my trauma.  My first step after moving was to lose 10 kgs, I am not overweight by any means, so the dieting began.
I wasn't allowed to exercise because this would put on muscle, so I walked.
I remember looking in the mirror one day and seeing my rib cage visible, it was so distasteful and it wasn't me.
I started waking with anxiety again, I said goodbye to my dream of modelling, as soon as I moved back to  Albury I experienced a mental breakdown I was hospitalised for a week, what a week in hell that was.
Moving forward many years later I still occasionally see a clinical psychologist to keep my mental health in check and inspiring girls and boys across the country when the opportunity arises.
Tell us about Just Another Girl and how it came to be?About 4 years ago I awoke in the middle of the night and had a surge of energy and excitement about writing a book and sharing my story with teenagers. I thought if I can help or support just one person I am fulfilling my life's purpose and the satisfaction that comes with that is like no other, a feeling of euphoria.
So, over the past couple years I have presented at over 2 dozen schools, senior school retreats and youth centres.
I present on topics of bullying, self esteem, mental health, domestic violence and self care.
Any advice for those who are thinking about turning their dreams into a reality? Know we all have a deeper purpose to fulfill in this world, it can be so challenging but so rewarding if we just keep moving forward one step at a time in the right direction.
Just keeping your dream alive, it's takes time, little progression but oh my is it worth it xxx