BOSS WOMAN 191 | NATIONAL NURSING AGENCY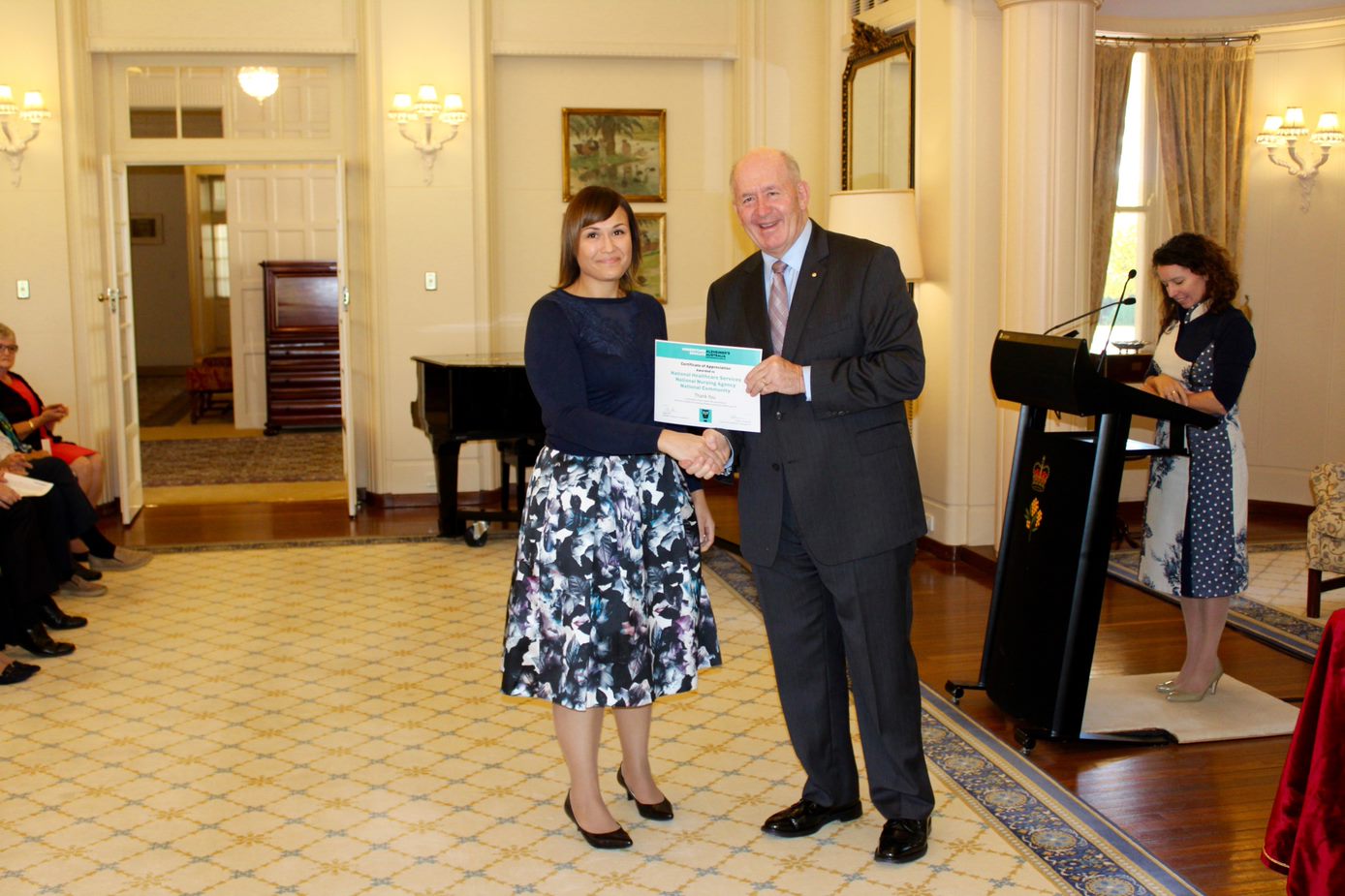 A CHAMPAGNE WITH LISA FROM NATIONAL NURSING AGENCY
What is your drink of choice?
Champagne! I collect rare and vintage champagnes and even have invested in another female led start up, Emperor Champagne. The story of the Champagne region is absolutely amazing and there are so many amazing stories of the big houses run by women such as Madame Clicquot!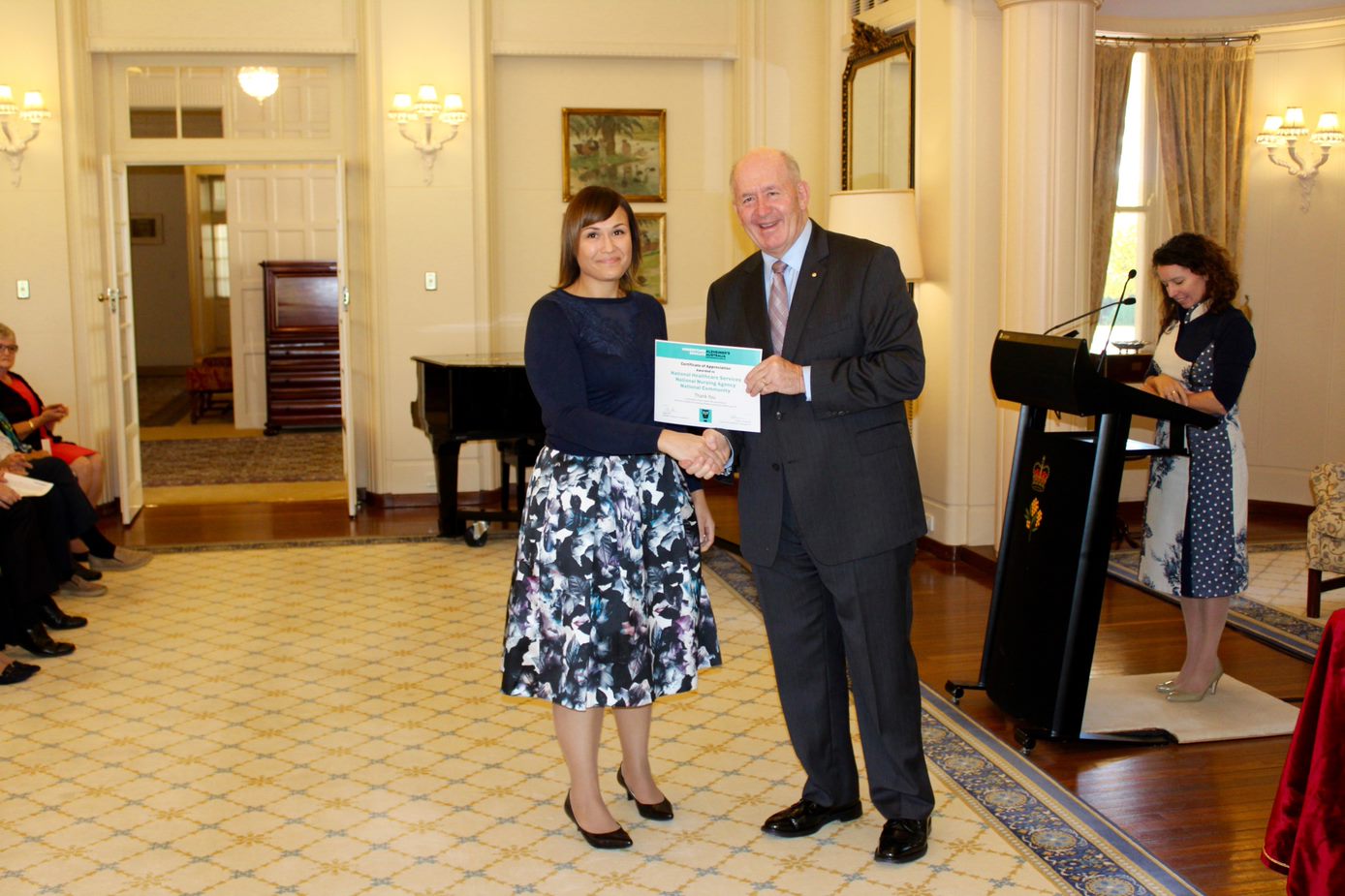 Tell us a little bit about yourself?
A true cbrwoman, born and raised in the Capital, I am married to a crazy big kid for 14 years and we have two little dudes, Serena 11 and Mason 10. I've had some pretty amazing roles in the Australian Public Service, to a successful start-up accounting firm and now THREE Nursing companies we currently operate: National Nursing Agency, National Healthcare Services, National Community Care.  In our spare time from running 3 x 24/7 businesses and normal family life with two active kids,we have been working hard on our newest venture – a truffle farm!
Tell us about Team National and how it came to be?
We purchased two nursing agency businesses in 2014 turning the small businesses with just 10 employees into the largest and most sought-after nursing agencies within the Canberra region with over 150 staff. In 2015 we established the third business with another amazing cbrwoman Natashia Telfer, and today Team National is the premium primary supplier to the major aged care facilities, disability services and hospitals within Canberra, Queanbeyan and even requested in the South Coast, Southern Highlands and Sydney. We took the team to new heights with innovative forward thinking bringing the companies into modern times utilising our extensive people skills to forge solid foundations within Canberra's aged care sector.  National's amazing team of nurses and carers has assisted many facilities through audit processes, change of management and various health outbreaks including COVID-19. It is the amazing work culture we have implemented within Team National that makes National the team to work for within the healthcare sector. We look after our team and ensure they are supported through a range of measures such as supporting the ongoing Platinum+ status in the ACT Government Healthier Workplace initiative – hoola hoops, skipping ropes and yoga classes at team meetings are normal for Team National! The National teams while casual, are always booked out each day due to the amazing reputation as the reliable agency as well as the quality of skills, exposure and scope the team have. We work extremely hard to make sure this reputation is maintained and only the highest quality healthcare delivered by our team!
Meanwhile, on the weekends while still managing on-call phones 24/7 and juggling family life, we are busy working on our premium truffle business and with business trade partnership interest from our own community as well as abroad including France and Hong Kong it's quite clear the truffle farm will be another success story! 
How can we support Team National?
Look after your healthcare workers – they are absolutely in the front line right now and many have been working long and hard for nearly 2 years since the bushfires began in our region. Be kind, be patient and understand they are absolutely committed to caring for you, so care for them!
We are extremely excited for Winter 2022 Truffle season, we are hoping our little babies will be ready to produce our very first truffles and can't wait to share them our Canberra community!
Any advice for those who are thinking about turning their dreams into a reality
First and foremost – be authentic! Live your truth and practice what you preach – as a leader and as a person. Do good and the good will come – be motivated by the right things, build and create something to be proud of that fills your cup, and finally take good people with you – you can't do it on your own, use your network and make people a part of your journey – they will be right alongside you for the ride if you treat them with respect and you give as much you take!