BOSS WOMAN 184 | BRIGGS LAW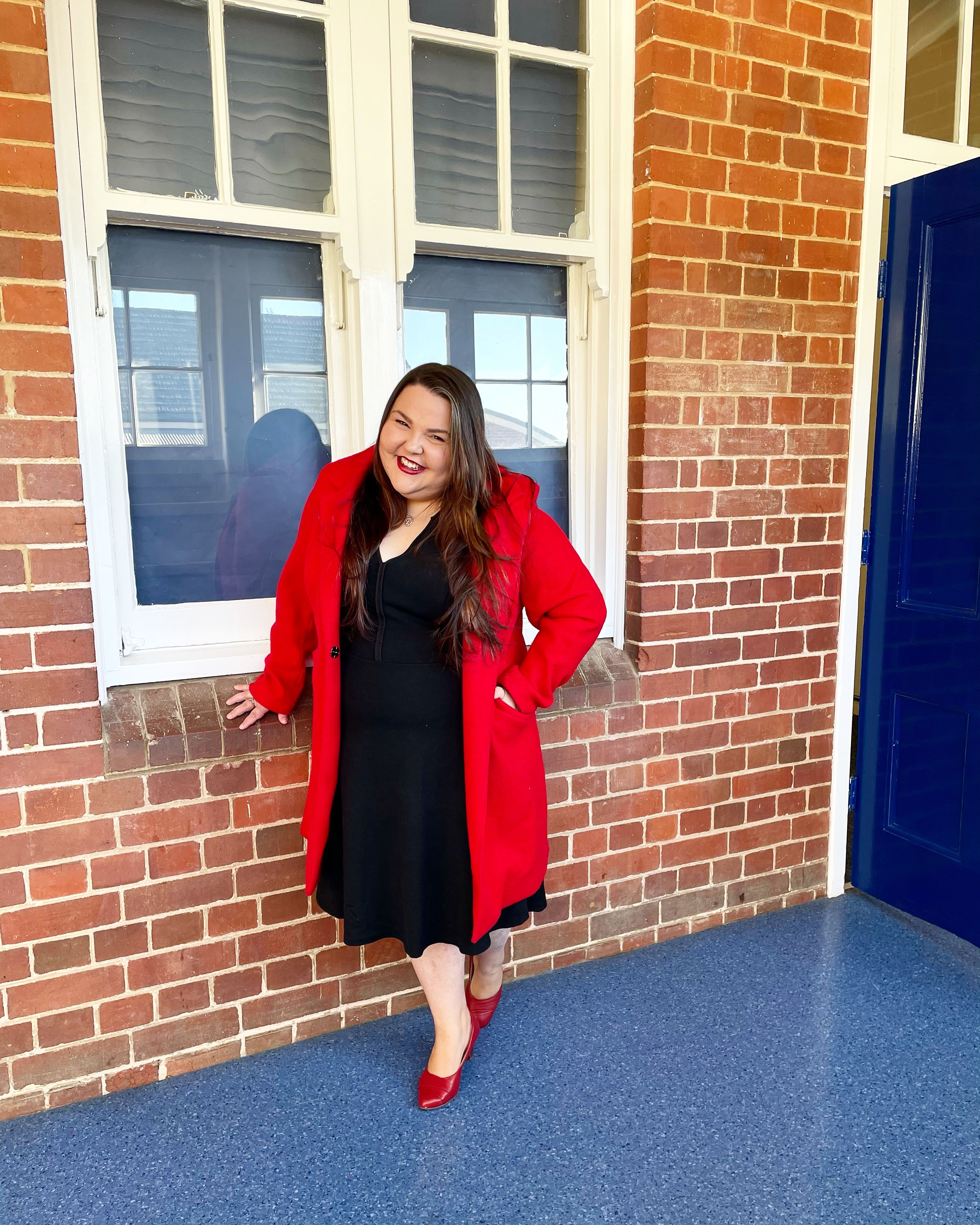 A COLD WATER *CHEFS KISS* WITH GEORGIA BRIGGS FROM BRIGGS LAW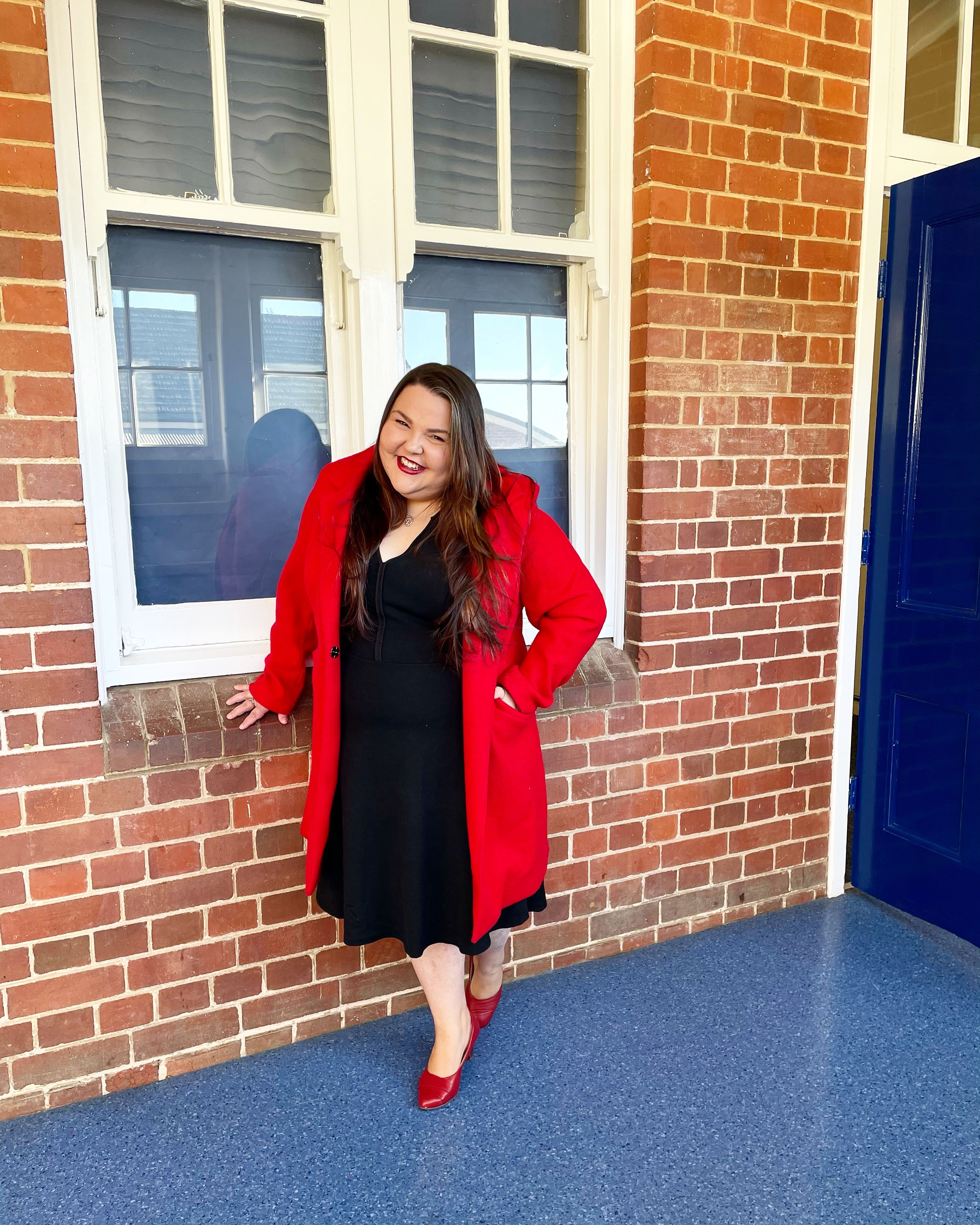 Tell us a little bit about yourself?
I am 27 years old. I was born and bred in Wagga Wagga but moved to Canberra almost 10 years ago for university and have settled myself into wonderful Canberra ever since. I completed a double degree in Law and Arts at the University of Canberra, graduating a year and a half early with Honours in law at age 21. Depsite thinking I wanted to be a Prosecutor all through university, I ended up as a solicitor at a generalist firm, but with a focus on Criminal Defence Law, which I loved. Criminal law is my passion and I am currently completing a PhD in criminal law with the University of Canberra and have been lucky enough to be shortlisted as one of the top 10 best Criminal Lawyers under 30 in Australia twice. I have had significant experience in other areas of law as well, in particular Estate Planning work (Wills, Enduring Powers of Attorney, Appointment Enduring Guardians and Deceased Estates) and Family Law. I now operate in all of these areas, as well as Care & Protection law. I teach law at both the University of Canberra and Charles Sturt University and I continue to mentor young female law students through the University of Canberra. In my spare time I run a small community project called Paperback Planes, which aims to provide free second-hand books to members of the public in a surprising gift and volunteer at charities like Camp Quality!
Tell us about BRIGGS LAW and how it came to be?
I opened Briggs Law in February 2021 after approximately 6 years of working as a solicitor in the ACT and NSW. I solely run an office in Canberra, but have a business partner in Wagga Wagga who runs the office there. We both operate in both cities, as well as all surrounding areas and travel between the two. That business partner, Julie, also goes by another name to me though, Mum! She and I had talked for many years about going into business together as she was a sole practitioner and was considering the transition into retirement in due course, and I wanted to have the space to enjoy my work and my life in the hybrid manner I now do. I often say that Julie and I are perfect to work together because she does all the law I don't like, and I do all the law she doesn't like, so between us we have experience and expertise in almost everything! Our firm can help you in pretty much all matters except conveyancing and insurance matters! We're a small firm with a big personality and a big heart. Though we have only been operating for six months so far, the decision to open Briggs Law has been without a doubt the best decision of my life. I am so happy to be helping clients every day and guiding people in the legal nuances that we can all find ourselves in. 
How can we support BRIGGS LAW?
The best support is to utilise Briggs Law for all your legal needs! Even if you're not sure, contact us and we can talk through a problem and go from there. We can assist with so many different areas of law! Reach out to us and see what we can do for you, your friends, your family, your work colleagues, to help with your matter and achieve the best outcome.
Any advice for those who are thinking about turning their dreams into a reality
Walk your own path. Every path will be different, and none are better or worse than another. Do what works for you, when it works for you and how it works for you. Do not worry about the person next to you and that their path looks different to yours. You know your strengths and your weaknesses, play to your strengths and work on your weaknesses. And finally, push it yourself. Don't wait for others, ask yourself, follow up that email, get off your butt and walk down to the door and knock on it. "Take the bull by the horns" as they say! A lot of the great things I've been able to do in my career are because I asked, because I put my name and my information out there and said yes to the cool things that came my way.