BOSS WOMAN 148 | MRS FRAY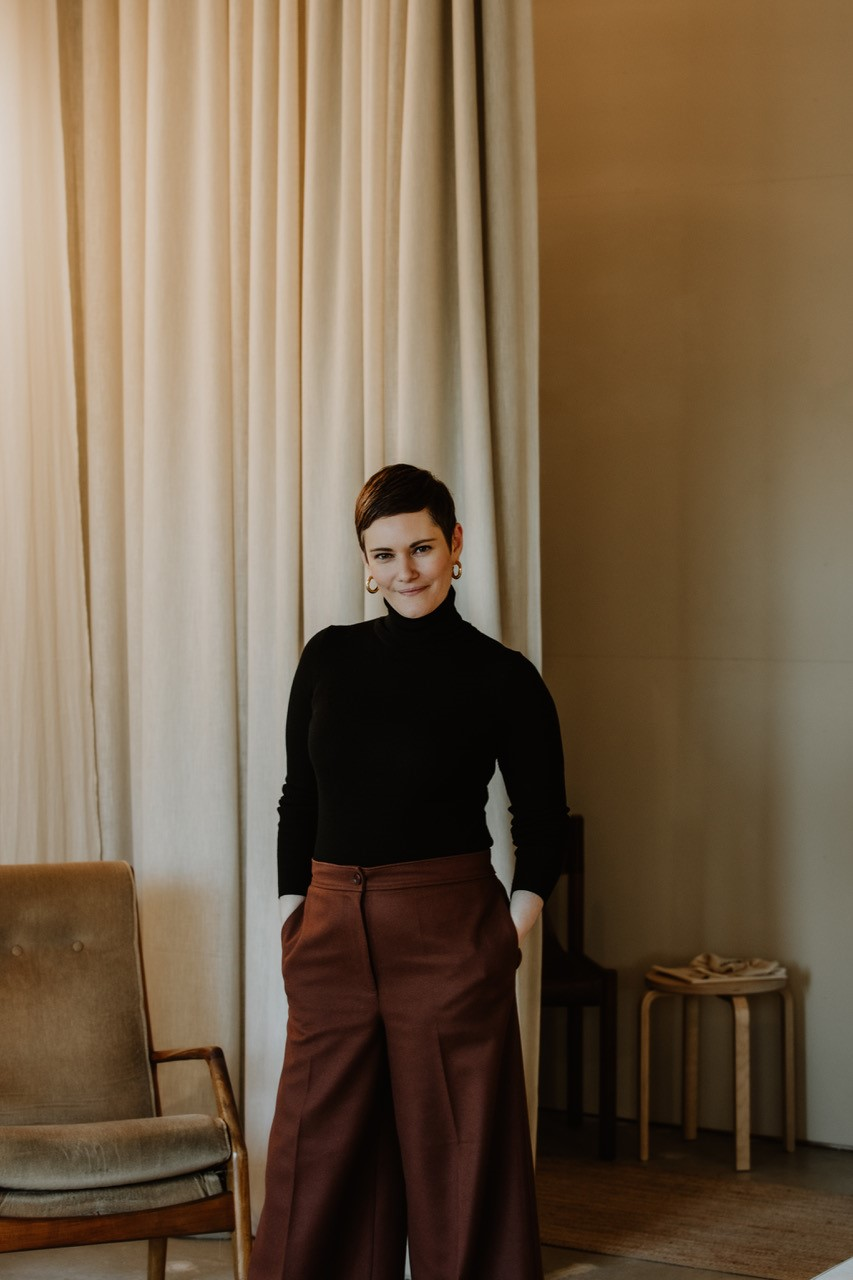 A CHAMPAGNE WITH AMY FROM MRS FRAY
What is your drink of choice? (doesn't have to be alcoholic)Champagne always! Well, except for first thing in the morning, then it's a strong flat white.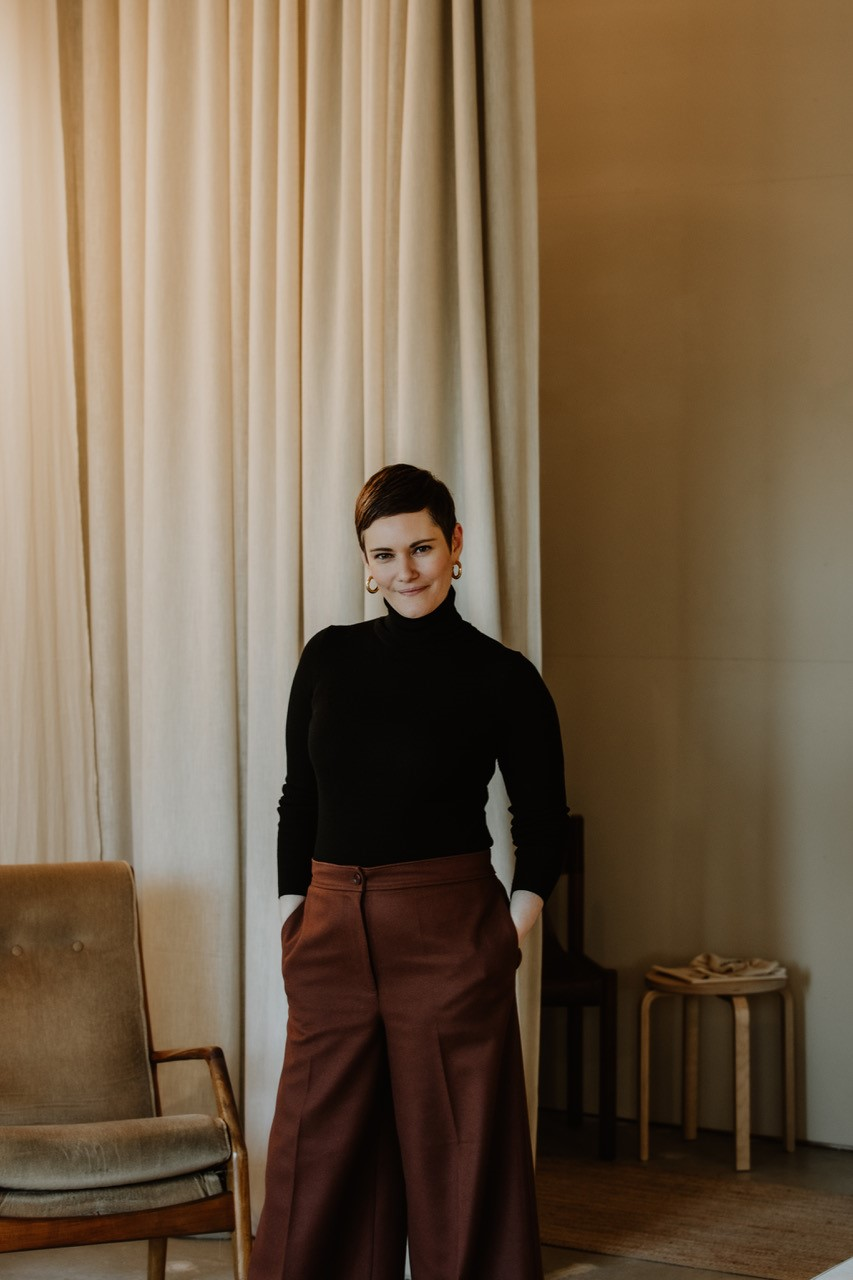 Photo by @collectionsfromhim
Tell us a little bit about yourself?
I'm a fairly new Canberran and have only called our nations capital home for the last two and half years, originally hailing from Sydney where I have lived all my life. I have worked in the Australian fashion industry for around 22 years predominately in wholesale sales and marketing as well as photographing weddings alongside my husband for 8 years. After spotting a gaping hole for contemporary wedding dresses in Canberra I opened my flagship bridal concept store, Mrs Fray in July 2019. It has been the perfect marriage (excuse the pun) of my experiences!
Tell us about Mrs Fray and how it came to be?
Mrs Fray is a bridal concept store, a unique destination for modern bridal. We offer a small, curated collection of dresses and separates from leading Australian and international designers along with a selection of bridal and lifestyle accessories. The environment itself is a large, airy gallery inspired space with a raw concrete floor and giant artworks. A welcoming space that invites brides to explore who they are and what they're looking for in their wedding day attire, a special pitstop on this a one of kind journey.
Our store extends well beyond the regular confines and perceptions of a retail space. Artists, furniture designers, jewellers and local creative business owners are regularly invited to exhibit their wares and tell their stories within the space with the aim of providing the Mrs Fray customer with a heightened experience that goes beyond bridal wear.
@mrs_fray
The Mrs Fray story all started in 2018 when we noticed a problem that was crying out for a solution: Canberra brides were spending an inordinate amount of time and money traveling to Sydney and Melbourne to search for their wedding dresses due to a severe shortage of contemporary, stylish designs here in her own home town. What followed was two successful pop ups, hosted at Nishi Gallery and Ovolo respectively to test the market and with the not so subtle pleas that Mrs Fray really, really, really needed to have a permanent presence in Canberra ringing in our ears we started the search for Mrs Fray's first permanent home. After strolling the streets of Canberra we stumbled across the leafy community of Campbell and soon after we packed up our life in Sydney and made the move to Canberra to bring Mrs Fray to life, opening our flagship store in July 2019 in Campbell's C5 precinct.
Every day I'm grateful that the store has become a destination that our brides and also the local community want to visit time and time again. Our walk-ins always welcome policy means you can pop in anytime and treat yourself or a friend from the growing range of accessories, flowers and homewares including designs exclusive to Mrs Fray.
How can we support Mrs Fray?
Pop in and say hello and follow our journey over on Instagram, @mrs_fray
Any advice for those who are thinking about turning their dreams into a reality?
Just start, it doesn't have to be perfect and polished from the beginning just give it a go. You'll be surprised how addictive owning your own business and in turn your future can be, highly recommend!