A PINK GINA AND TONIC WITH EILISH AND EM FROM OOHLALA
What is your drink of choice? (doesn't have to be alcoholic)Pink Gin and Tonic!
Tell us a little bit about yourselves?We're Eilish and Emily, the cofounders of Oohlala CBR. Locally born and raised, we met on our first day of uni in 2013. We hit it off straight away and have been besties ever since. Our day jobs consist of marketing for a local charity and consultancy firm (respectively) and after-hours we're working hard on our Oohlala passion project.
Tell us about Oohlala and how it came to be?Our favourite way to start the weekend has always been visiting the local Farmers Markets. Getting up with the sun and stumbling across those amazing finds that you only seem to find at the markets. We thought, how good would it be if we could capture that feeling, and bundle it up for delivery to people's doorsteps? Canberra has such a formidable foodie culture and we love showcasing that. Our hampers show off products in their entirety and we make sure to pair them with other items that further enhance their deliciousness.
How can we support Oohlala? We'd love if you gave us a follow @oohlala.cbr and considered our hampers next time you want to treat a friend or yourself! We offer at-home deliveries and custom corporate orders and catering. In supporting our small business you're supporting an array of Canberra locals, and we love that.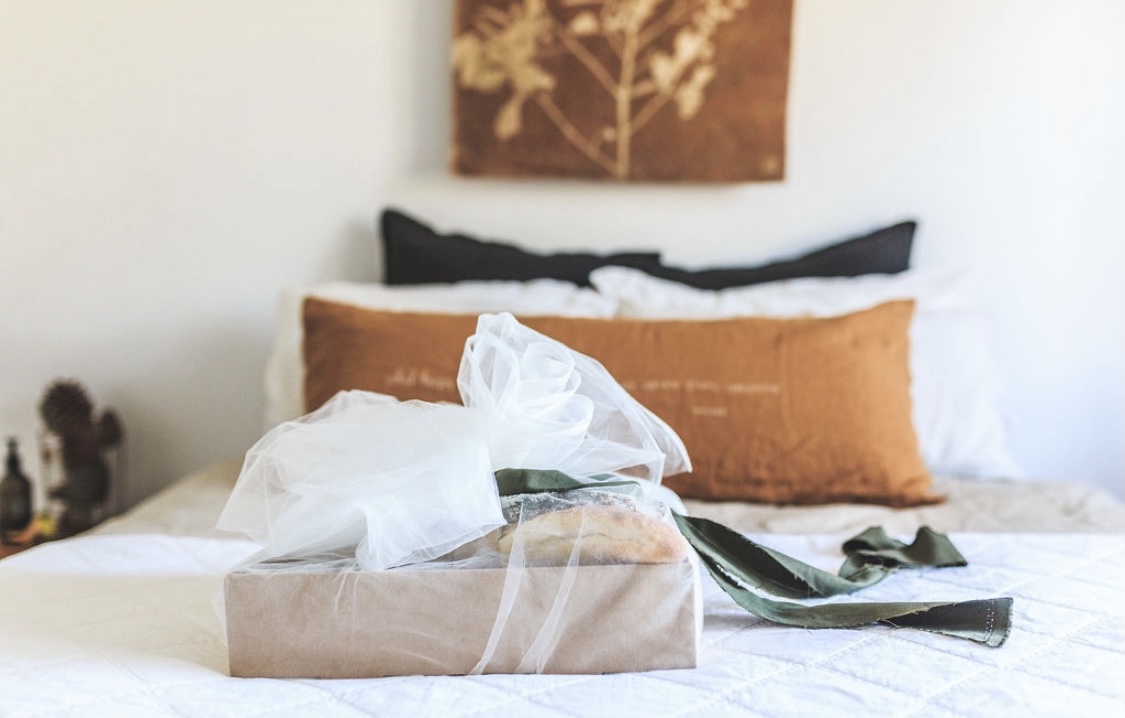 Any advice for those who are thinking about turning their dreams into a reality?We know it's cliche but just do it. We started in Covid, there's never a perfect time. Also… good marketing and professional photography is key to a strong brand (highly recommend @bencalvertphoto)
Creating a website isn't as scary as it seems (Squarespace is a lifesaver)