BOSS WOMAN 113 | F45 TRAINING QUEANBEYAN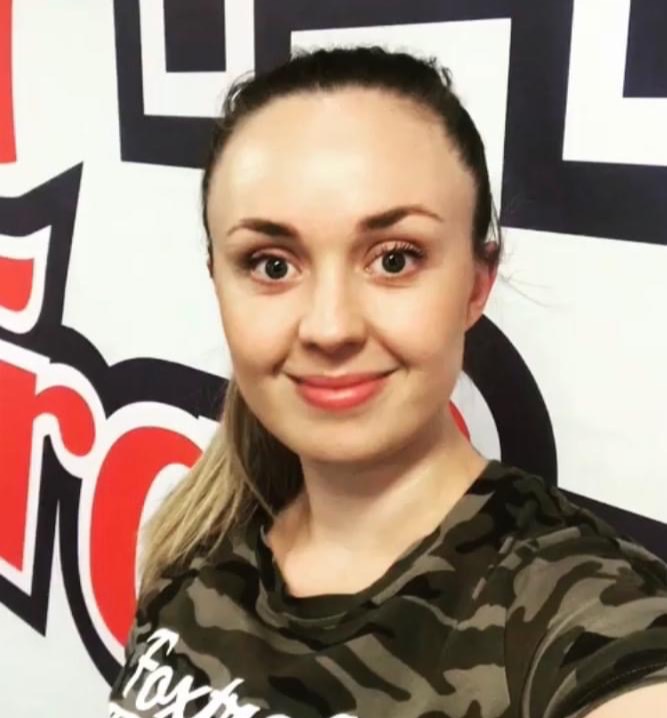 A DOUBLE SHOT FLAT WHITE WITH PIP FROM F45 QUEANBEYAN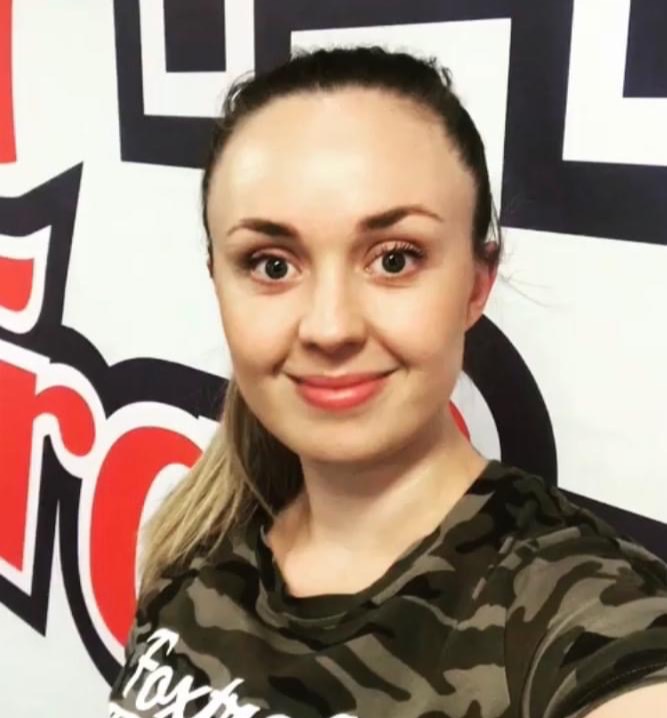 What is your drink of choice?
Now that I have a toddler and a baby? A double shot flat white!
Tell us a little bit about yourself? 
I have been a Dance/PE/English teacher since 2008 and a group fitness instructor since 2010 (Les Mills programs, Zumba and now F45) I have worked in schools, dance studios and gyms across Canberra and Queanbeyan for a loooong time. I have two boys, two and a half and six months. I come from a dance background but was also a state-level rower in my late teens and early 20's (so, many years ago now!) I have taught or coached people of all ages from 2 years to 68 years!
Tell us about F45 Queanbeyan and how it came to be?
I had been living and working in Thailand for 2 years (as a dance/PE teacher at an international school and doing some Zumba instructing on the side) when I returned to Australia in 2015 and tried out this thing called F45. I fell instantly in love – the style of training got me super fit, functionally strong as well as mobile and flexible, which was really important to me as a dance teacher. I decided to embark on a HUGE career change and bought an F45 franchise in 2016. After a lot of setbacks, I opened in January 2017. For the first 6 months I still taught at Erindale College as well as running the studio and doing most shifts – it was a LOT! Together with my beautiful training team, I have created a space that I am immeasurably proud of.
How can we support F45 Queanbeyan?
Just come on down and try us out! We have members aged from 16-63 years at the moment and can cater for all needs. I now specialise in pre and post natal training, as well as training women with birth and post-birth injuries, so absolutely everyone is welcome. Bring a friend!
Any advice for those wanting to turn their dream into a reality?
Do AS MUCH RESEARCH as you possibly can into all elements of your potential business, and then do some more. Take your time to understand every part of what you want to achieve and how it will happen. Have people around you that support you. Finally, realise that you will face setbacks – you will get knocked and people will knock you and it will HURT. But, it will make you tougher, more resilient and undeniably more badass when you fight back.