The diaries and planners you need to live your best life in 2021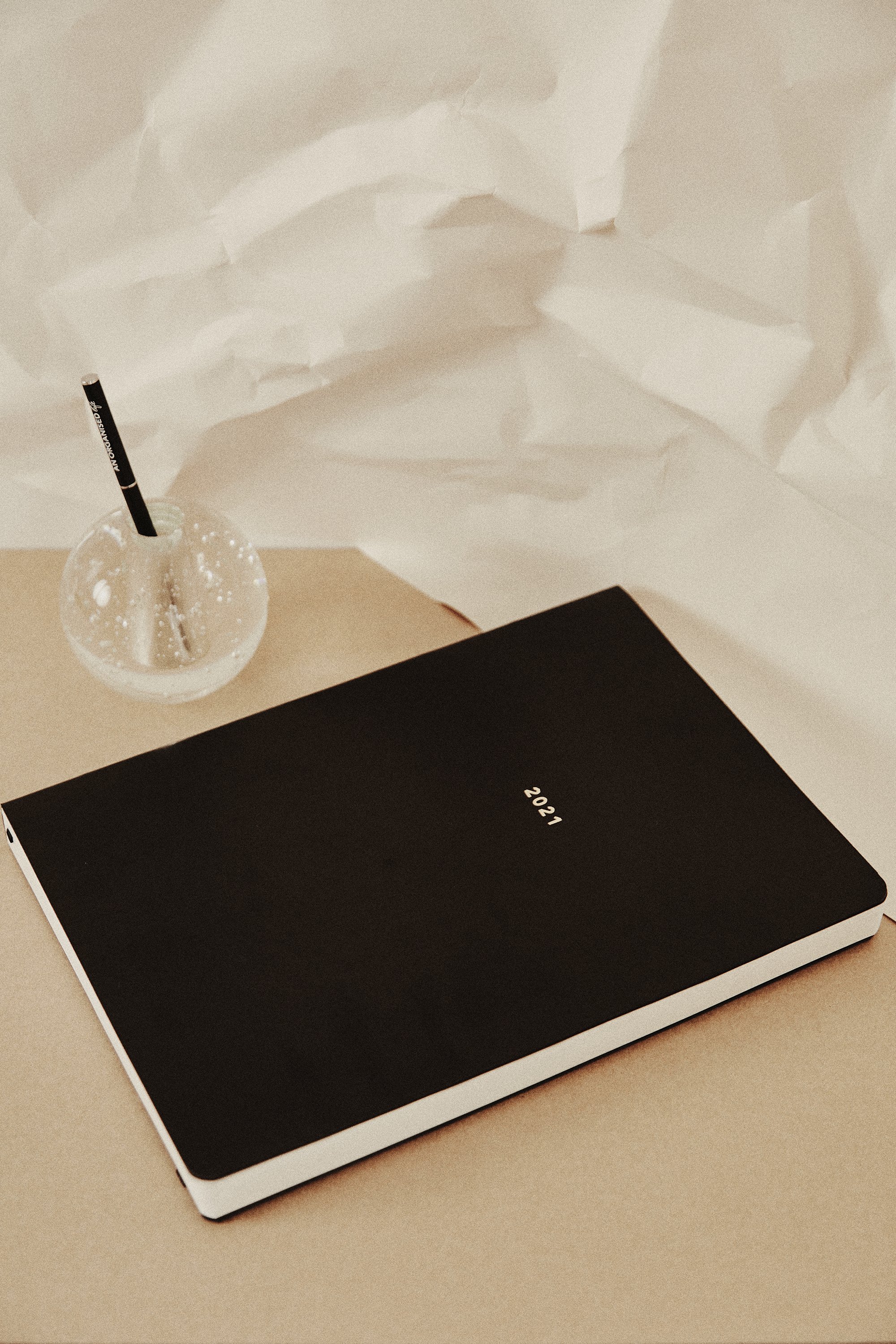 I am not going to lie, I am a sucker for the apple calendar and lists app. I have it all synced to my phone, laptop and desktop, meaning that wherever I am, or whatever device I am on, I have quick access to where I am at and how I am tracking on the good old to do list. If you're an old school kind of gal, you're in luck! There are SO many beautiful and creative diaries and planners on the market to not only make your life so much easier, but to also support you in having your best year YET! Check out some of my favourites below…let me tell you, the struggle to not purchase one for myself was real!
1. Basic Girls Guide 2021 Planner, $59.95
Just recently hitting the market, Lucy Jackson from We the Wild Ones has launched her Basic Girls Guide 2021 Planner. Available in Pink, Natural and Black. This A5 Vegan leather diary features day to a page, monthly planners, weekly goals planning pages plus a cute sticker sheet to spice up your weeks.
2. Courtney Mangan's Goal setting book , $25.00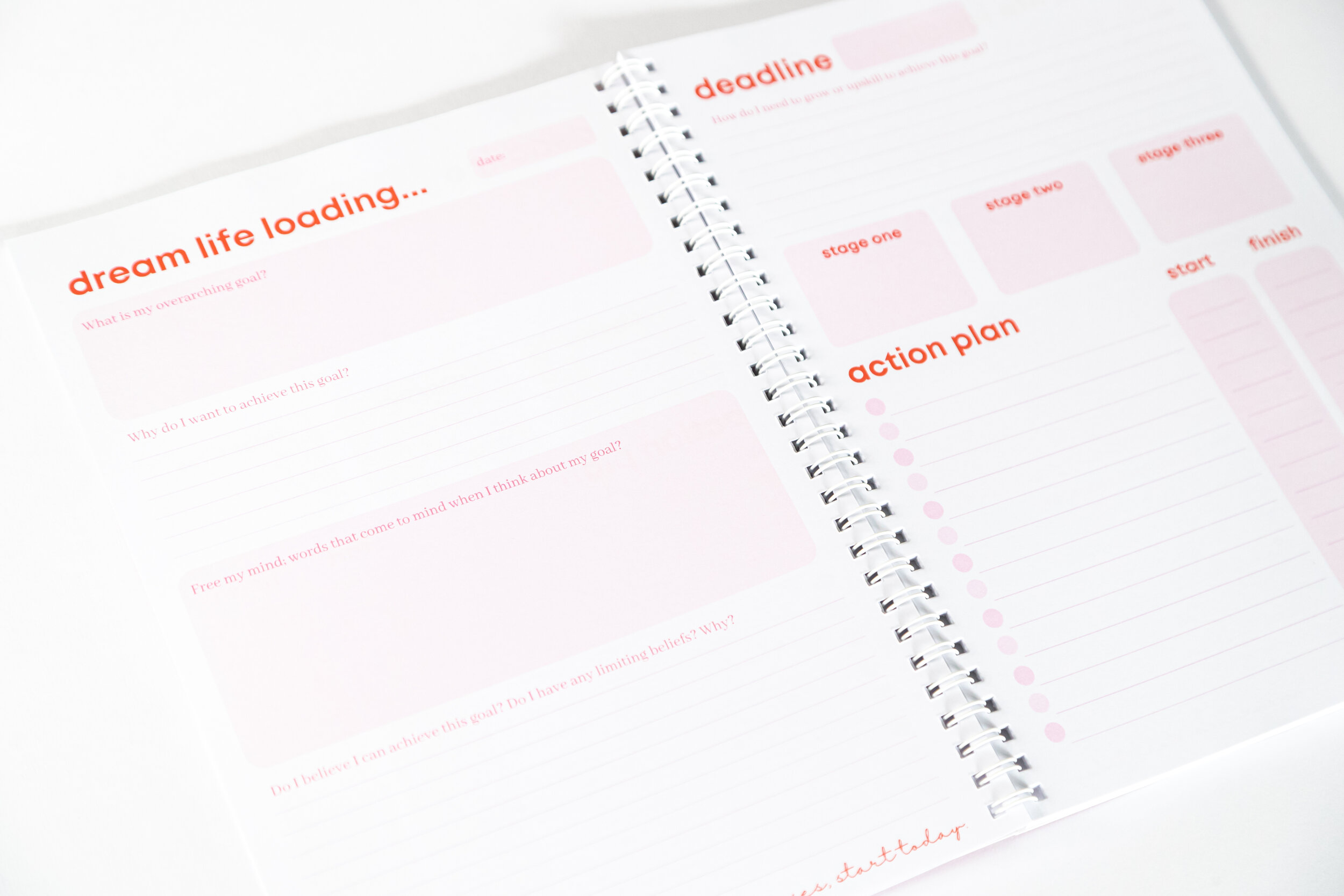 Dream life loading…This little notebook is going to be a gamechanger when setting out your 2021 goals. The book prompts you to actually think about what your goals are, where you want to be in life and how to take action towards getting closer to achieving them.
3. MiGoals 2021 Get Shit done Weekly planner, $36.95
You know we love to get shit done around here. MiGoals has recently launched their GSD planner. It features 10 x goal planning pages, budgeting, monthly planners, habits trackers and even quarterly reviews to track your progress..Perfect for the woman who is ready to take action towards her goals.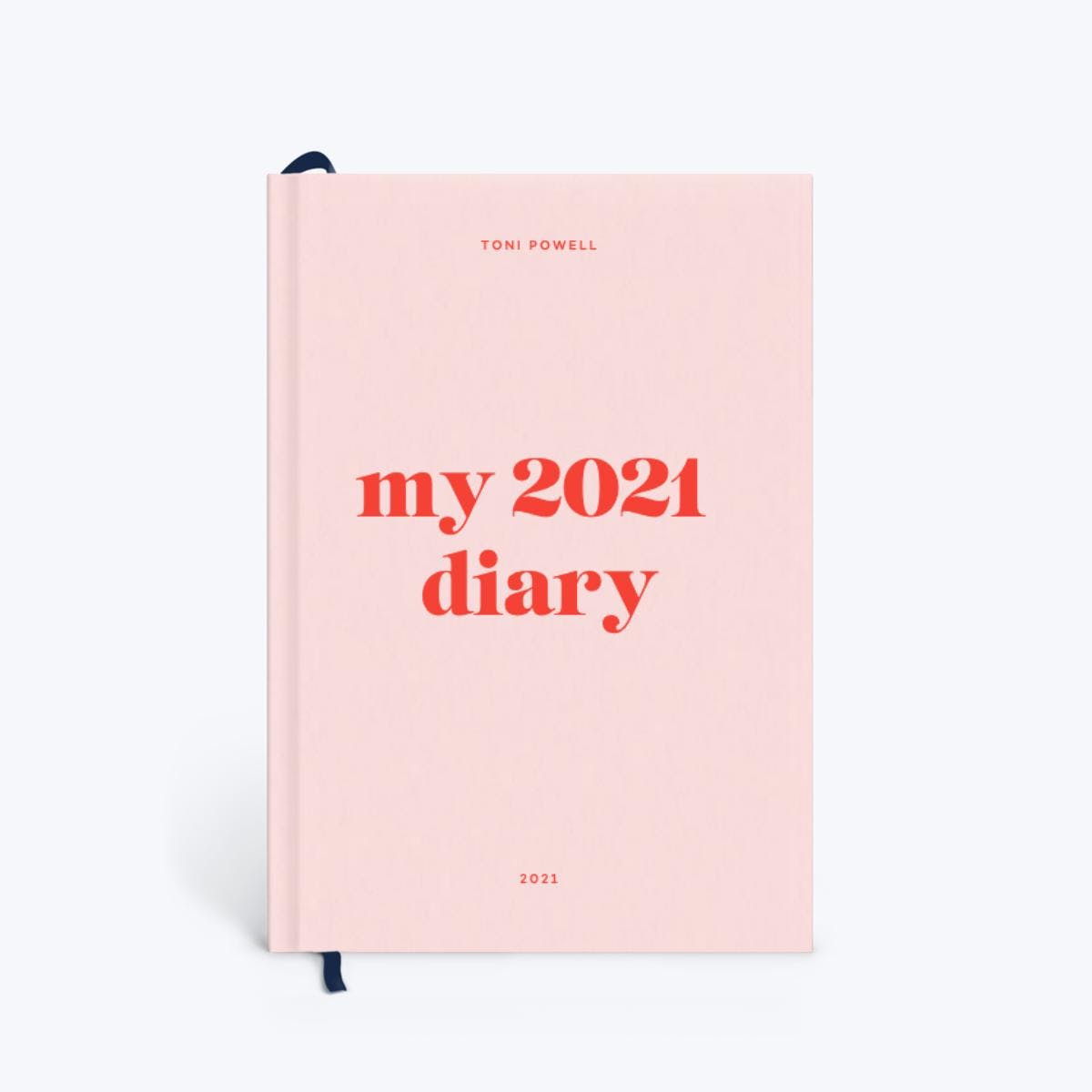 4. Papier 'JOY' 2021 customisable diary, $46.99
This bad boy is in our fave colours, red and pink. This A5 gem gives you monthly planners as well as week to an opening, the perfect way to view your weeks and months as a whole. The best part about this one? You can personalise it!
5. Truly Amor Life Planner, $54.95
Firstly, this planner is super aesthetically pleasing. Not only does it have your weekly planner, plenty of checklists, meal prep and shopping lists that you can tear out, but it also has a whole
section dedicated to life planning tools. Think budgeting, bill tracker, fitness goals and self care.
6. An organised life 2021 A4 Diary, $75.00
This big boy is sure to be your best friend in 2021. Sleek and minimalistic, the diary includes a yearly planner, day to a page, organizational tips and tricks throughout, budgeting and monthly quotes. Plus you can personalize the cover to make it extra boss-like.
Ready to set your goals for 2021? Check out our downloadable goals guide here