BOSS WOMAN 101 | SWEET TREATS BY TANNAH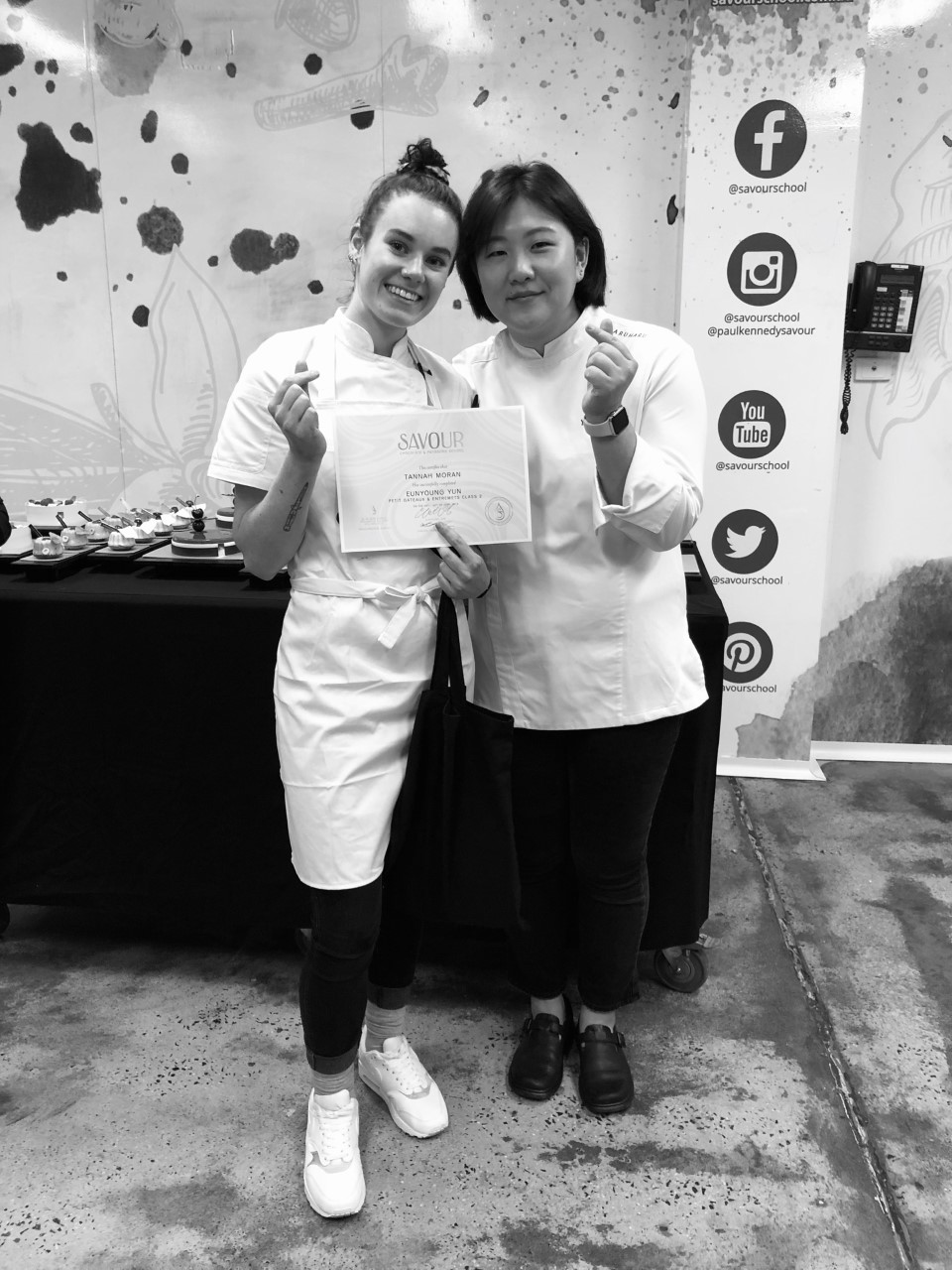 A COCKTAIL WITH TANNAH FROM SWEET TREATS BY TANNAH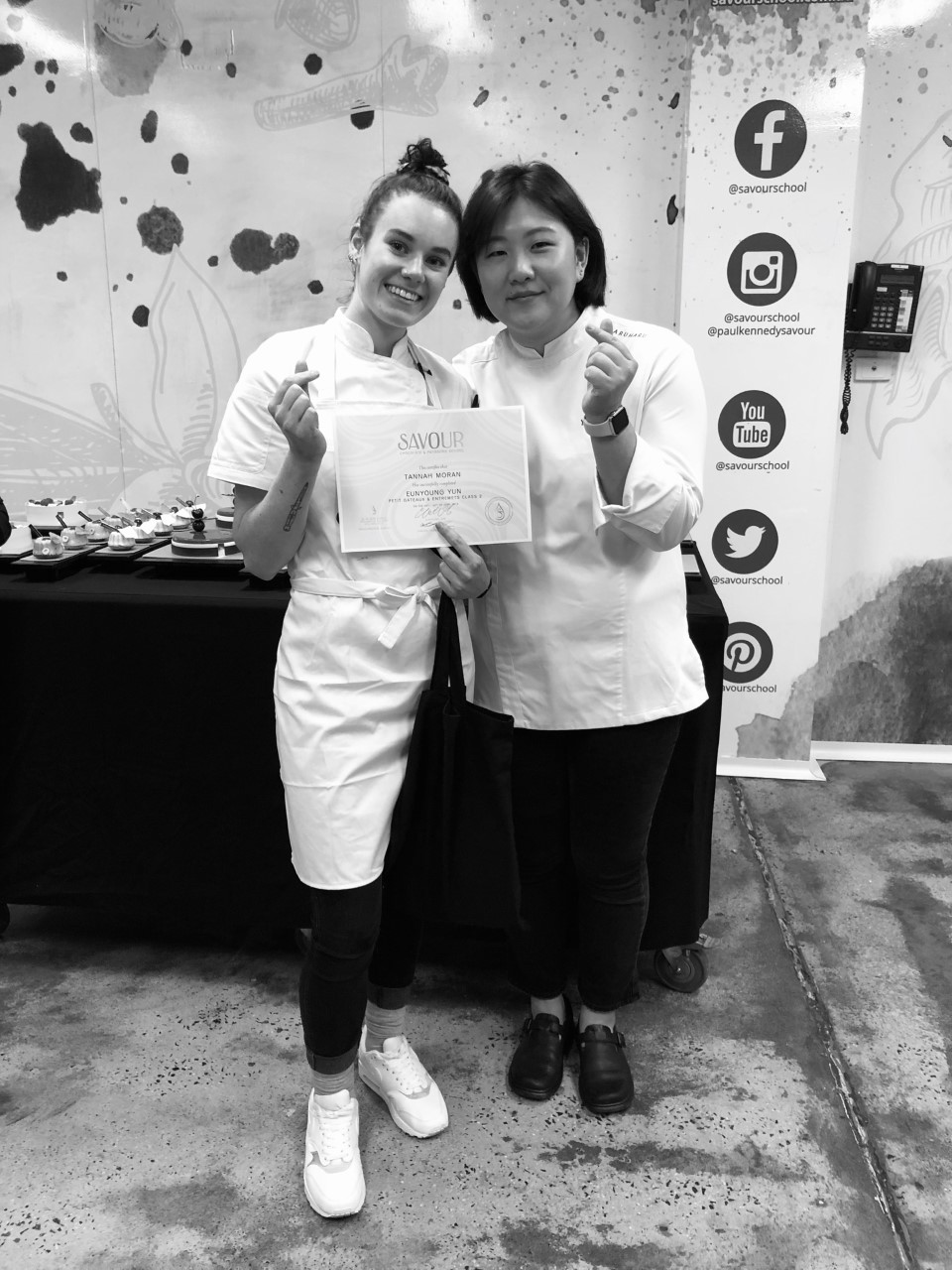 What is your drink of choice?
I love a sweet cocktail on special occasions but mostly you'll find me drinking lots of water.
Tell us a little bit about yourself? 
Hi! My name is Tannah and I'm 21 years old. I am a qualified pastry chef working full time while also having a lot of fun with my side hustle – Sweet Treats by Tannah. I've always loved baking, it started out as a kid when I would bake with my Mum and Grandparents, then as I grew older and reached high school I began baking a lot more and came across Macarons. After that I was hooked and I knew that I wanted to be a Pastry Chef once I finished school. After graduating in 2016 I went on to finish my studies in Patisserie as a full time apprentice. I completed my apprenticeship in mid 2019 and have continued to work full time in pastry since then. In my spare time I still enjoy baking at home but have found a love for working with chocolate – from making truffles and bonbons to making decorations and sculptures with it.
Tell us about Sweet Treats by Tannah and how it came to be?
I created Sweet Treats by Tannah as a way for everyone to enjoy my handmade chocolates. Currently, I create a new box of chocolates with 3 brand new flavours every month and am working on expanding my product line too. My chocolates are all hand-painted like pieces of edible art and are filled with delicious flavours like lemon meringue and apple pie. 
Sweet Treats by Tannah was something I had been thinking about starting for a while but I never really felt like it was the right time. It wasn't until earlier this year after being off work for months from an injury that I finally decided to jump in head first and give it a go. My first box was for Easter and after it was a huge success I knew I was on the right path. I have loved the journey this far and I can't wait to see where this all goes in the future!
How can we support Sweet Treats by Tannah?
There are so many ways you can support Sweet Treats by Tannah. Firstly you can follow/like my page on Instagram and Facebook, like my posts and even tag and share with friends.
Another way is by heading over to my website and placing an order for yourself or even as a gift for someone you love. There is nothing better than sharing some chocolates with the ones you love.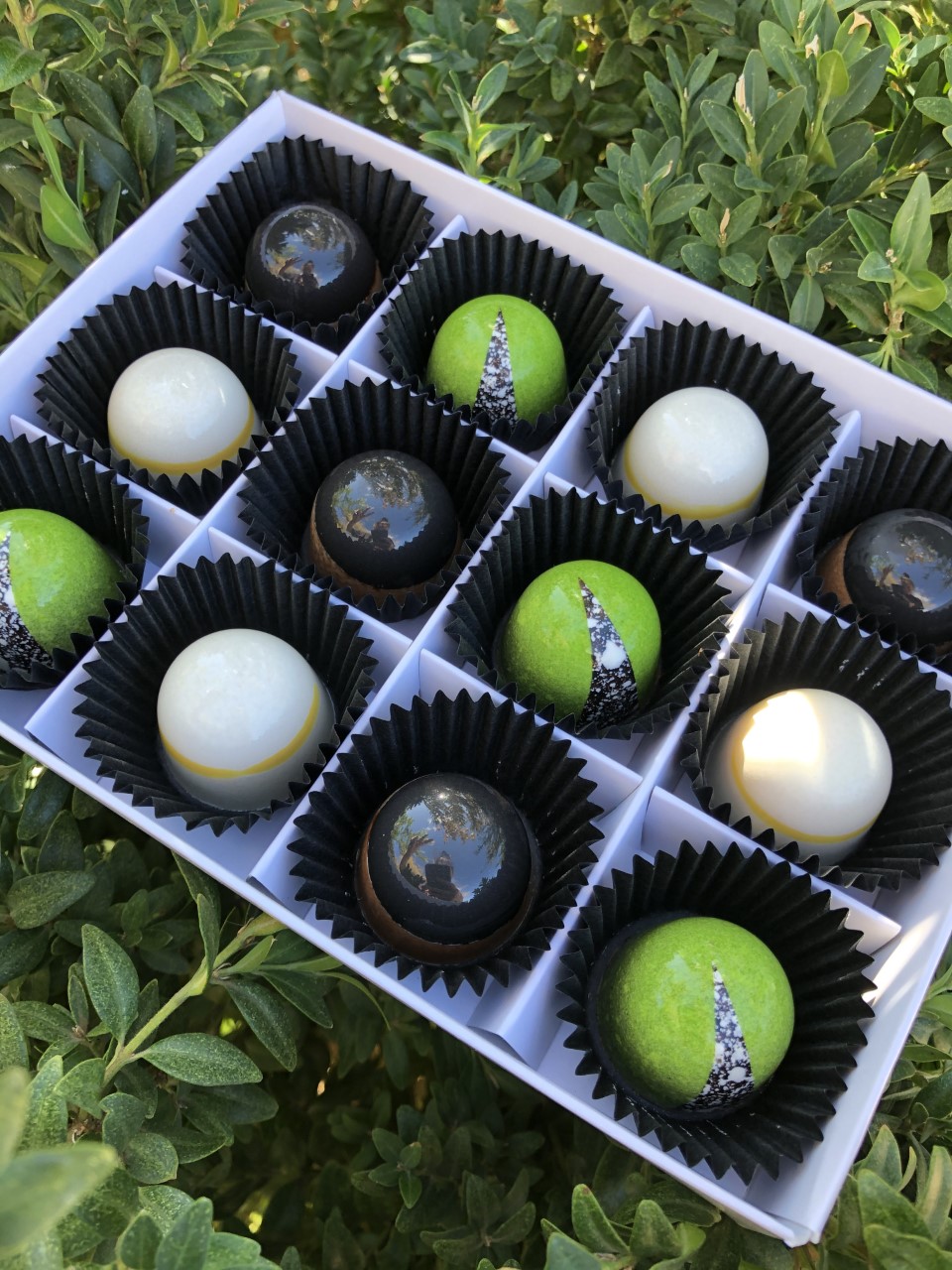 Any advice for those wanting to turn their dream into a reality?
Surround yourself with an amazing support network – whether that be family, friends or even other boss women. 
Don't be afraid of failing, the only way to succeed is to try and to give it your all. 
Ask as many questions as you need, most people will be more than happy to give you tips and advice. 
And I think the most important thing is to enjoy the journey! There will definitely be hard work involved and it might get tough but it's always important to enjoy every moment.