CANBERRA'S BEST WALKING TRACKS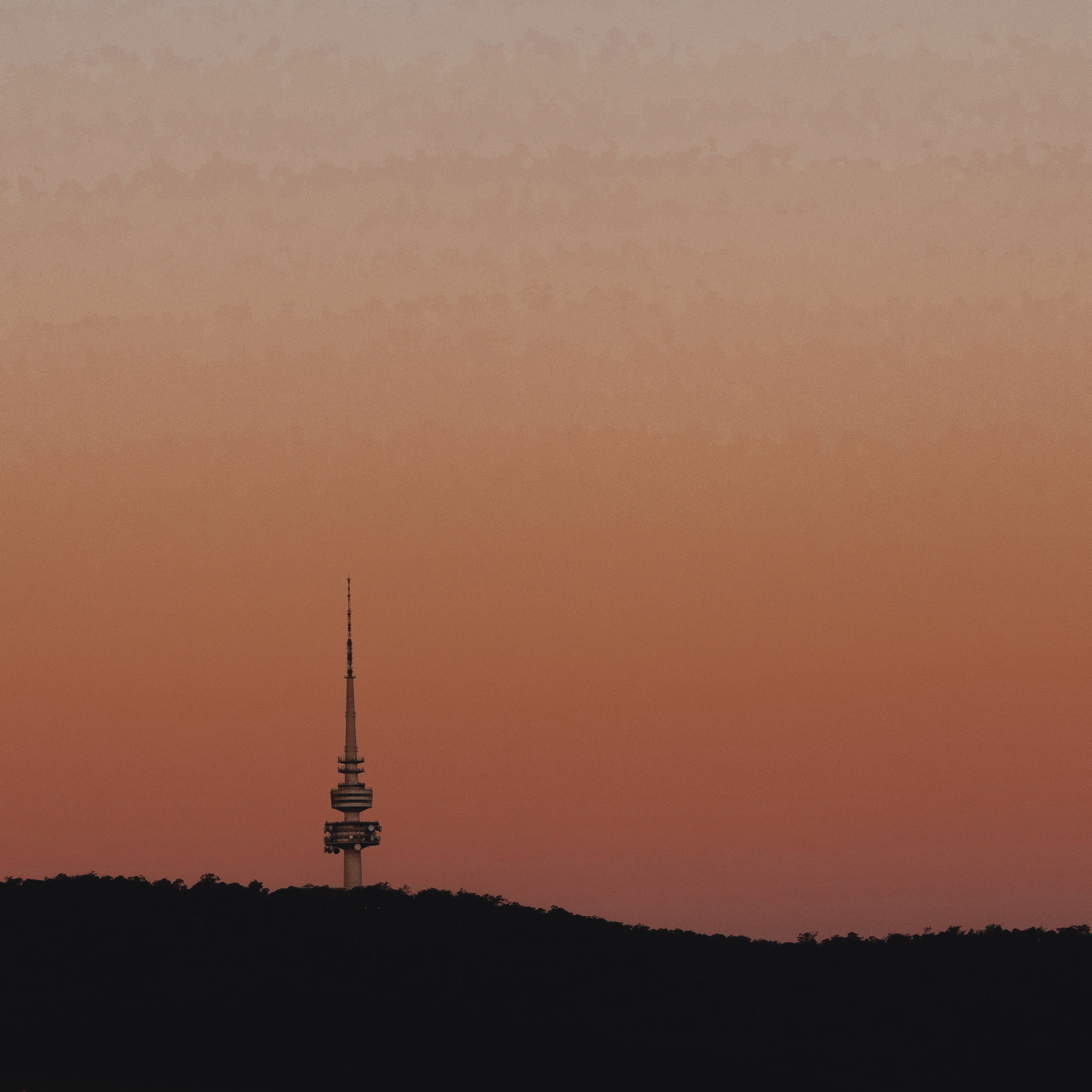 Hello Spring! Hello, warm weather! It's time to say goodbye to our winter insulation! And the best way to enjoy this is some beautiful walks around Canberra; we're called the Bush Capital for a reason.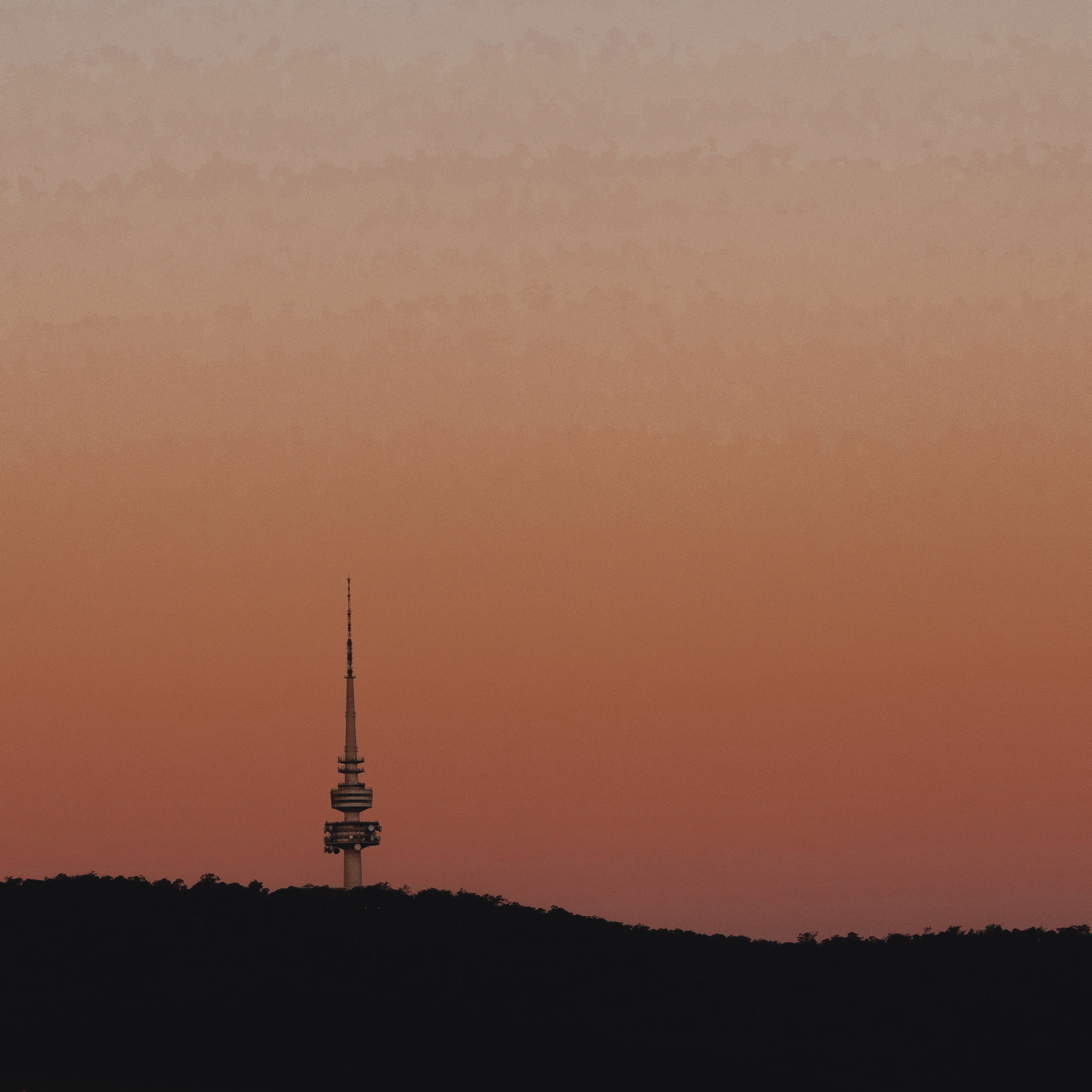 Here is a list of some of my favourite walks around Canberra that are for everyone of all levels:
Your local reserve
They will have a range of different walking paths and tracks for all levels. Sometimes the hike up the hill is worth the view!
Mt Taylor
Beginning from the car park located at the intersection of Sulwood Drive and Mannheim Street in Kambah. The hike from this side can be challenging for some, so there are rest stops and benches along the way up. Bring water! Alternatively, there is an easier walk up from Parkhill Street in Pearce.
Lake Burley Griffin bridge to bridge walk
For those not wanting a "hike" style walk. Starting either at Regatta Point, or on the other side in front of Questacon, you can walk the full circle of the lake crossing both Commonwealth and Kings Avenue bridges safely. This is a popular walk for both tourists and locals.
Black Mountain Tower
A hike that I accidentally ended up on… Starting from the National Botanical Gardens, this hike is also not for the faint-hearted and doesn't have proper rest stops on the way. Bring water!
Lake Tuggeranong
A beautiful lake walk for those living in the Southside. There are so many different areas to start your walk from, with plenty of rest stops and play areas for kids along the way.
Tidbinbilla Walking Trails
For those who need a break from the city views, head out to Tidbinbilla Nature Reserve. They have an endless list of walking trails ranging from easy kid-friendly to hard bush whacking, but with stunning views.
Article by Malou Midgley