BOSS WOMAN 86 HANNAH WALKER STYLING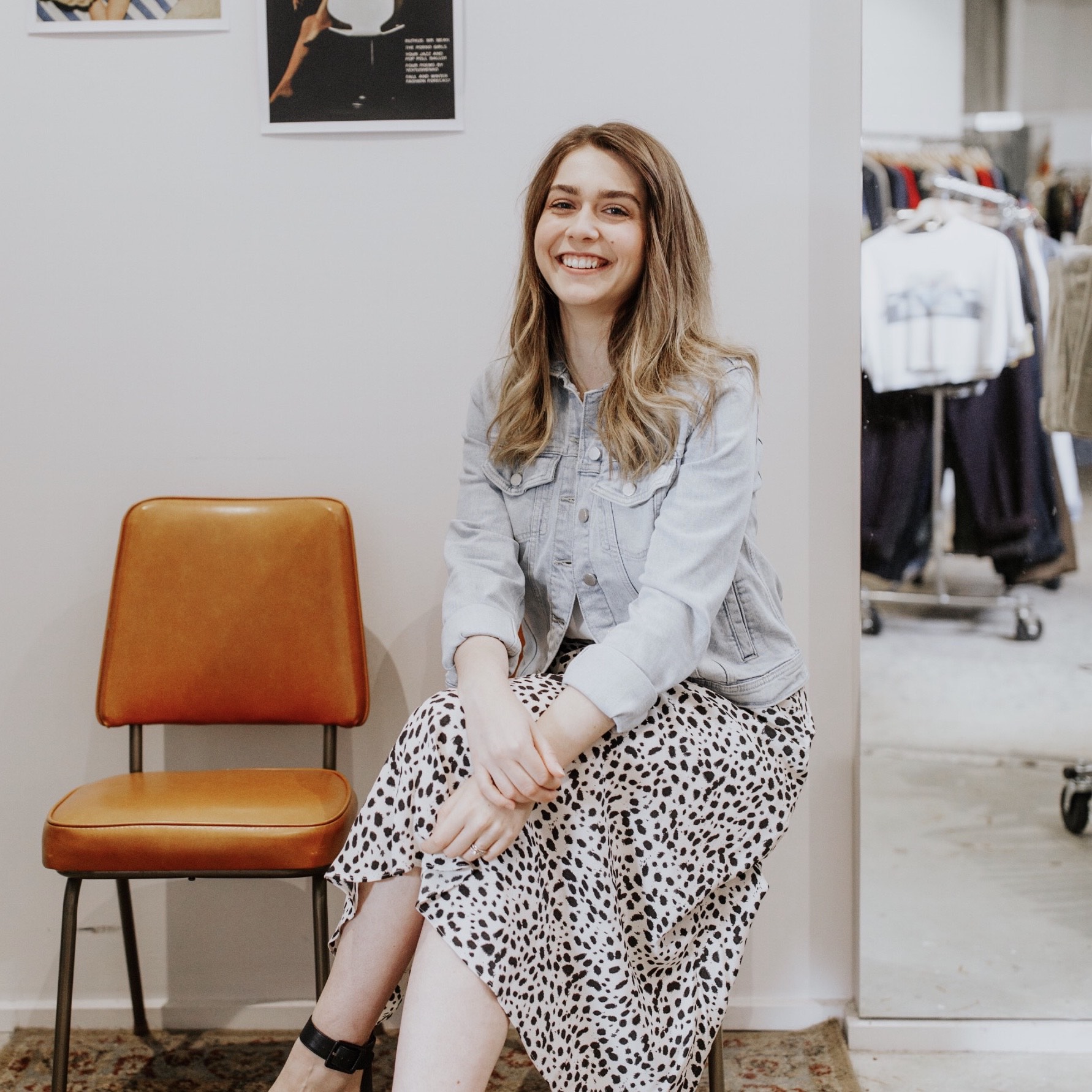 AN ENGLISH BREAKFAST TEA WITH HANNAH FROM HANNAH WALKER STYLING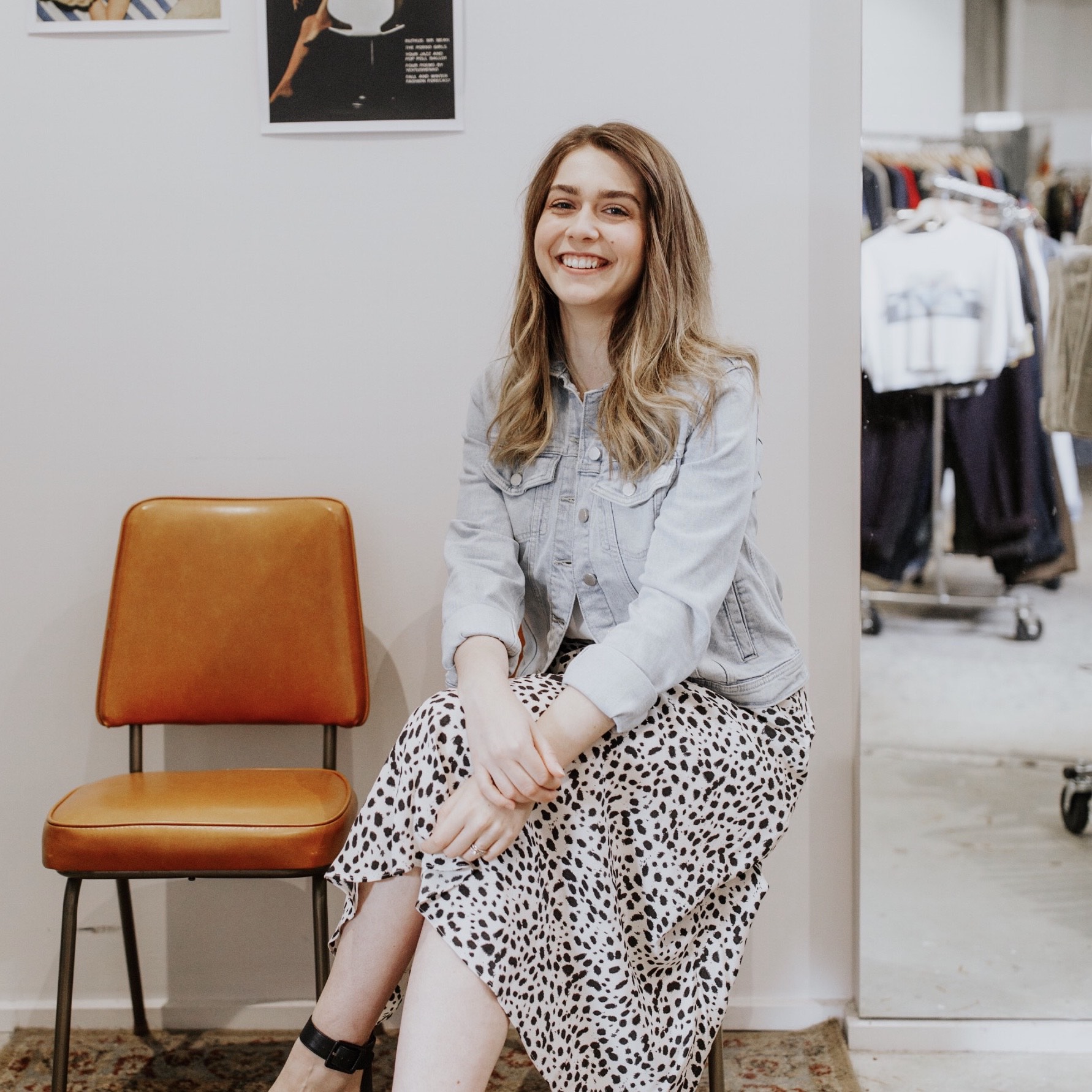 What is your drink of choice?
I drink way too much English Breakfast Tea!
Tell us a little bit about yourself? 
Hey I'm Hannah! Born and raised in beautiful Canberra, proud dog mama, lover of Italian food, and recently got married to my best friend. Along with personal styling, I work part-time in the events industry – helping organise conferences around Australia. I have a Bachelor's degree in Communications and Media and I'm currently completing a Masters in Professional Styling with the Australian Style Institute.  
Tell us about Hannah Walker Styling and how it came to be?
My styling journey began working in fashion retail as a teenager. I loved experimenting with colours and was always intrigued with the process of how looks were created. Rather than focusing on the amount of sales I was making, my priorities were always based around helping people feel good with what they were purchasing. Since leaving my retail career a few years ago, you could say my curiosity finally got the better of me! Hannah Walker Styling is for the everyday woman – it's all about looking and feeling your best, and finding out what that means to you. I'm really passionate about helping women feel incredible and confident with what they wear and how they wear it. We all deserve a styling wing woman! 
How can we support Hannah Walker Styling?
If you're wanting to get a bit more out of your wardrobe, I'd love to hear from you and I'm always happy to chat about how I could help. I'll also be starting up a blog on my website very soon, where you can follow my edits and little styling tips and tricks. Oh and come say hello on my socials of course! @hannahwalkerstyling
Any advice for those wanting to turn their dream into a reality?
Just do it for you! They'll be moments when you want to give up, but remember why you started and what sparked the fire in the first place. There's a quote that I always come back to – 'Doubt kills more dreams than failure ever will.' We all fail, it's a given as human beings. But if we dare to fail, that's when the journey really begins.