BOSS WOMAN 072 CANBERRA'S COOLEST PARTIES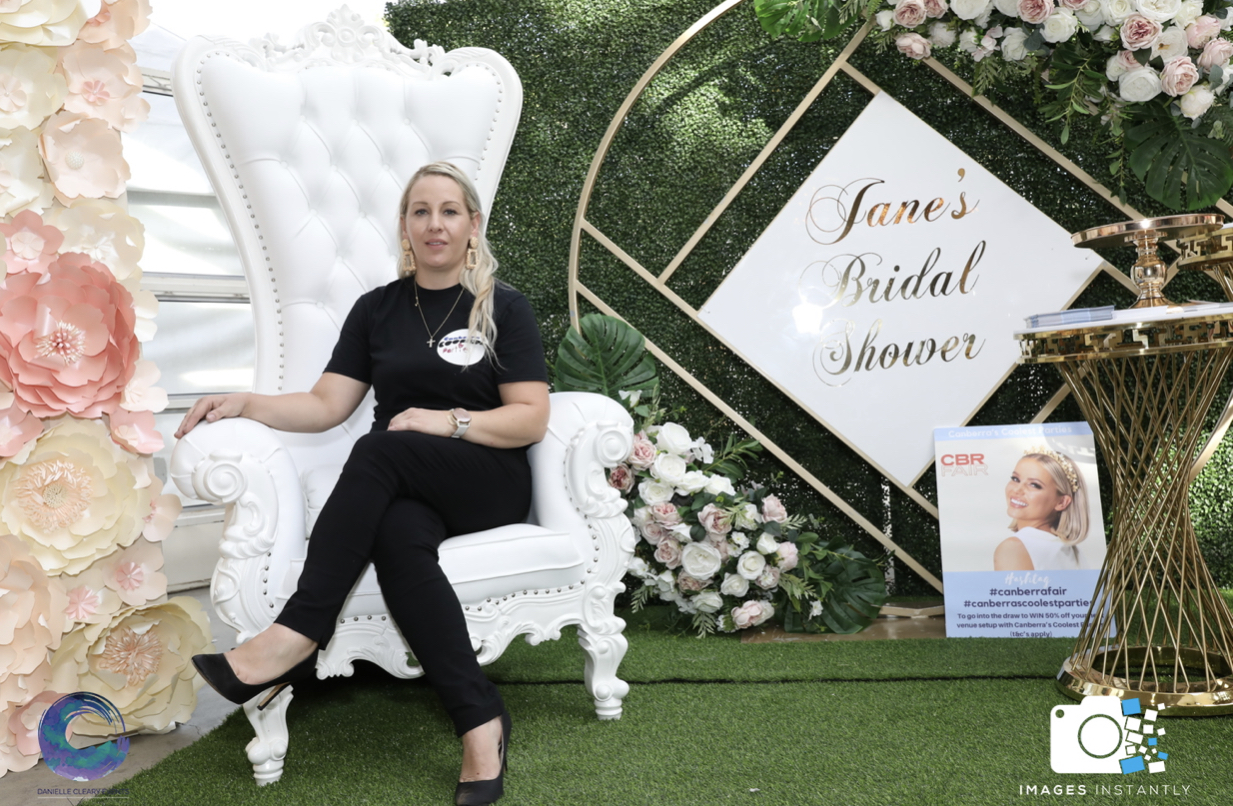 A HOT CHOCOLATE WITH TRACEY FROM CANBERRA'S COOLEST PARTIES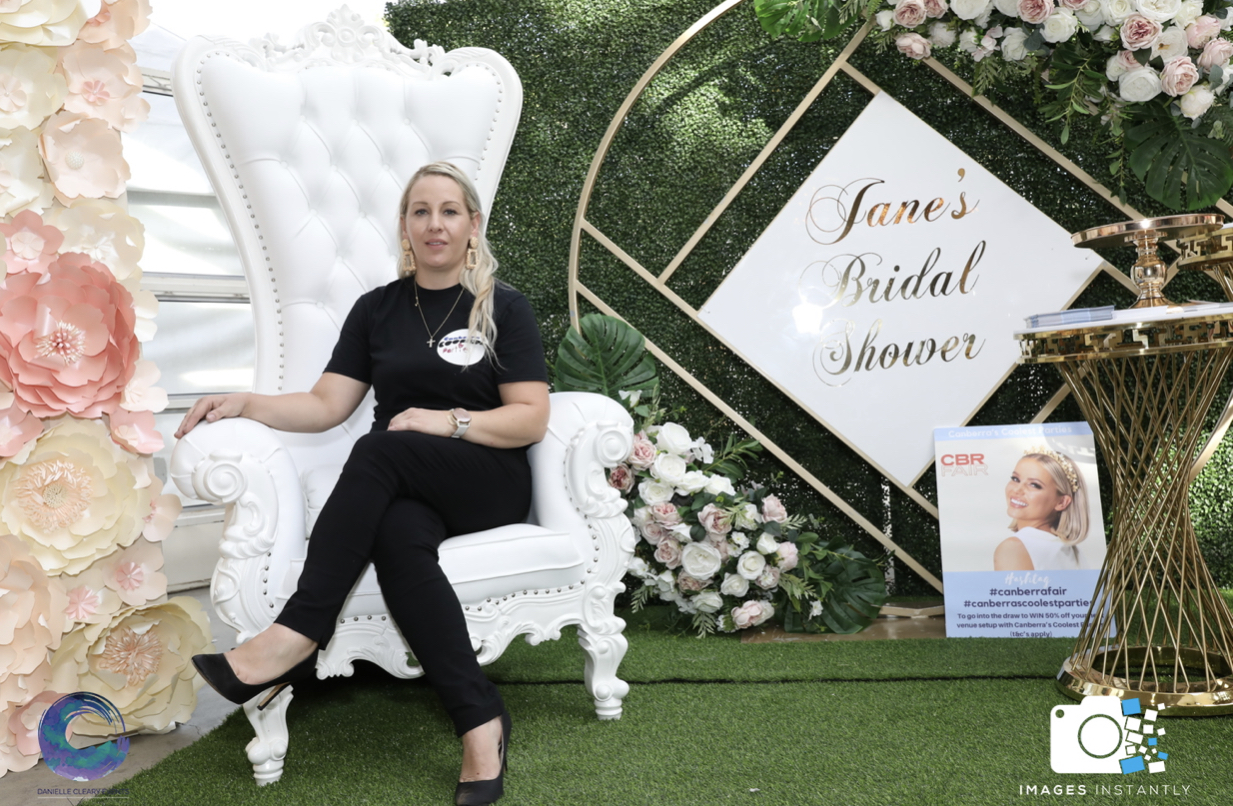 What is your drink of choice?
My favourite drink is Hot chocholate. 
Tell us about yourself?
I'm a mum of 2 amazing boys ages 3 and two. (Single mum) but have a passion in creating design set up of parties. It all started when I was organising my 1st sons 2nd birthday I went with the Thomas the tank engine theme party and I wanted it to come to life, I couldn't find anything in Canberra I was looking for so I turned to my creative side and made my own LifeSize Thomas the tank engine design, from there the idea of starting a business grew into bringing party ideas to life. I hand make paint and create special LifeSize features and have an eye for detail when it comes to party or special event setups.
Tell us about Canberra's coolest parties and how it came to be?
My business has been established for 18months and we are growing. We do amazing set ups for: babyshowers, christenings, 1st birthdays, any age birthdays, themed birthday, small weddings, engagement parties, hens nights, and other occasions. 
I believe times have really changed to way we celebrate parties and they are becoming such a trend now and it's perfect for photos and memories that last a life time. 
How can we support Canberra's Coolest parties?
Supporting local business is something we all need to be doing especially in these hard times. 
I love what I do and I love recommending amazing companies that I have worked along side with eg) cake makers. 
My passion is about bringing party ideas to life and to make  amazing memories that last a lifetime. 
Advice for those who want to turn their dreams into a reality?
Always believe in yourself " it's a lot of hard work and sacrifice but most importantly love what you do, then you will never work a day in your life. ❤️