THE FINE LINE: COLLABORATION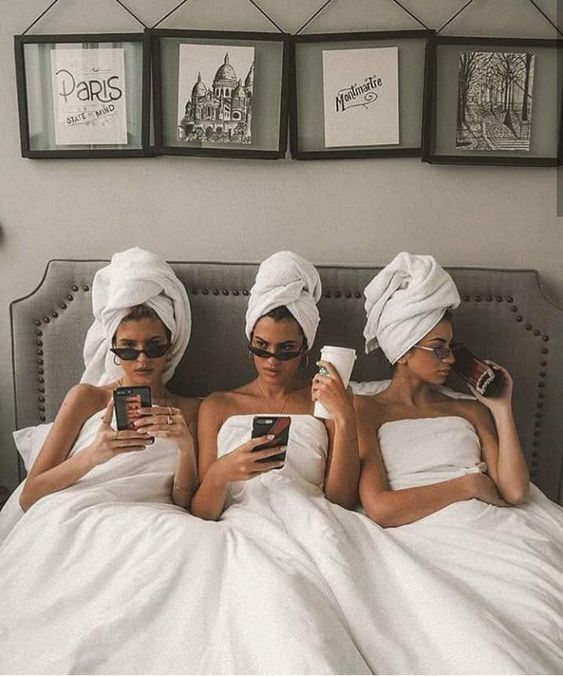 Collaboration over competition is something we preach at The CBR Woman and something that I have lived by in building up my freelance makeup artistry business. Collaboration is one of the most powerful tools for business owners to grow, regardless of the industry, and no matter how long you may have been in the game.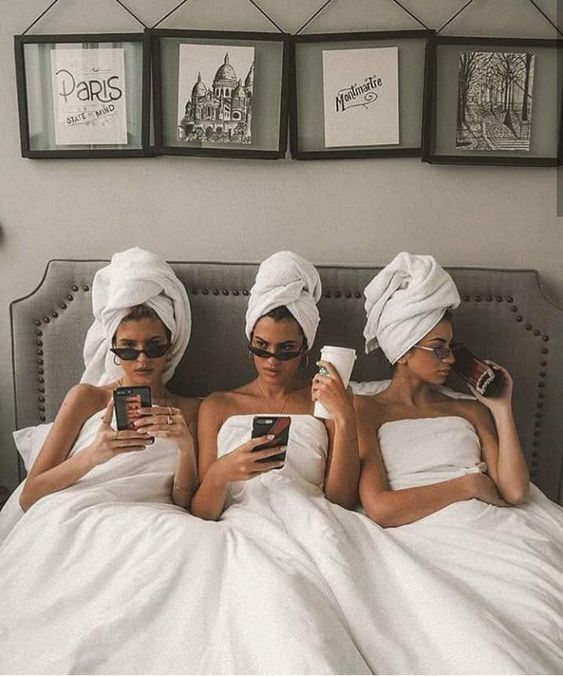 When I first started out, I would put my hand up for any collaboration opportunities I came across. Through these, I was able to really get into the industry, meet and learn valuable lessons from industry professionals and start to create a network – which is still growing over 3 years later. This network is not only a place I lean for ideas but they are ALWAYS my number one supporters. Those businesses have watched you in action, doing what you love and creating that magic and being boss ladies themselves, want to see you succeed. Through these collaboration opportunities, I also found myself mentors who have been by my side for many years now. 
I recently asked some women in business why they love collaboration:
'Collaboration brings skills and talents together – complementary and game changing!' – Sarah R
'Learning something new, Potential growth of both businesses , Possible collaboration between them, Clients interconnected with each other, hence further collaboration projects and networking.' – Yana B
'Client benefit from individual projects, shared growth from different perspectives, [and] opportunity for increased market exposure.' – Carol G 
In my industry, collaboration is usually based on photo shoots and content creation, but it doesn't have to stop there. Over the past few months it has been so spectacular to watch businesses work together. For example, a recent collaboration saw The Lazy Grazer work with Fox Meets Bear Events, Poetry in Flowers, AND Vanilla and Blossom Cakes to create the ultimate Mother's Day gifts. The options are literally endless, you just have to be creative, think outside the square and think of what your audience would LOVE. 
As much as I am here for collaboration, it is really important to see your worth.
Something I have learnt along my own journey, particularly in the makeup industry, is that there seems to be a fine line between collaboration and 'free work'. TFP (Time for print) is a term that is often used within my industry. Meaning you work together, and as a result you will essentially have content for marketing and your portfolio. This can be bloody fantastic for all involved, however there might come a time when the work requested of you, completely outweighs the potential benefit, or there may be no benefit at all. Pictures are NOT going to pay the bills. Yes, it is important to network and market, but it is also important that you do not undersell yourself and your work. These conversations can be tricky to have, stand up for yourself but try not to burn your bridges in the process. This is also relevant when providing work and receiving free services from a business in return, this is another tricky one, and at the end of the day – we've got bills to pay!!! In saying that – doing work with that one business may benefit you in the long run, giving you exposure, word of mouth promotion etc. 
I truly believe that you can never stop learning and collaboration is the best type of on-field learning to build up your work and industry experience. 
Want to collab? Check out THE NETWORK at thecbrwoman.com.au; this is full of boss babes who are keen to collaborate and expand their networks. 
(image:pinterest)