BOSS WOMAN 045 DESIGNER OP SHOP EMPORIUM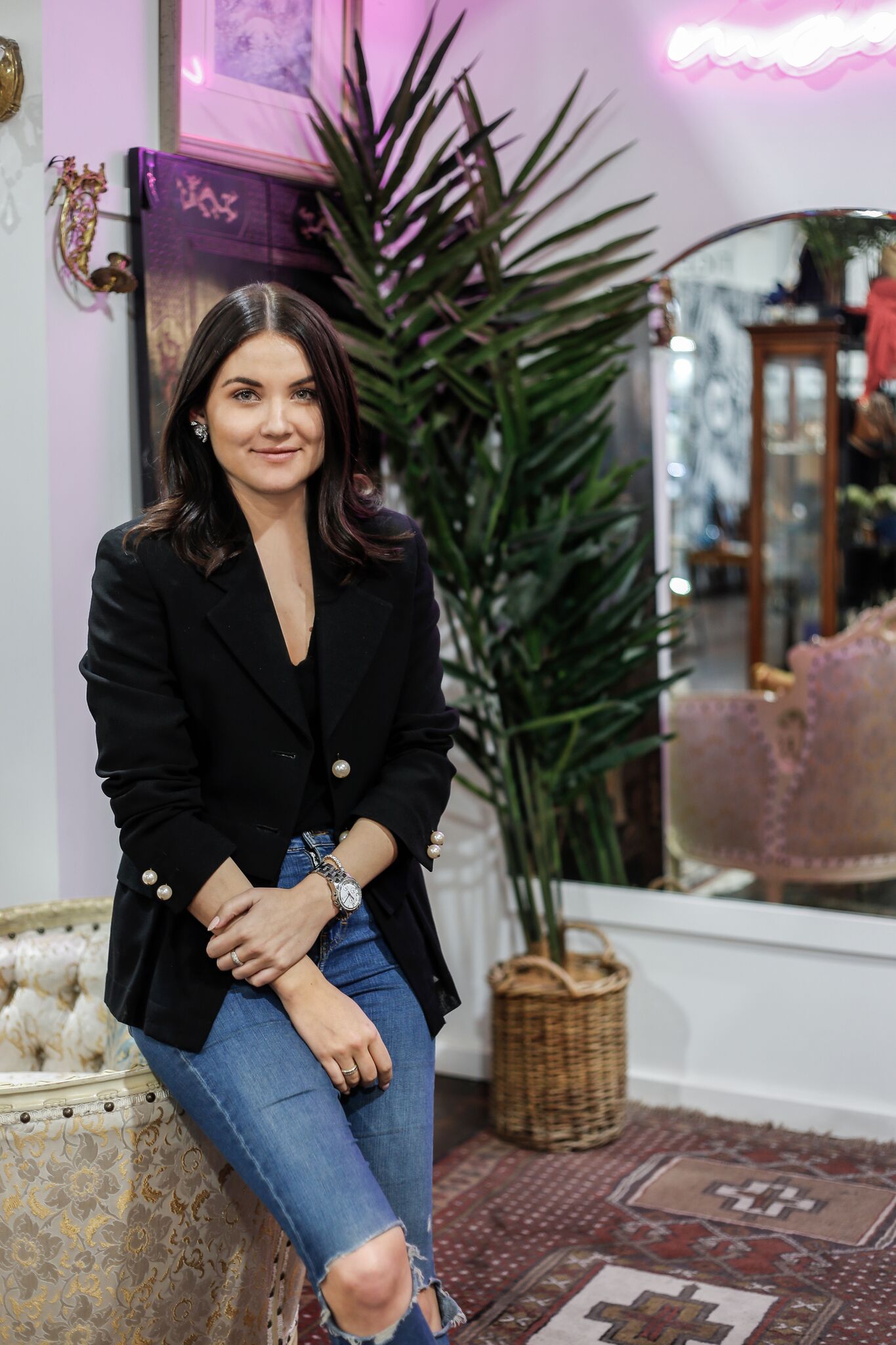 A PINO WITH TAYLOR FROM DESIGNER OP SHOP EMPORIUM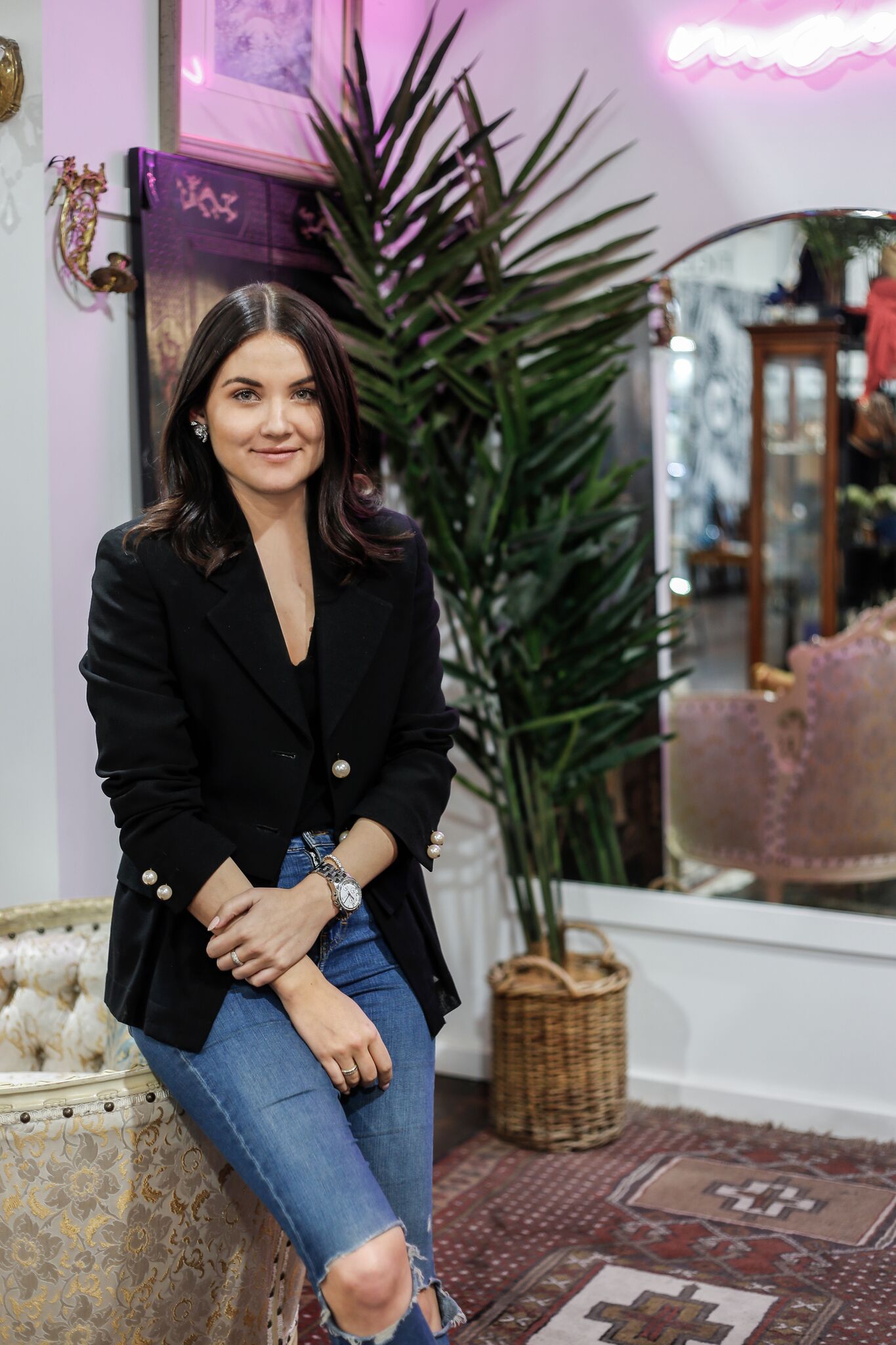 What is your drink of choice?Large weak soy cap or Pino of any kind! 
Tell us a little bit about yourself? 
My name is Taylor, I am 27 and a Canberra local. I run 2 business within the fashion industry, as a retailer and a stylist. Im obsessed with vintage fashion, interior decor, my French bulldog and I collect coffee table books. Everyday is busy but I love it that way. 
Tell us about DOS Emporium and how it came to be?
Designer Op Shop started back in 2011 when we opened our first space in Lonsdale St, Braddon. It was a small boutique selling pre loved designer fashion and vintage homewares but quickly grew into a well established store where we were for 5 years. In 2018 we made the jump to expand into DOS Emporium in Fyshwick where our space is 4 times the size and we welcomed 12 local small businesses to join us. As a collective group, we specialise in pre loved designer and vintage fashion, luxury consignment, retro homewares and modern interiors. In August 2019 we opened a boutique cafe called Emporium Espresso which has been such a lovely edition to the experience of our store. Every quarter we release a magazine for DOSE called Series Magazine and we recently launched an online boutique with over 600 products! 
How can we support DOS Emporium?
Shop online atDOSEmporium.com.auor in store at 1 Lyell St Fyshwick and follow us on instagram @dosemporium 🙂
Any advice for those wanting to turn their dream into a reality?
Be aware it won't happen quickly and you have to be prepared to work harder than ever before but most importantly believe in what you do. If you don't, no one wil