BOSS WOMAN 044 STEPH HAIRSTYLIST
A GIN AND TONIC WITH STEPH, HAIRSTYLIST
What is your drink of choice?
Coffee, obviously otherwise I can't start my day! I also LOVE a gin and tonic in the summer or a Prosecco
Tell us a little bit about yourself? 
My name is Stephanie Savvoudiou (I know a fun last name) but Steph is preffered! Ive grown up in Canberra and I think its the best place ever. In a nutshell, I love being outdoors and social, summer days and nights, Loki my puppy and of course I love my job, hairdressing it's been over 10 fun years and I'm sure many more to come! 
Tell us about Steph Hairstylist and how it came to be?
It's such a long story, essentially I worked my butt off for years to become the hairdresser I wanted to be. Had a few bumps on the way but who hasn't, then eventually I started freelancing with the best team ever and Lexi Bannister Hair.  When you find the right team you stick with them! 
After starting my own business I now also offer makeup services which I'm so excited about! I think it goes perfectly with hair styling, I also love the fact that I can grow and change my business as I see fit.  I never truly loved my job until I started working for myself and I honestly think so many more people should be doing the same
How can we support Steph Hairstylist?
Firstly by following me on social media, instagram and facebook! I like to add a few tutorials on there so definitely check them out! And of course by letting me make your hair amazing! You can find my details on my page and reach out if you have any questions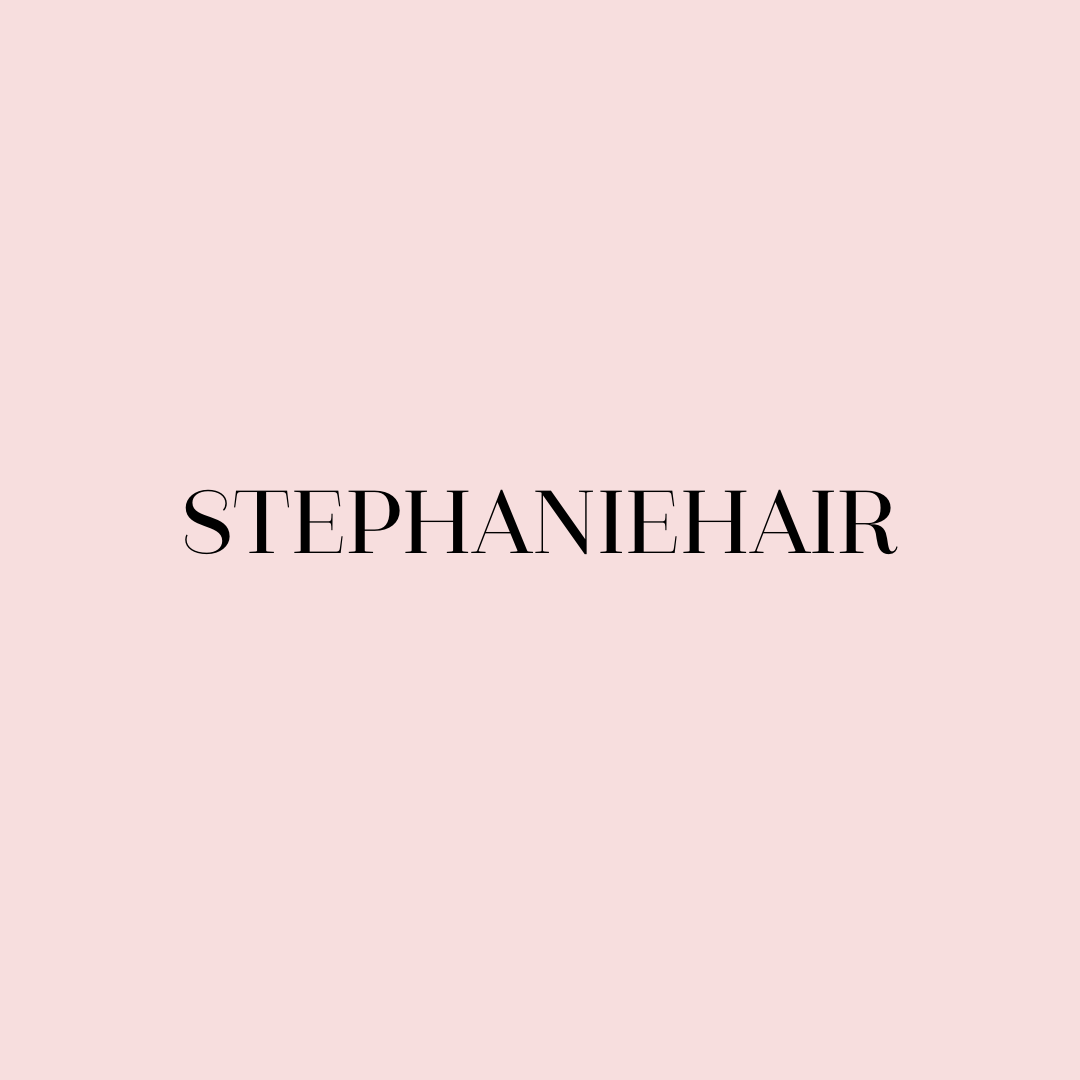 Any advice for those wanting to turn their dream into a reality?
Hard work pays off! So cliche I know, but bossing isn't easy! 
I think what's worked so well for me is never doubting myself and just going for it, I work with my strengths and I do what I think is right for me and also my business.  
Never ever stop learning and staying current! I also love to run with the attitude that I'm not better than anyone I'm just good at what I love doing. Put out what you want back, stay grounded ✌????