BOSS WOMAN 040 THE STATEMENT LIFE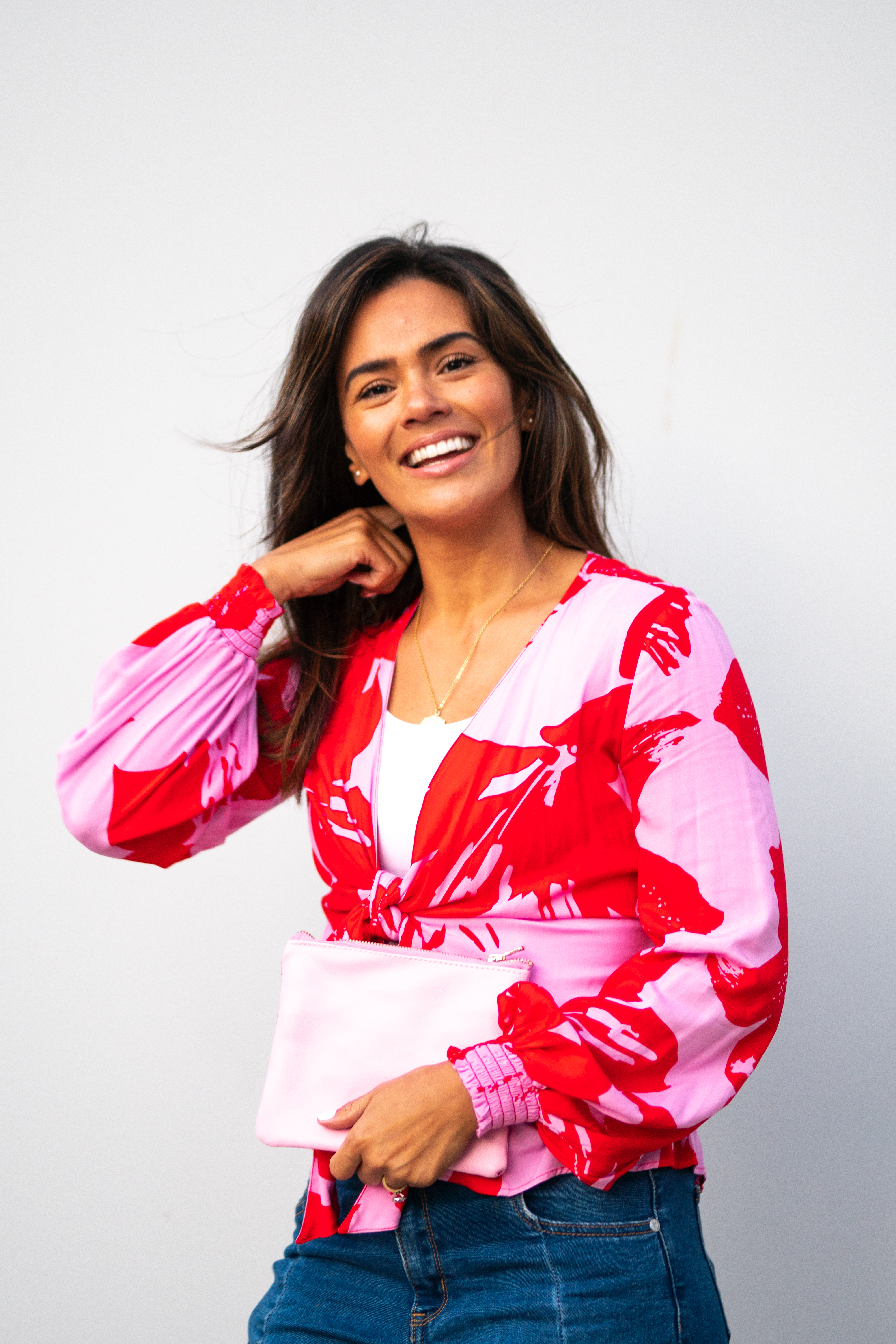 AN AMARETTO SOUR WITH JANETTE FROM THE STATEMENT LIFE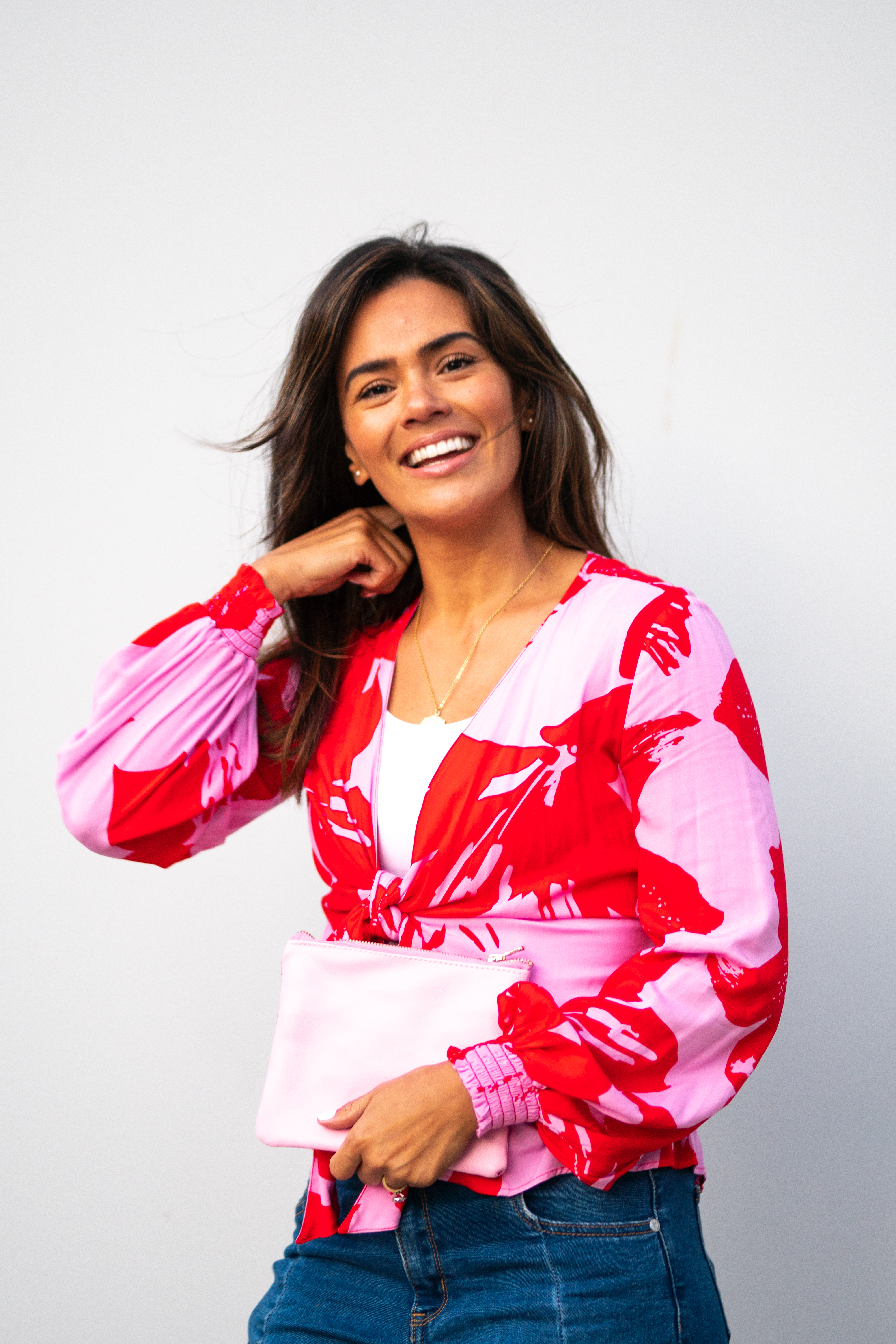 What is your drink of choice?
Coffee with a dash of cream.
After 5pm, an Amaretto Sour.
Tell us a little bit about yourself? 
I'm a business woman. A stylist, designer, emcee, influencer, blogger and mum. I love sharing my life, beauty and style tips. Making a connection with Canberrans makes me happy!
I have launched a life-changing revolutionary new product called Sorted – solving your handbag switching dilemas in an instant!
Tell us about The Statement Life and how it came to be?
I started my career as a designer, I sold my designs on Melrose Ave in Los Angeles. I styled music videos in LA, modelled and completed fashion communications at Polimoda in Florence. I started a blog in 2011 and grew my audience.
When I look back at my journey, there have been so many amazing (pinch me) achievements. From working with international brands like Vogue, Sofitel, Tommy Hilfiger and starring in a Microsoft commercial, to NOW launching my stylist weapon – the Sorted bag.
Tell us about your latest project – SORTED?
SORTED is your personal Marie Kondo. 
Smart, stylish and savvy the SORTED bag has one clear side allowing you to see your belongings and the other side is covered for any hidden extras you don't want to be seen. It features four pockets large enough for everyday essentials such as cards, pens, coins and lipgloss.
How can we support The Statement Life and Sorted?
Showing some love on my socials @thestatementlife and @sorted___ AND by buying yourself a Sorted bag (of course).
Any advice for those wanting to turn their dream into a reality?
3 Things
1. Just. Do. It. What are you waiting for?!2. Believe in yourself and BE positive!3. Think of every mistake as something you can learn from. Learn from your mistakes.