Easing Anxiety – A collaborative list of tips & tricks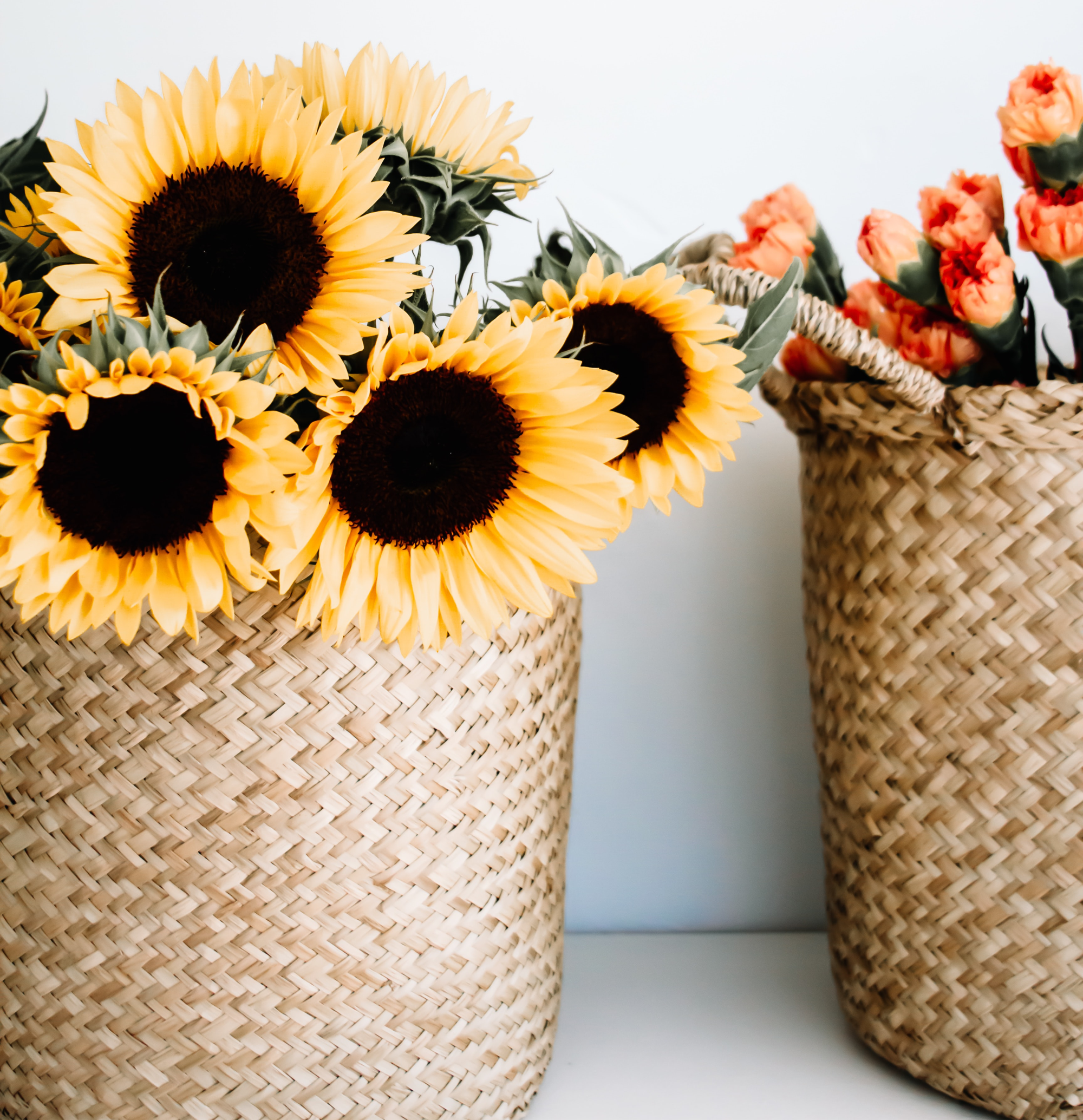 As you may or may not have seen, I recently posted on The CBR Woman instagram story about my struggles with Anxiety. I was absolutely overwhelmed by the support I received. So many amazing women messaged me telling me I was not alone, and letting me know their tips and tricks to handle those anxious moments or days. Obviously it is not just me struggling with this, so I thought that it was important to share some of the advice I received. After all, we're all in this together.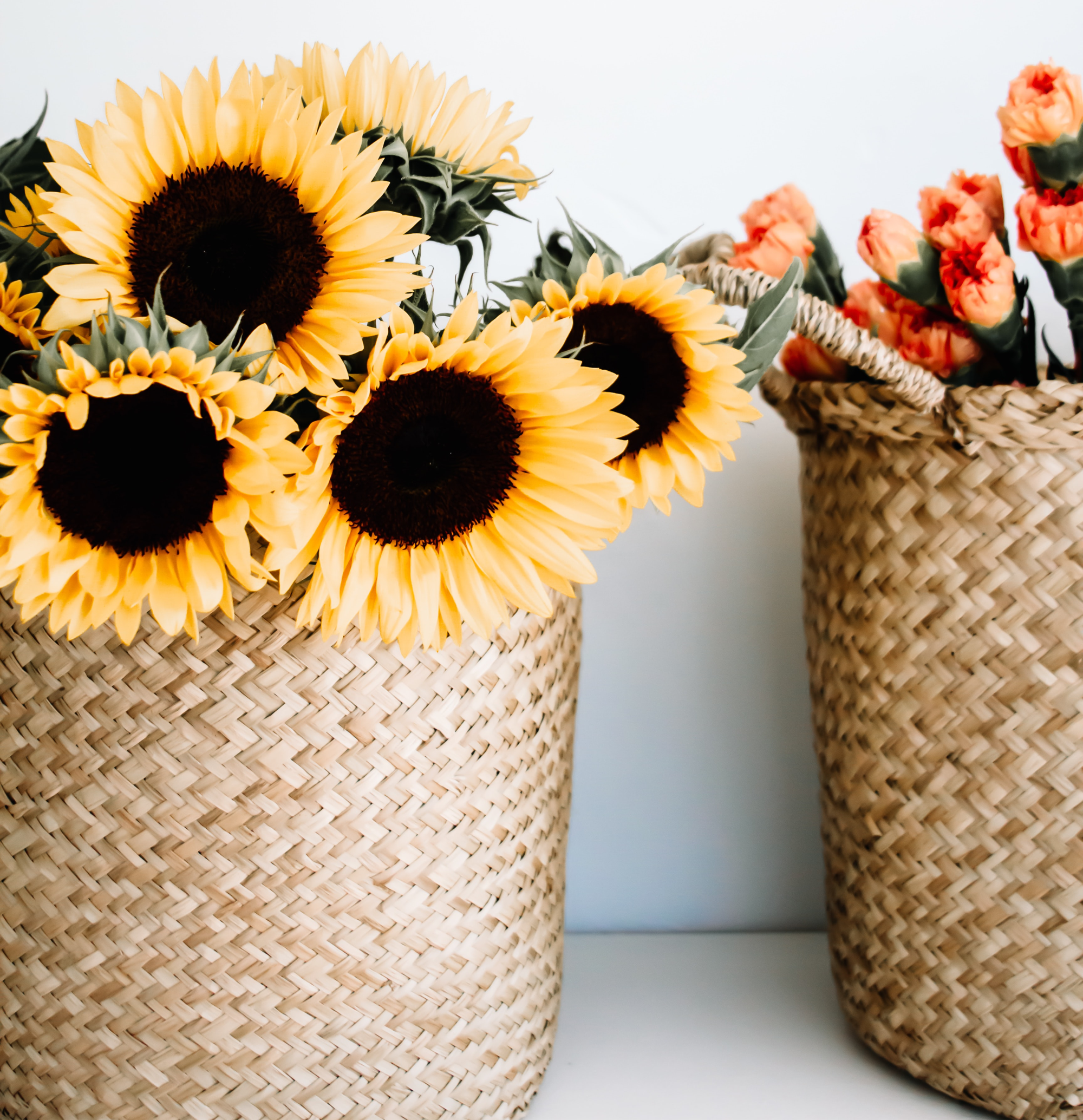 Let yourself have a down day! It is important to ride the wave, not fight against it. Let yourself have the day to watch Netflix, eat your favourite foods , bake and take some of the pressure of yourself. Save that to do list for another day. Tomorrow is a brand new day and a fresh start.
Buy yourself some flowers – I do this every single time I feel I need a bit of brightness in my day. They don't have to be expensive, just pop down to your local supermarket. You will feel a little brighter each time you see them and it will also bring some life into your space.
Keep a balanced diet full of fruits and veggies.
Get some SUNSHINE! It can honestly change your mood feeling the sun your skin. Although it may not be possible to get some sun every day, take every chance you can!
Get hAPPY. Apps like Bloom, CALM, Smiling mind and headspace have some amazing mediations and activities to keep you distracted and grounded.
Distract yourself. Do something with your hands like drawing, colouring in, craft, practicing makeup etc
Move your body. Go for a walk in nature and embrace your surroundings. You will feel lucky to be able to enjoy what the world has to offer. Partner this with a light hearted podcast

to help take your mind off things

GET HELP. If you feel like these feelings are taking over your days, book in with your GP or to see a counsellor. Be opened minded, they are there to help. I have been able to learn so much about my anxiety which can really help the way you handle it. There is no need to struggle alone.

Surround yourself with POSITIVE VIBES. Get your girls around, talk some rubbish, order a yummy dinner and sip some cocktails. Your friends are a great support system to lean on.

Avoid the triggers. Over the past few years I have been able to identify the main triggers of my anxiety and although these may be things I used to love doing, I now know that they are not worth it.
Come to this list whenever you feel you need, and remember, there are so many people who are happy to chat. Just message me. We may not be able to completely fix it, but sometimes a non bias chat can work wonders.