BOSS WOMAN 032 MAA Organics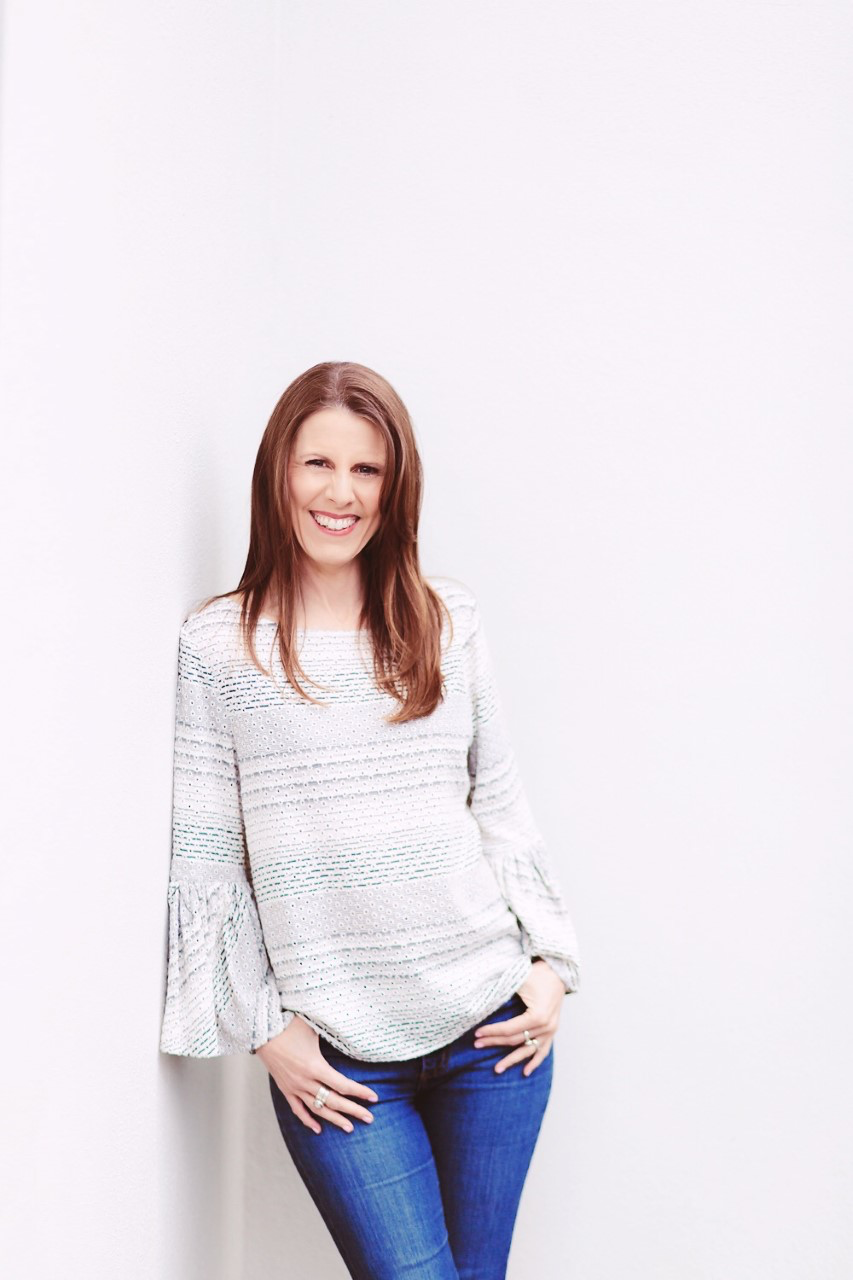 A CHAMPAGNE WITH DEANNE FROM MAA Organics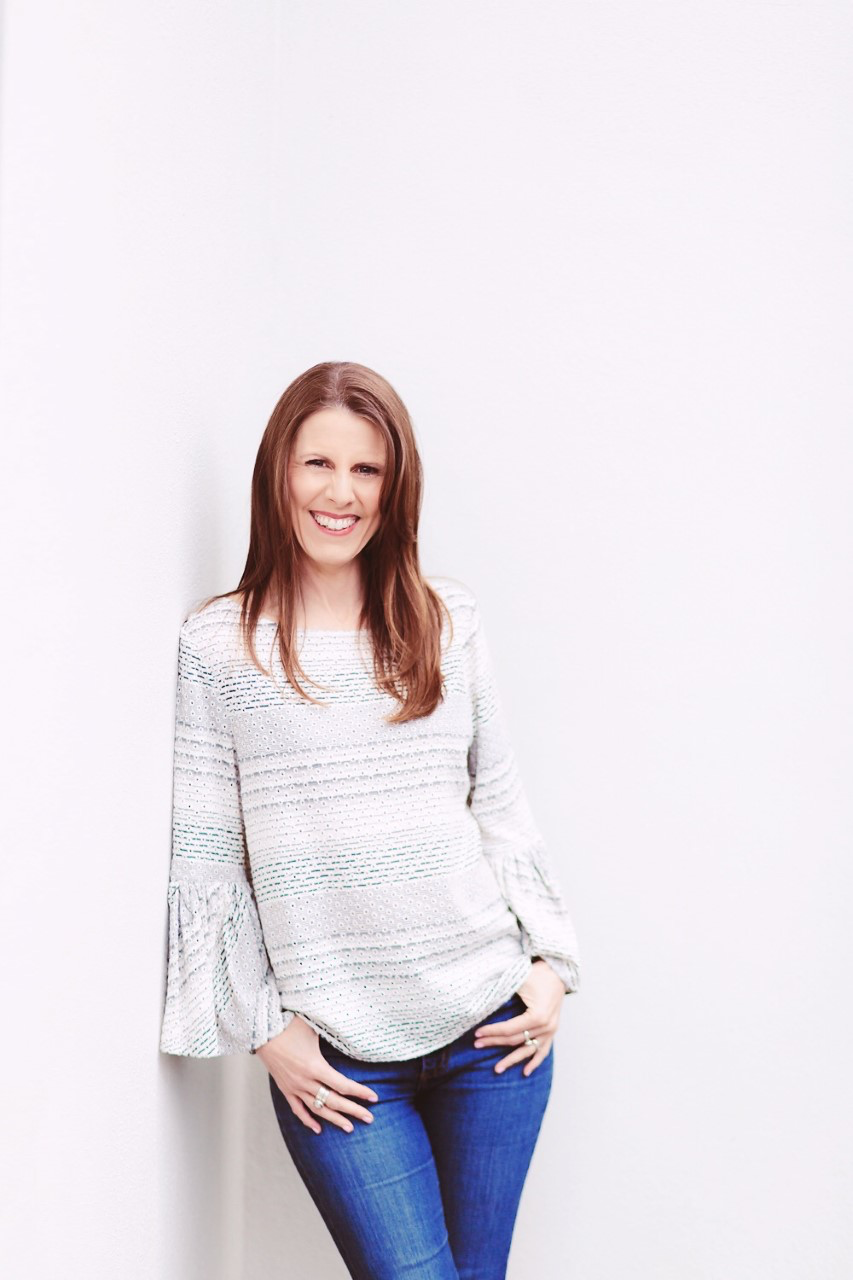 What is your drink of choice?
Coffee or champagne!
Tell us a little bit about yourself? 
My name's Deanne, but please call me Dee. I've been in Canberra for nearly 5 years and I love living here – how fantastic is it that we are surrounded by nature and yet still in a city! I love hiking, reading, aromatherapy and all things spiritual and mindset. I also have a new obsession with doing jigsaw puzzles on my iPad! 
Tell us about MAA Organics and how it came to be?
maa is the Estonian word for earth – it embodies support, nourishment and abundance.
maa organics came from my love of helping people and making a real difference to their lives.
I discovered aromatherapy when I was  serarching for a solution for my own bad skin over 20 years ago! This led me to studying aromatherapy and discovering my love for massage and facial treatments. In addition to running my wellbeing studio, I have my own range of essential oil blends, skincare and body care. In recent years I've also studied health and life coaching and introduced that into my business too. I love that my business has evolved over time and that I can offer my clients this range of services.
How can we support MAA Organics?
I'd love you to join me on instagram or facebook. All my services from coaching to aromatherapy products and services, including massage and facials, are on my website. I'm always happy to chat if you have any questions.
Any advice for those wanting to turn their dream into a reality?
Be consistent and patient. Don't give up and have someone to talk to who suppports you100%. Get outside help if and when you can and in the meantime be fully committed to figuring it out, because you absolutely can – self belief is key!
Deeanne is also offering a FREE focus session at the moment find out more