BOSS WOMAN 027 RAVEN WAVES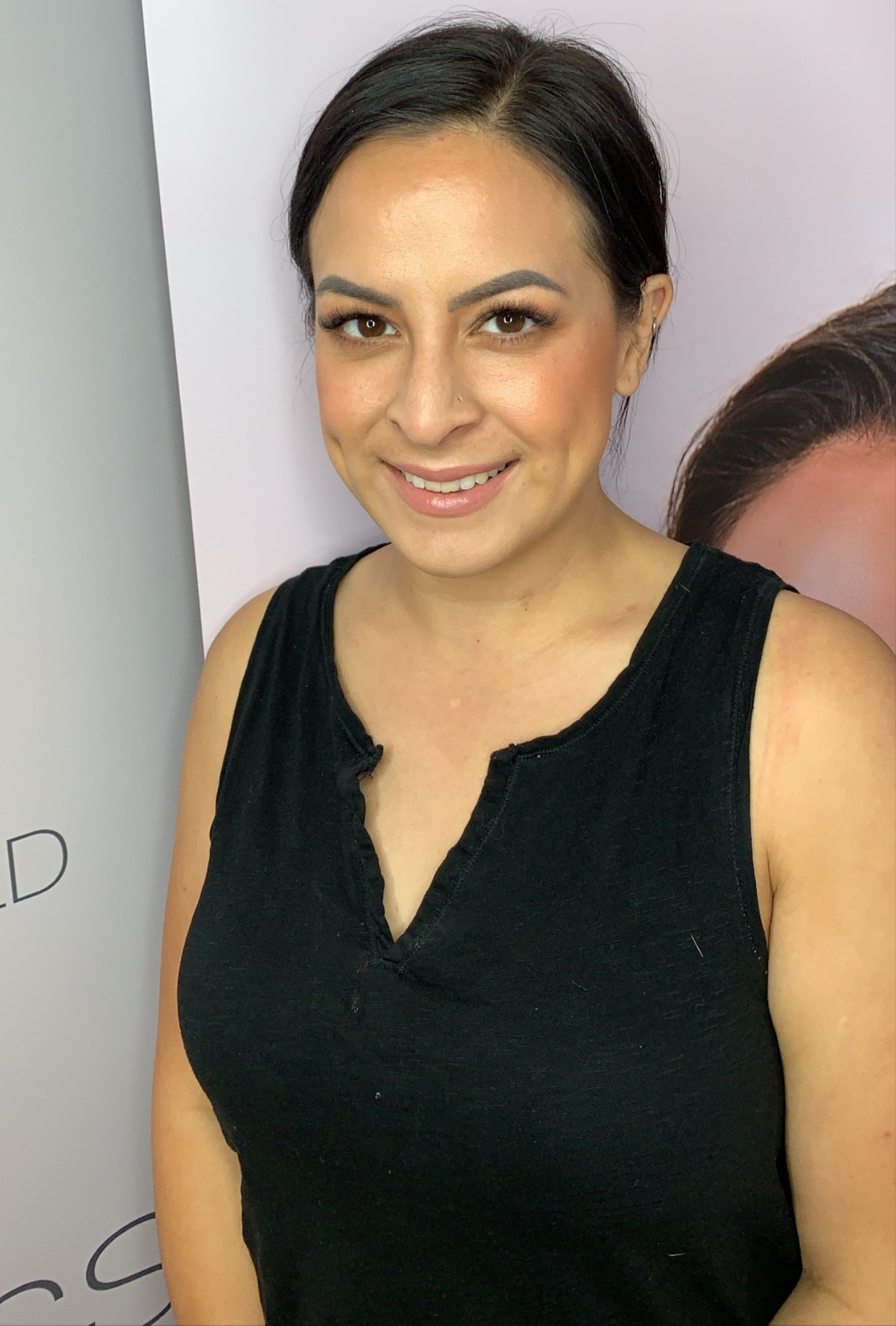 A COFFEE WITH CATHERINE FROM RAVEN WAVES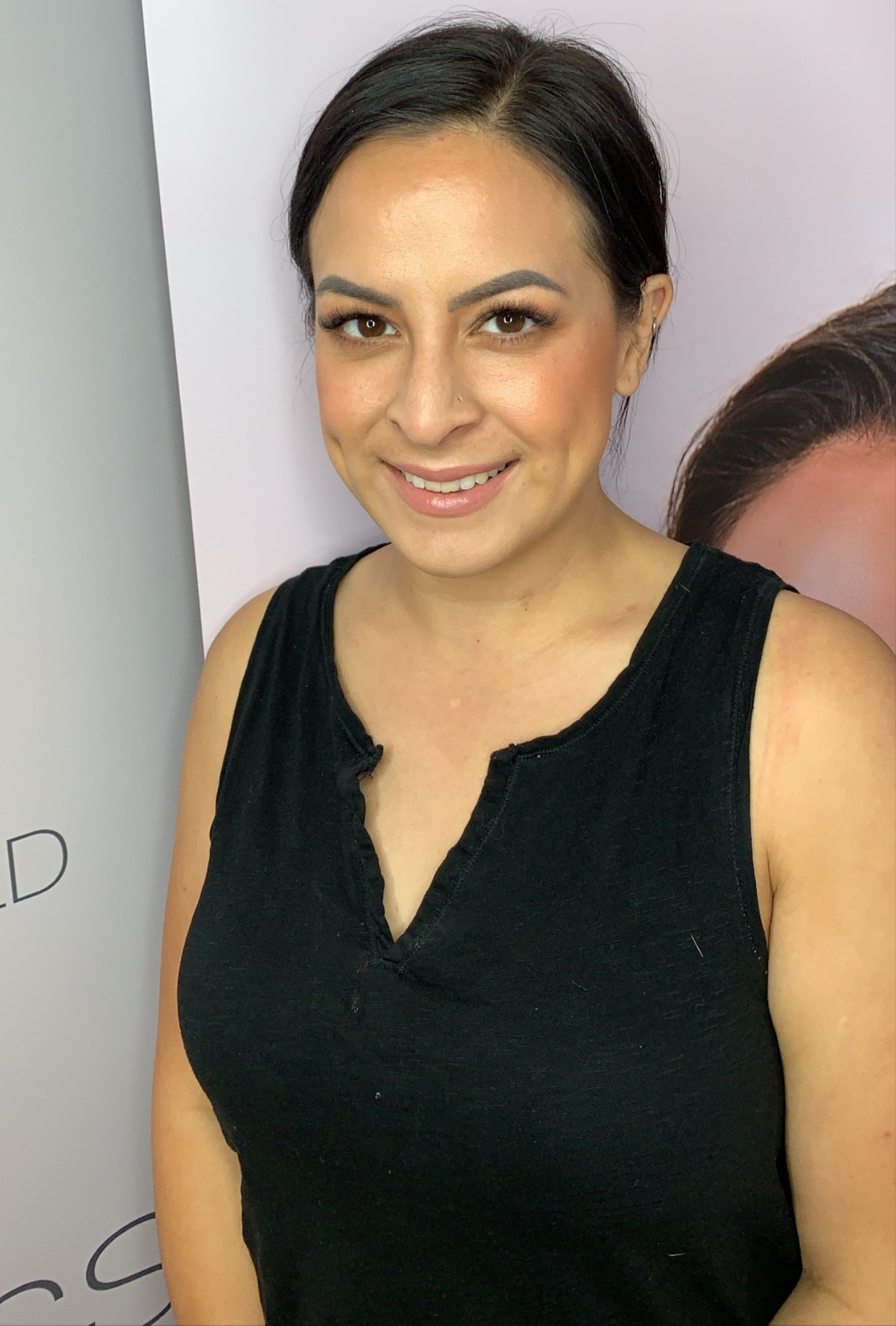 What is your drink of choice?
A much needed coffee every morning!
Tell us a little bit about yourself? 
I'm a wife and a mother of 2 beautiful girls. I used to be a beauty therapist but now I'm a driven hair salon owner. My father is Chinese, my mother is Australian, and my husband is Egyptian ????
Tell us about Raven Waves and how it came to be?
 I actually started Raven Waves as a hobby from my parents house doing hair extensions as a way of helping to save for my wedding but it grew quite rapidly and I realised I seem to have a knack for the craft. When I found out I was pregnant with my 2nd daughter in 2017, the opportunity of opening a commercial salon came up so I jumped at the chance and we have now been open for nearly 3 years specialising in hair extensions and hair loss solutions. We are a professional salon but we are also very friendly, approachable and chilled and My staff at Raven Waves are absolute gems. My motivation for business has definitely increased since having kids and has made me more driven to succeed.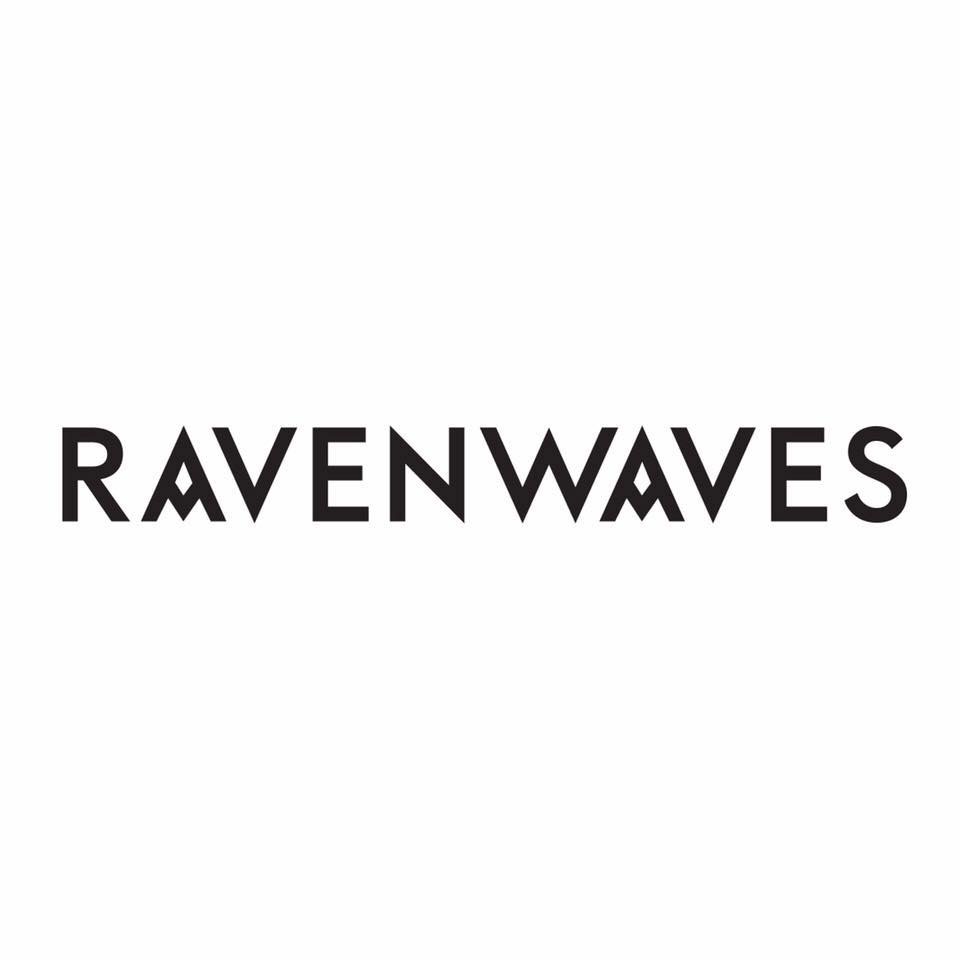 Any advice for those wanting to turn their dream into a reality?
Opportunities come around all the time you just have to look for them. Don't hold back, don't regret anything and if you really want to do something, do it and don't doubt yourself for one single second!
How can we support Raven Waves?
We love engaging with people on social media so we would love for you to like, share and comment on our posts and think of us when you are wanting to transform your hair. The Canberra community has been amazing with supporting us as a small business we are very lucky to be part of an amazing community.