BOSS WOMAN 025 IVY SOCIAL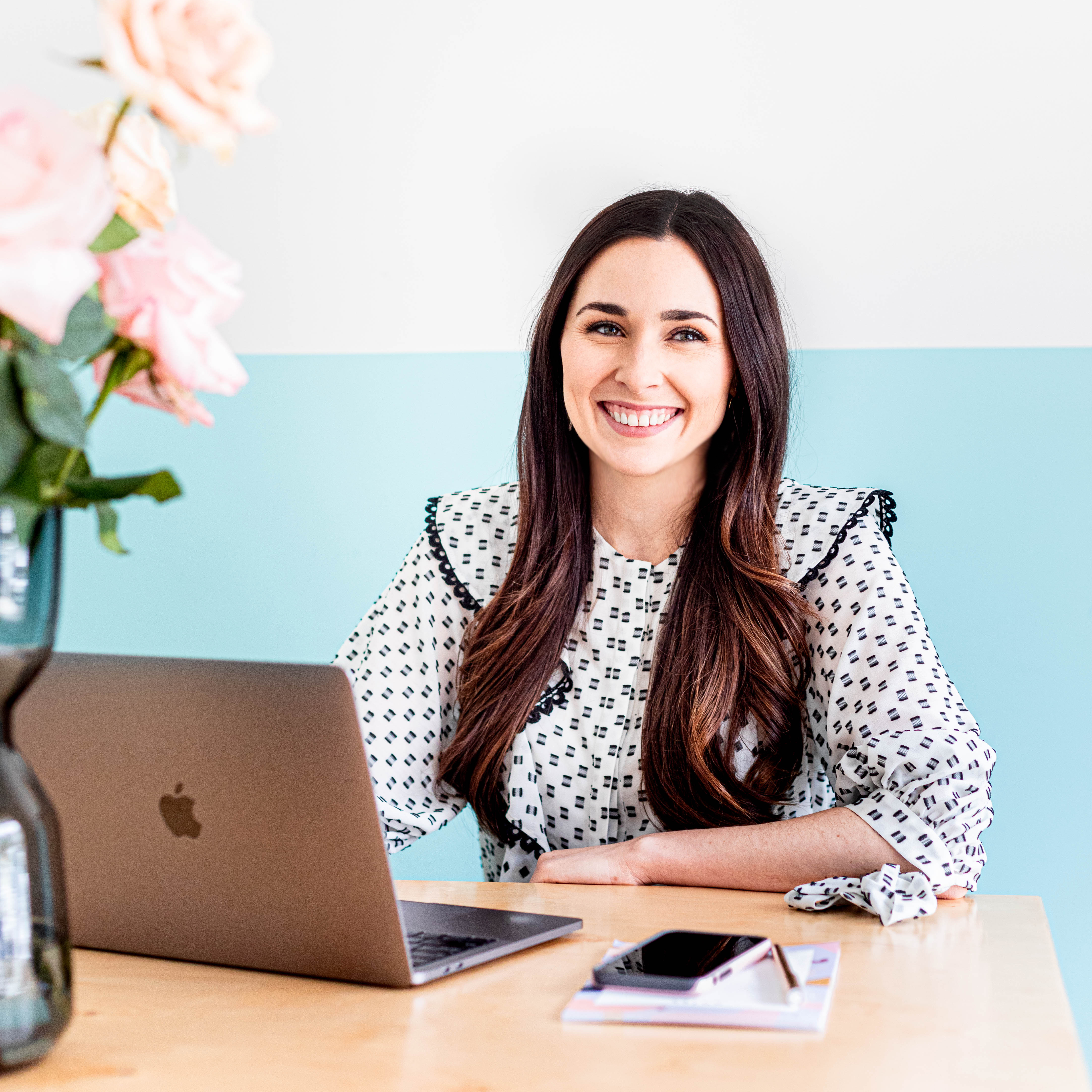 A COFFEE WITH EMILY FROM IVY SOCIAL
What is your drink of choice?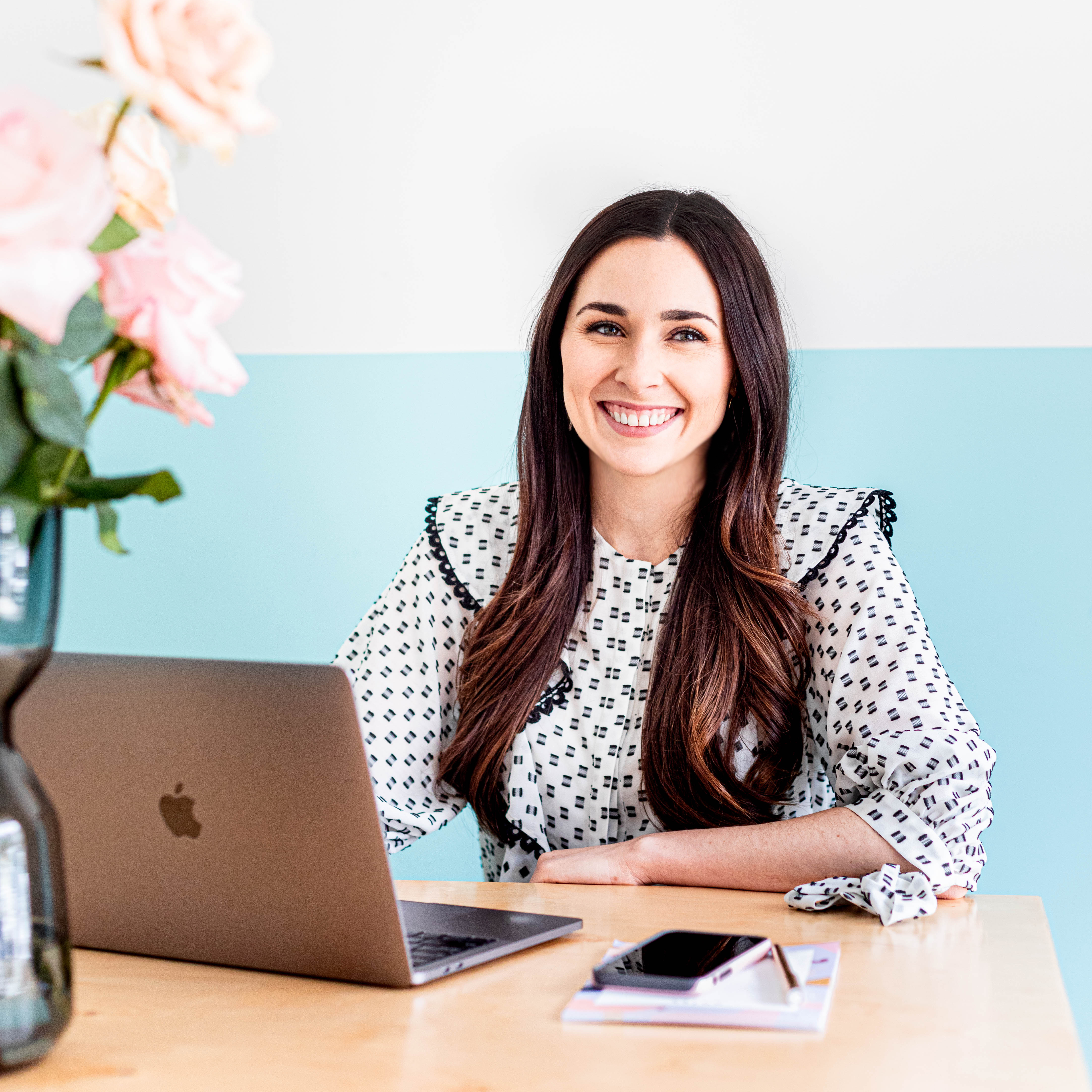 Coffee! That's an easy one.
Tell us a little bit about yourself? 
I'm Emily Coates, a 27-year-old Canberran with two businesses that keep me more than busy!
As Owner and Editor of @hooraymag, I craft and curate creative digital content to provide inspiration to an online audience of over one million celebration enthusiasts from around the globe. 
I also own and operate Ivy Social, a boutique social media consultancy based here in Canberra. We manage social media for a number of brands throughout Canberra, allowing them to optimise their online presence and kick their marketing goals. 
When I'm not glued to my laptop, you'll find me down at the park with my furry little sidekick, Pepito.
Tell us about Ivy Social and how it came to be?
Ivy Social first began back in 2015 as a side-hustle, when a friend of a friend reached out looking for help with social media. Another client came, then another and another, and before I knew it, I had a fully-fledged business on my hands!
Fast-forward to today and Ivy Social has grown into a team of three. We feel incredibly grateful to work with some seriously stellar brands and call them not only clients, but friends too.
Any advice for those wanting to turn their dream into a reality?
Just get started. It sounds so easy, but I think fear and self-doubt can hold people back from actually taking action towards achieving their dreams. Don't allow yourself to be paralysed by self-doubt—let go of your inner perfectionist and just get it done. One day, you'll look back and wonder why you didn't start earlier.
How can we support Ivy Social?
Follow us on social, we'd love to connect with you! @ivy.social