BOSS WOMAN 022 KATE LILY DRESSING HAIR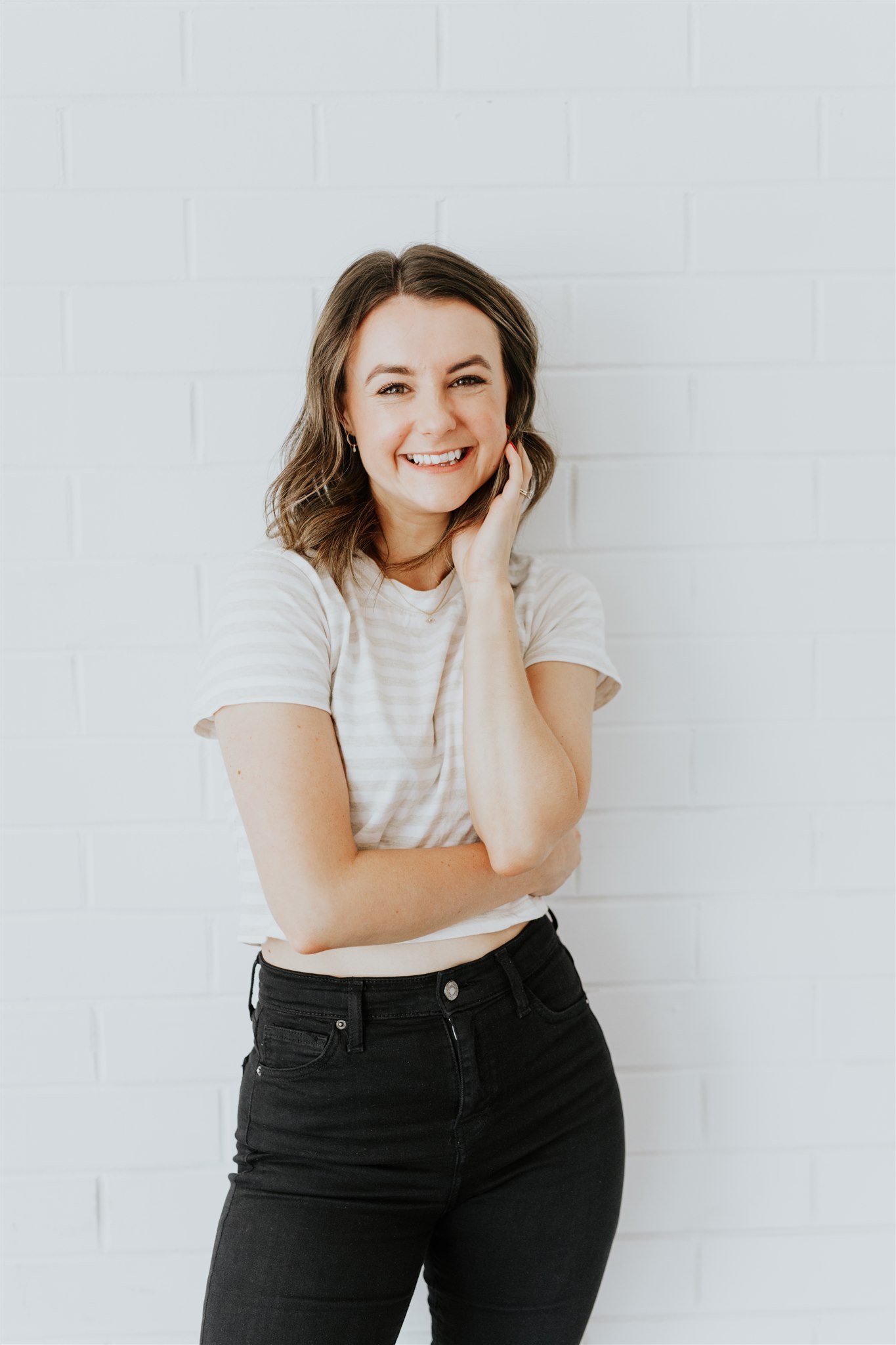 AN ALMOND FLAT WHITE WITH KATE FROM KATE LILY DRESSING HAIR
What is your drink of choice?
Almond milk flat white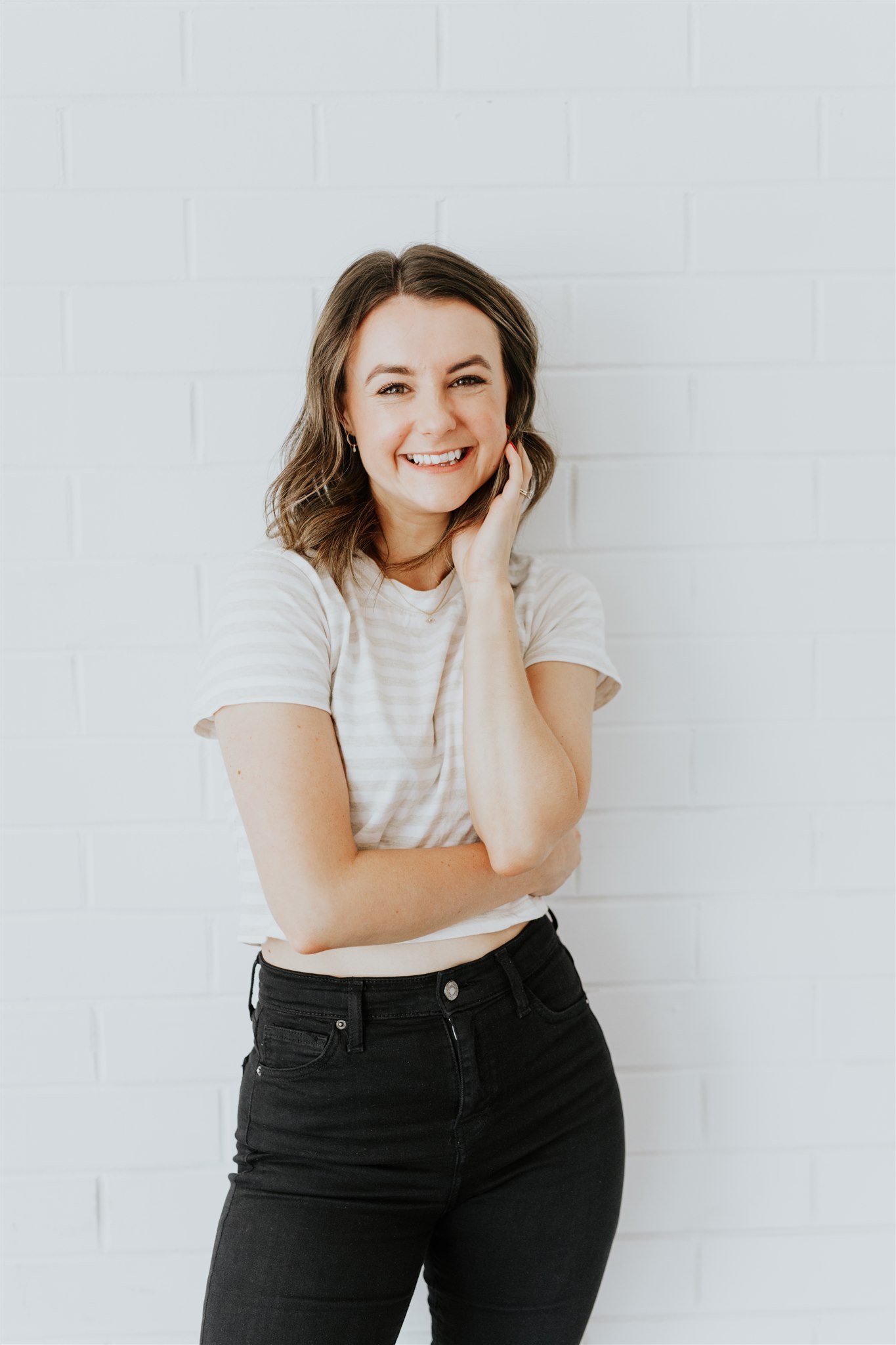 Tell us a little bit about yourself? 
My name is Kate, I am a qualified hairdresser and have been for a solid 11 years now. I've been working as a freelance hairdresser for the last 2 & a half years. 
I love hair. Not in a creepy "hair sniffing" kind of way, more like I love DOING hair – colouring, cutting and styling.
My biggest passion is styling, bridal hair. That's what I do most days and when I'm not running around doing that, you'll find me behind a chair at AFOH (A Flick of Hares) in Kingston ACT.
I was born and raised in Canberra, my family is from the UK so I have also spent a lot of time there. 
I have been married for 2 years to my wonderful husband, Jake. When I am not doing hair, I am going out for brunch, getting my nails done, traveling, being with family and friends or watching The Office (for the hundredth time haha). 
Tell us about your business and how it came to be?
Kate Lily Dressing Hair started about 3 years ago, when I decided I wanted my main focus to be on bridal hair and it has really snowballed since. I now have my mum aka my PA on board to help with all my admin, I still read every email or message (because I'm a bit of a control freak haha). She's a massive part of my business and has been from the very start.  
I feel like I get the best of both worlds, half the week I get to be in the salon with my amazing clients, most I have known for years and have become more like my friends and the other half I am out and about doing bridal hair. I LOVE weddings, bridal hair is definitely my passion. Getting to know and be there for someone on one of the biggest days of their life is really special. 
Any advice for those wanting to turn their dream into a reality?
Just do it! If you don't try, you will never know. Get ready for lots of hard work but it is so worth it because it is yours! Your brand, your vision. 
How can we support your business?
Checking out my website or social media, 
@katelilydressinghair
Liking, commenting and sharing!
If you like what you see booking me for your wedding or next event and recommending me!