BOSS WOMAN 021 THE LAZY GRAZER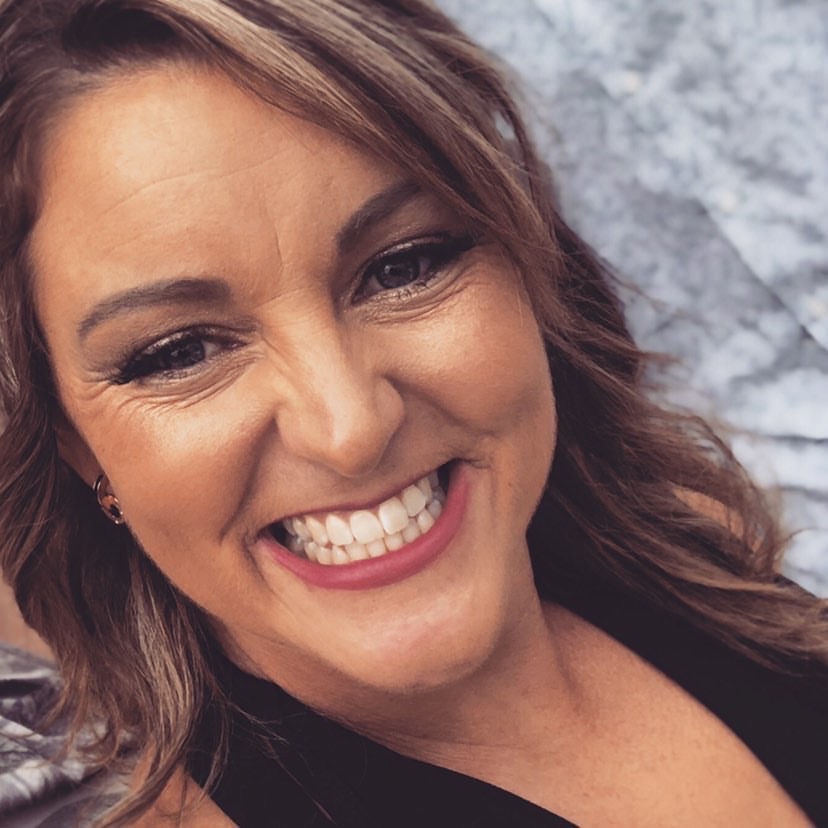 A GIN & TONIC WITH SARAH FROM THE LAZY GRAZER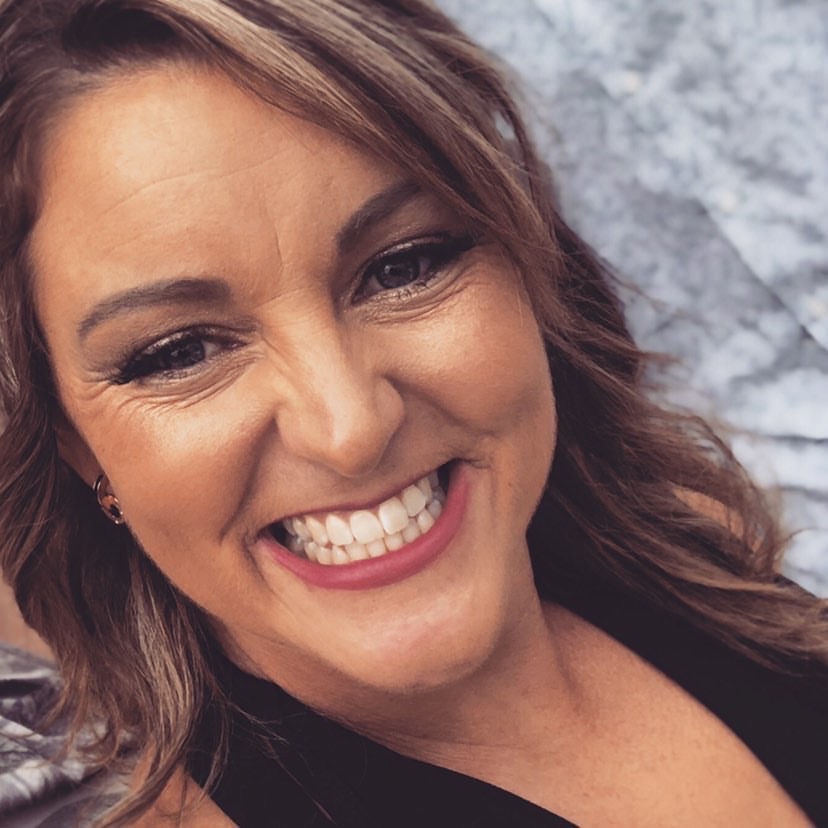 What is your drink of choice?
G&T (more gin than tonic!) 
Tell us a little about yourself?
Heya..Im sarah….. married to Daniel (who is my absolute world) and mum of Hayley, Emma and Zoe (so life is always a little hec'as). I run 2 businesses, The Lazy Grazer and Superior Personal Training. I have been a personal trainer for nearly 7 years, and grazing for 2 and I am so passionate about both my roles. I got my love for fitness from the  12 years i spent in the Australian army. The Army also gave me my drive, determination and strength which I believe are fundamental to running a successful business.
Tell us about The Lazy Grazer and how it came to be?
The Lazy Grazer started with a need to give a gift outside the box… couple of wines later and we decided to turn my concept Into a business that is now The Lazy Grazer. We started small, worked on our socials, our webpage, our certification and just keep working hard.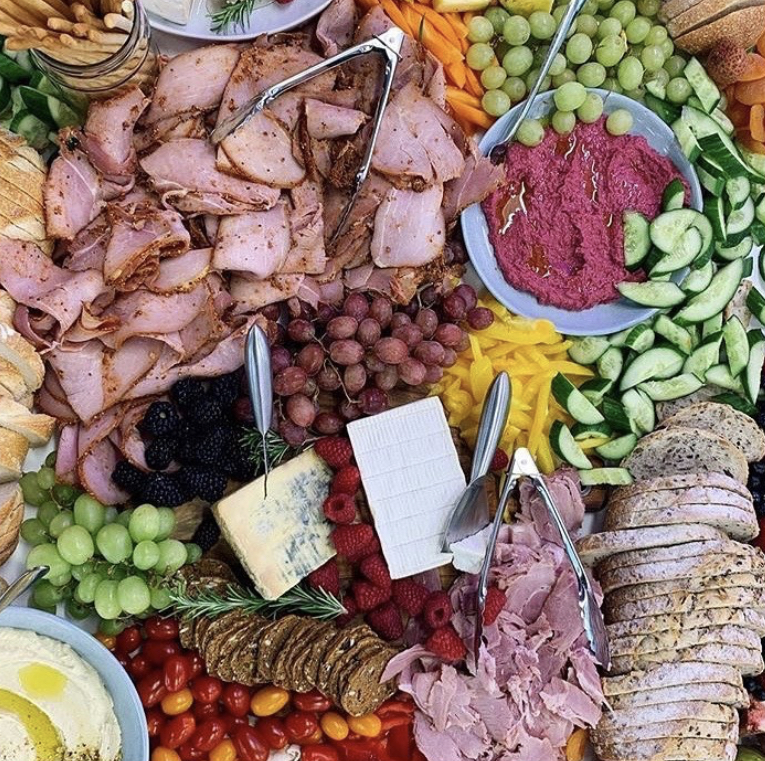 How can we support The Lazy Grazer?Jump onto our website and order from our online store. We have an easy to use ordering and payment functions to take out the hassle of email/dm ordering. 
You can also support us by supporting our suppliers and collaborations… We are in this together, small business supporting small business.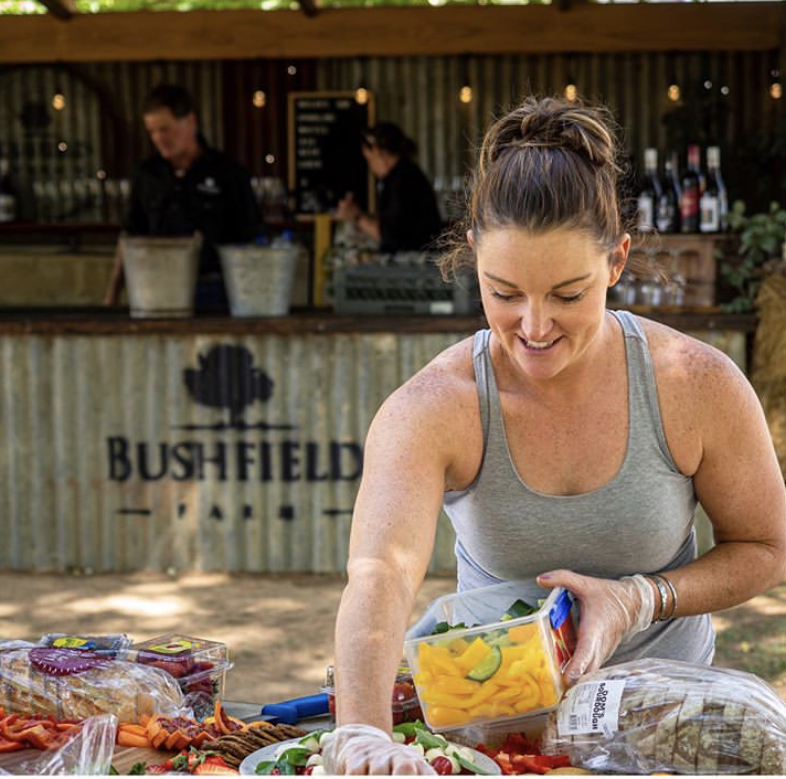 Any advice for those thinking about turning their dream into a reality?
Be Savvy… Be original… Be You… You can get some fantastic ideas from other business around you but its important to be original. You is what set your business apart. Its also a great idea to save up some cash before you start So you can commit to building your empire. Its not always easy but the pay off is worth it….. oh and find a great accountant…..!