AN APEROL SPRITZ WITH KATH FROM 121 HAIR
What is your drink of choice?
An Aperol Spritz
Tell us a little about yourself?
I'm Kathryn Ilijoski or Kath for short. I am a proud wife, mum of 2 teenagers and business owner. I am the director at 121hair, established in 2006 and I've been around the hairdressing industry for 25 years. My passions are runway, photoshoots, bridal and of course my lovely clients in the salon, so basically anything and everything hairdressing related! I have always loved hairdressing, I started my apprenticeship at 17 years old and have never looked back and I can't see myself In any other career.
Tell us about 121 Hair and how it came to be?
I started off my hairdressing career working as a first year apprentice in Civic ACT, practising doing hair on family and friends, Back then we didn't have social media so it was by word of mouth and my ambition was always to grow my clientele to one day open up my own space. Then in April 2006, My husband and I decided to make the big decision to buy a studio and open up 121 hair. My aim of 121hair is to create a 1 on 1 experience and have a very homely and welcoming feel. I am blessed when thinking about the success of my business and I can only give credit to my family, friends staff as well as clients who have made 121hair into what I invisioned. The 121hair motto is Personal, Professional, Passionate and I ensure that the staff members and myself are always practising these because I believe keeping these a constant, has made 121hair into what it is today.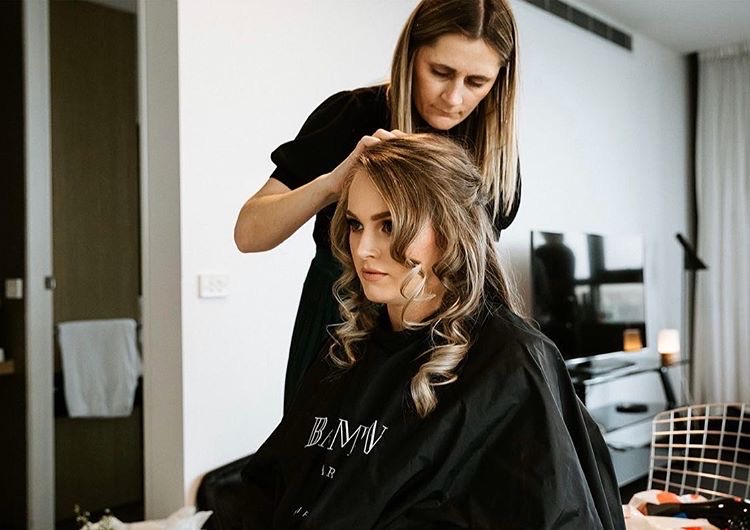 How can we support 121 Hair?We pride ourselves as being approachable so whether you want a complete restyle or just enhance your already beautiful hair, get in contact anytime for a complimentary consultation. It also helps to check out our social media pages because that's where we show off our work, these days social media helps all of our businesses. Drop a like or follow if you want to keep up with 121hair's shoots, restyles, products or bridal as well as leaving a rate or review. We appreciate our digital community so much.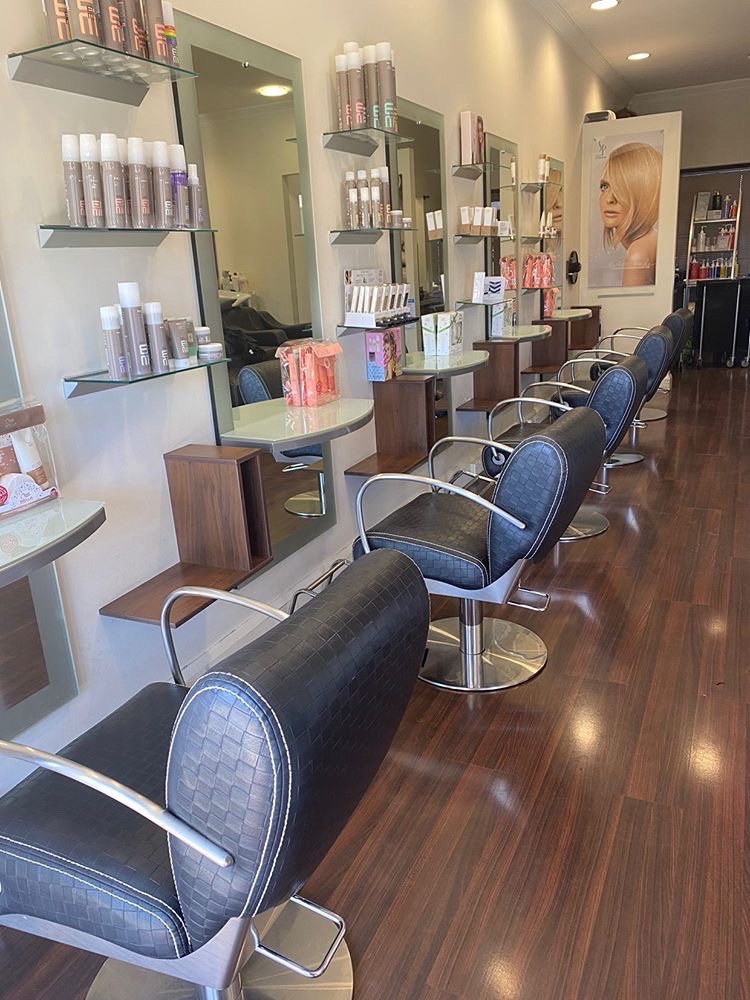 Any advice for those thinking about turning their dream into a reality?
One of the most important things is to find a mentor or someone that you look up to because they are there to always give you feedback, honest opinions, or criticism and although it can be hard to take, the industry can be ruthless and it will only help you in the long run. I also believe that success comes from hard work, throughout the early days in my career and even to this day, I will do anything to achieve my goal, even if that means I have to wake up at 3am to go to Sydney for a shoot 🙂 No one can ever take your career away from you if you have people supporting you, kindness, work ethic and passion; passion is everything.