BOSS WOMAN 018 LITTLE MOMENTS JEWELLERY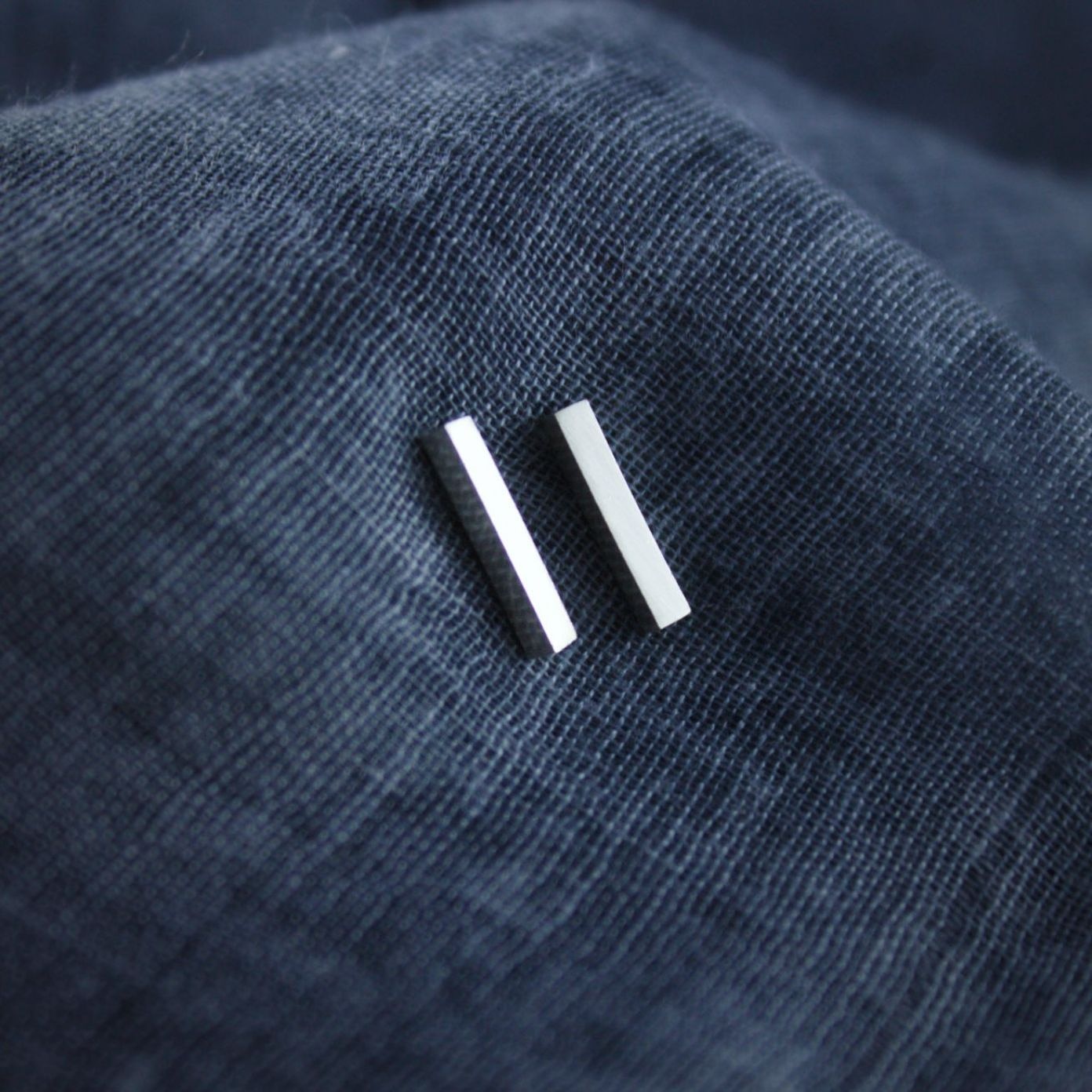 A CUP OF TEA WITH SARAH FROM LITTLE MOMENTS JEWELLERY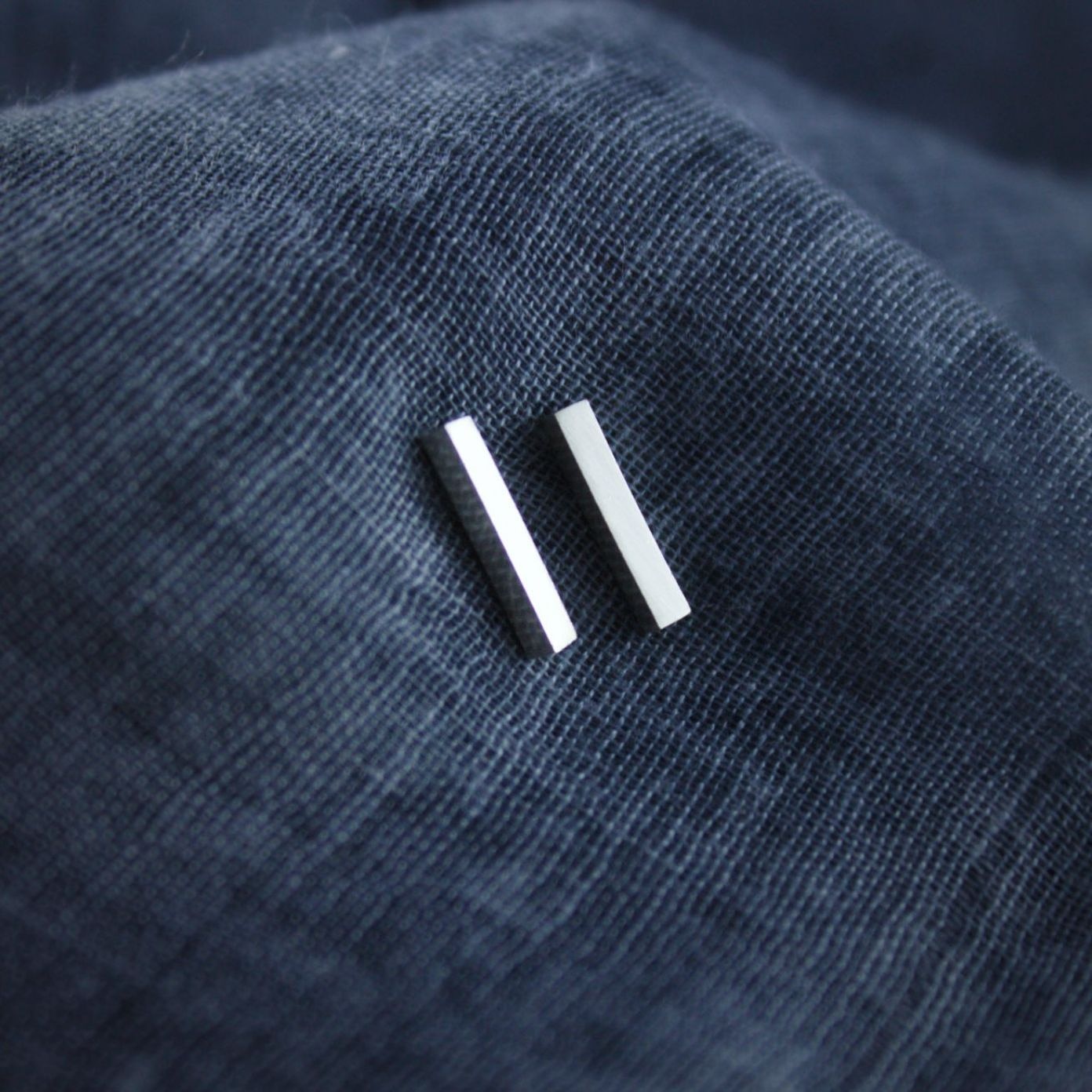 What is your drink of choice?
A good cup of tea!
Tell us about Little moments and how it came to be?
I fell in love with metal working in high school, walked into a workshop with 15 people quietly sawing away and just stood there in love. This led to a degree in Gold and Silversmithing, and now I'm lucky enough to have my own bench. Creating Little Moments was a way to share this with others, to make real connections with amazing people and share my jewellery with the world. I love being able to make and sell my jewellery, and to have my pieces be part of so many beautiful, personal moments.
How can we support Little Moments Jewellery?Check out my website https://www.littlemomentsjewellery.com.au/ , share it with people you know, and go and follow me @little_moments_jewellery.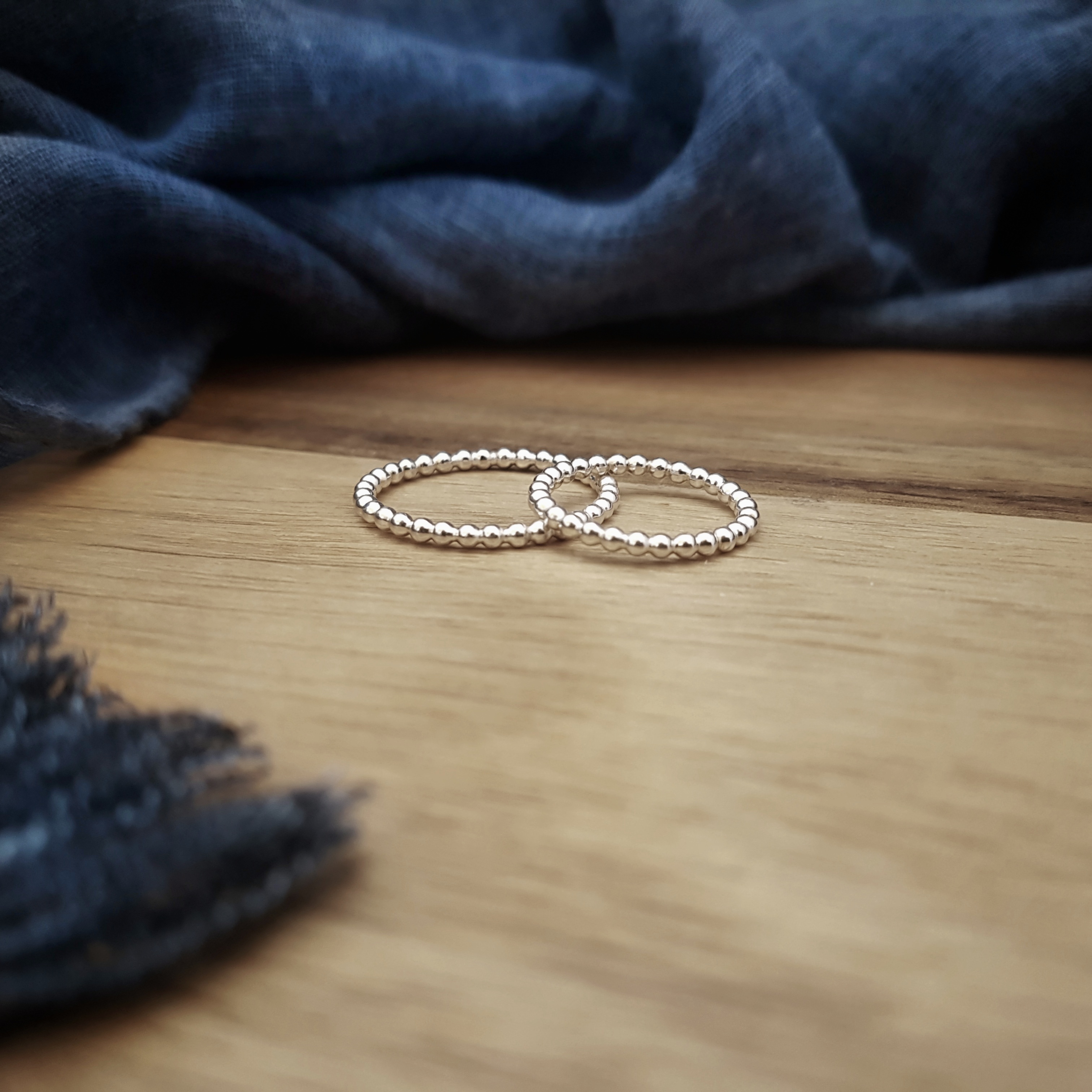 Any advice for those who are thinking about turning their dreams into a reality?
There is no "right way" to do things! You'll figure it out as you go, you'll make mistakes, it might be messy, you may get lost, but it'll be amazing because you'll being doing what you always wanted to do. All you really need to do is pick a place to start and GO! And message me, us boss babes need to stick together!