BOSS WOMAN 008 THE BUNCHED CO
A FRESH SMOOTHIE WITH KRISTEN FROM THE BUNCHED CO.
What is your drink of choice? Fresh smoothie
Tell us about yourself?
My name is Kristen Zeller and I am 21 years old. I run my own business The bunched Co which is based in Canberra and have done since I was 18. I also study Commerce part time at the University of Canberra, love to exercise with friends and I'm obsessed with chocolate. 
Tell us about The Bunched Co and how it came to be?The Bunched Co all started with a random idea while sitting in the Emergency Room of a Sydney hospital with my best friend at 3am in the morning. I was scrolling through Pinterest and I came across a picture of chocolate dipped strawberries and I asked my friend what she thought if i turned chocolate strawberries into a edible bouquet and delivered it to peoples door steps. She loved the idea so I started as soon as I got back home to Canberra. I deferred University, and jumped straight in. And here we are almost 3 years later, delivering deliciousness all around Canberra.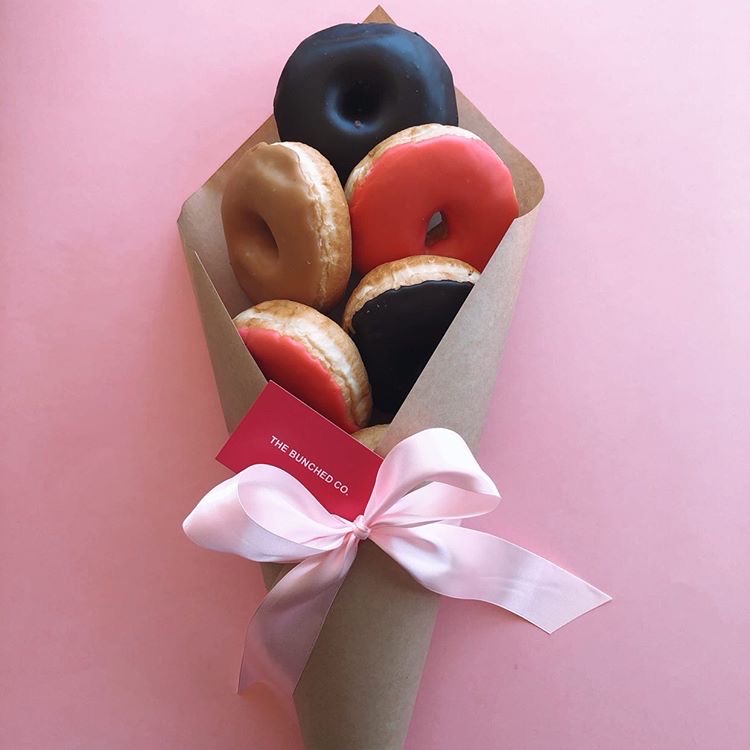 How can we support The Bunched Co?
Ways to support my business include, following/liking my page, tagging friends in my posts, liking photos on my feed, and if you are craving something sweet, know its someones birthday/anniversary or want to surprise someone and make their day then purchasing a bunch from me! 
Any advice for those who are thinking about turning their dreams into a reality? Go for it. Start right now and figure it all out as you go. Time is so precious, so spend your time doing something you love, the money and opportunities will arise when you are passionate about what you are doing. The best part is, is it never feels like you are working and I don't know about you but thats the kind of life I want to strive to live. 
If you ever have any questions on how to start your own business adventure please feel free to message me I am always happy to provide advice.