BOSS WOMAN 005 BODHIFIT STUDIO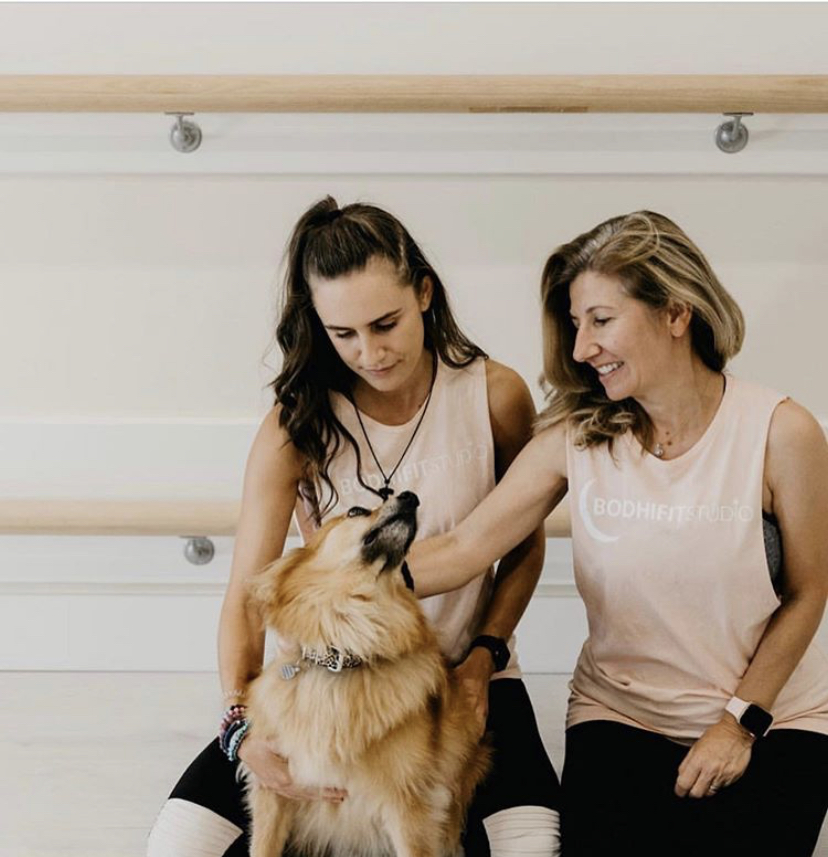 AN ALMOND CAPPUCCINO WITH CHEY & SOPHIE FROM BODHIFIT STUDIO
What is your drink of choice? An almond Cappuccino
Tell us a little about yourselves?
We are a mother-daughter duo – Sophie & Chey. We both have created Bodhifit to be a community where you can come switch off from the world. We wanted to create a space where people not only come to do a class but they can take away knowledge and implement it into their life  We love what we do and are super grateful we can share our knowledge with everyone who walks through the doors! When we aren't teaching we love taking our beautiful boy Aston for a walk, grabbing a coffee or hanging out at home with our 3 cats Smokey, Bandit & Gizmo.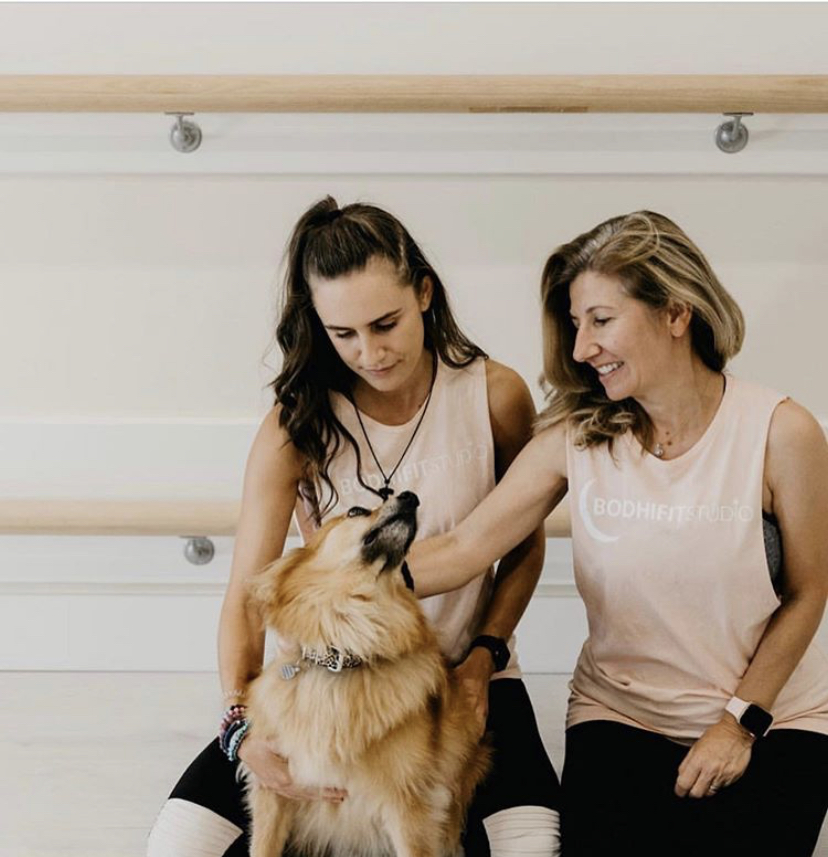 Tell us about Bodhifit and how it came to be?In 2016 we completed our year long yoga Teacher training with Bill Giles. We both initially did the course for self development and to delve deeper into the world of yoga. In that year we both changed a lot and by the end of 2016 we knew that people needed yoga in their lives. We first thought let's just do one yoga class a week for fun.. well we looked for somewhere where we could run our one yoga class from and nothing seemed to fit. That's when we found the space where the studio is at now – we could see all the potential there so we bit the bullet and decided to go for it, not only did we do one yoga class a week we did many. That then transpired into us adding in our signature yoga sculpt class, TrampoLEAN Fit class, recently BodhiFit Dance.
During this time Sophie also went on to get her advanced Diploma of Herbal Medicine where she is passionate about working with clients and their goals. I (Chey) have now trained in Lymphatic massage, so when I'm not teaching I'm massaging ????. 
One more thing about us and probably one of the reasons people love the studio is we have Aston aka Customer Relations who attends every class, his job is to greet everyone at the door and making sure they are settled before sleeping for most of the class ???? 
How can we support Bodhifit?
Come and try a class! People sometimes get scared to
try yoga but we say you don't know until you try 🙂 your first class is free so you have nothing to lose! 
Any advice for those who are thinking about turning their dreams into a reality? Our biggest advice is DO IT and don't let anyone hold you back. It's also important remember when things go how you think they should there is usually something bigger and better waiting for you. We have been through our fair share of set backs but now we see why things had to work out the way they did :).