BOSS WOMAN 003 BATTLELASH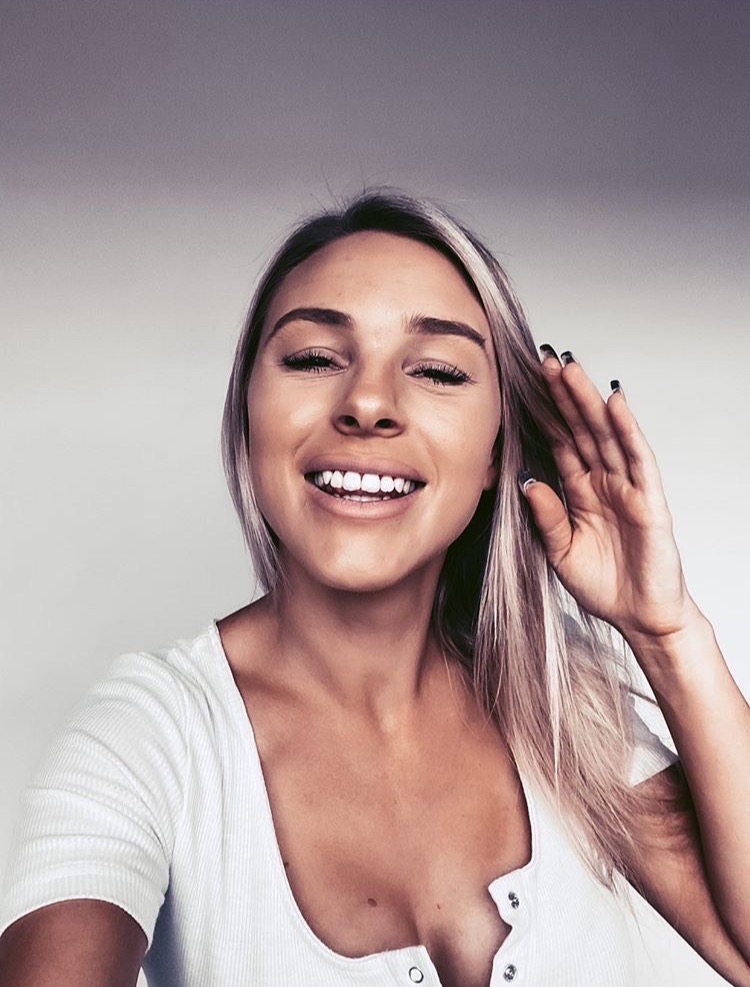 A CHEEKY RED WITH ALEX FROM BATTLELASH
What is your drink of choice? Oh how dangerous! haha. I've only just discovered alcohol and i love a good Red Wine! haha.
Tell us a little about yourself?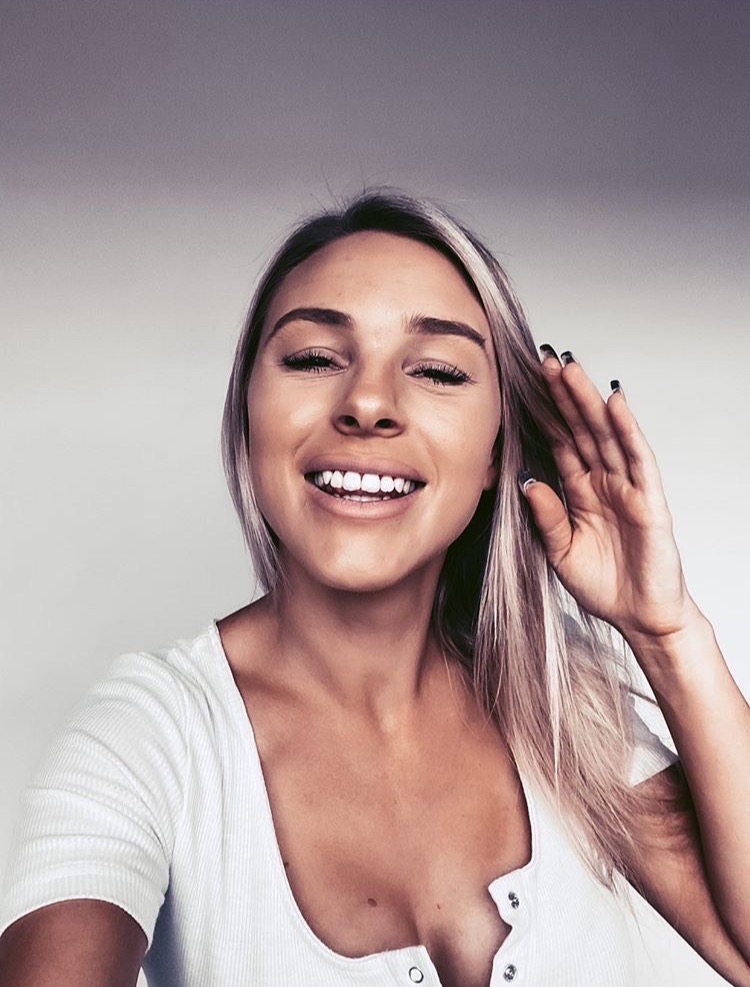 Well, im Alex. 29. Im a solo mumma to an incredible little boy named Landon, who is my complete life! I definitely wouldn't be the woman I am if it wasn't for my incredible little boy and id have to give my tenacity thanks to him. I want the absolute best for us so everyday i get up and be a better version of myself for him.
Including the start up of my business! I've been running my business for just over 4.5yrs now and to be honest i accidentally started my business, when I had my son i had such a persona that I didn't want to be seen as that single female on government assistance, so instead of relying on something I relied on myself. I started a little organic kids clothing line 'The Milkbar Handmade' and made money online and at local markets selling my patterns and prints. I also did a short stint in the Army, then came home to do more childrens clothing and eyelash extensions for friends. Battle Lashes was started on accident from an obsession i had with the way lashes made me feel and giving that same feeling to others.
Battle Lashes osses a no BS approach to confidence, capability and embracing Femininity in the busy working world. Our thirst for quality and luxury that creates productivity for our clients in their lives is what we strive for.  Tell us about Battlelashes and what you offer?BL was a total accident! I came home from the Army with 12 months leave due to an injury and couldn't sit still, i had a baby to look after and support. I started doing lashes again and making baby clothes because no one would employ me as a 'sole parent' – i was seen as too unreliable and a risk. ( yep, I was actually told that by an employer)
A friend asked me if I would do her friends lashes for her and she would pay! I was totally shocked that someone was going to pay me to do something I loved doing. I said no, of course. How could i take money off someone for a service rendered without being a legitimate business. So I spent the next few days going through all the steps to open and start up a legitimate business that i could take money for. 
A few days later I was all ready and up and running as a business, and 2 weeks after that my reputation had flooded Canberra and i was fully booked for weeks in advance! I blinked and now we have an incredible team of 5 boss babes ( who are more like family to me) and a beautiful studio on the Kingston Foreshore! ( pinch me right! I still don't believe it ) 
How can we support Battlelash?We are the ultimate small business! Everything we make goes back into our team and our business, we don't buy things or grow until we can afford it and that comes from our customers! Every cent our customers spend with us gets put back into BL to create the ultimate experience, we wouldn't have anything if it wasn't for our customers supporting us. We can guarantee the ultimate client experience because its our bread and butter. We have a team of incredible women, some mums who work their bums off to support their children! (mostly little boys), so know that when you invest in taking care of yourself and making yourself feel confident, strong and capable you totally contribute to the upbringing of other strong women and tough little boys. 
We have super affordable services for what you truly get! – we offer free consultations to help everyone understand the importance of eye health and care, we use our socials to help communicate the importance of sustainable lashing, and give you all the inside scoop into the life of BL.
We have Lash Memberships which make is super easy to budget BL into your daily living expenses which also gives our customers over $500 of value just for being loyal!
But honestly just pick up the phone and call us to see what we can do for you! Everyone has different lifestyles and we take all of that into account when booking our clients services and we can't wait to hear from you.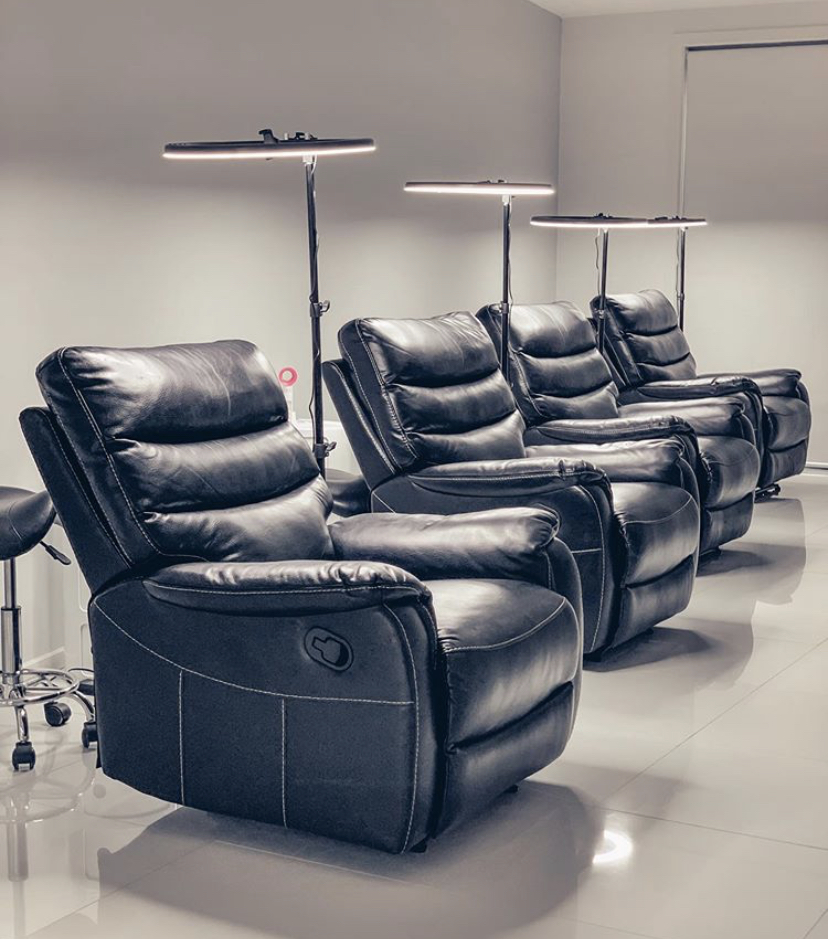 Any advice for those who are thinking about turning their dreams into a reality? I am your biggest supporter! The amount of people men and women that I have sat down with and spoken with about their dreams with and helped turn them into reality is countless now! – I know people charge for that kind of consulting but i honestly just LOVE helping people find their fire!, if you have an idea or a dream hit me up on insta – alexbattlelash and let's catch up for coffee or wine!
 I will break it down for you real quick! What you need to do, How much you need to make and how to manage those goals! Business is NOT easy! and that's not a joke. it takes A LOT to run a sustainable business that works for you. But let's chat, because your dreams are always worth the risk.